Anna's DofE journey of discovery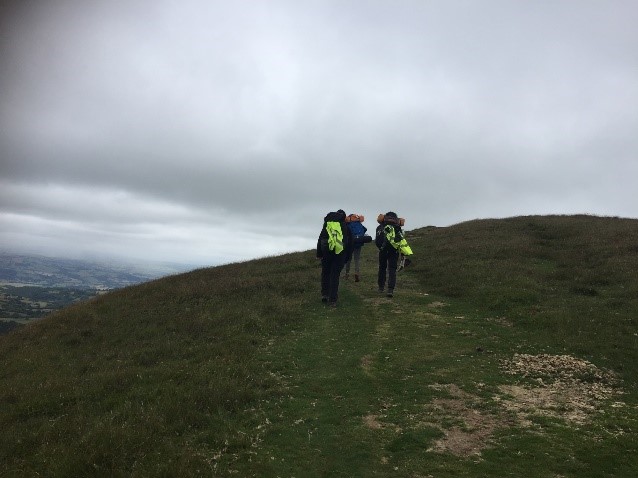 Bronze, Silver, then on to Gold: Anna from Furze Platt School, Berkshire loved her DofE experience so much she completed all three levels! She says:
"I started my Bronze DofE because I thought it would be good for my CV. I have found, however, that it has provided me with much more.
"My Bronze and Silver DofE Awards reminded me of how much I love walking and enjoying countryside. The practice and real expeditions were so much fun and I have happy memories of running across fields as fast as we could with our backpacks on (which wasn't that fast), singing as we walked down the street and eating loads of Kendall mint cake."
Anna found out DofE is much more than just expeditions, however; she's carried on the activity she chose for her Physical section – horse riding – beyond her Award and won a national prize for her Skills activity; sewing.
Her Residential activity with the Field Studies Council in Devon allowed her to learn about conservation and monitoring water samples as well as kayaking, a zoo trip and gaining a John Muir Discovery Award.
Anna says;
"DofE…has taught me new skills, to believe in myself and that I should say yes to new opportunities. I have built new friendships, become more confident and have learnt how to make smores!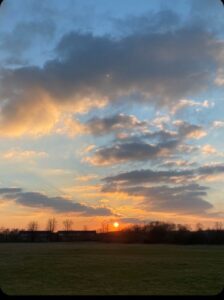 "As a consequence of completing my DofE, my siblings have now started their DofE journey because they have seen how much adventure I have had, even when it was hard work: It was worth every bit of effort. I genuinely recommend that you do your Duke of Edinburgh's Award."
Anna has enjoyed an amazing journey of discovery and achievement which has inspired her family to take up their own adventures!
If you've been inspired by Anna's story, contact [email protected] to find out how to start your own DofE journey!