Autumn support for DofE participants and Leaders during COVID-19
Since the start of Autumn, we've been supporting our South East network to continue offering the DofE despite the added pressures created by COVID-19.
In October and November we used the DofE Resilience Fund to provide funding for more than 900 Participant Places to centres working with young people facing marginalised. We don't want the Participation Place fee to be a barrier to disadvantaged young people taking part. By removing that barrier, we increase opportunities for young people who are facing marginalised to start their DofE and gain the benefits of achieving an Award; raising their aspirations, helping them build valuable skills for their future and increasing their employability prospects.
To strengthen our support for young people from disadvantaged backgrounds, we've also delivered fully funded online training courses to 180 of our South East DofE Leaders and adult volunteers since the beginning of the Autumn Term. Through funded online training, DofE centres are able to upskill volunteers and increase capacity to reach more young people. Delegates gain an understanding of programme flexibilities that enable access to young people irrespective of background, circumstance or ability.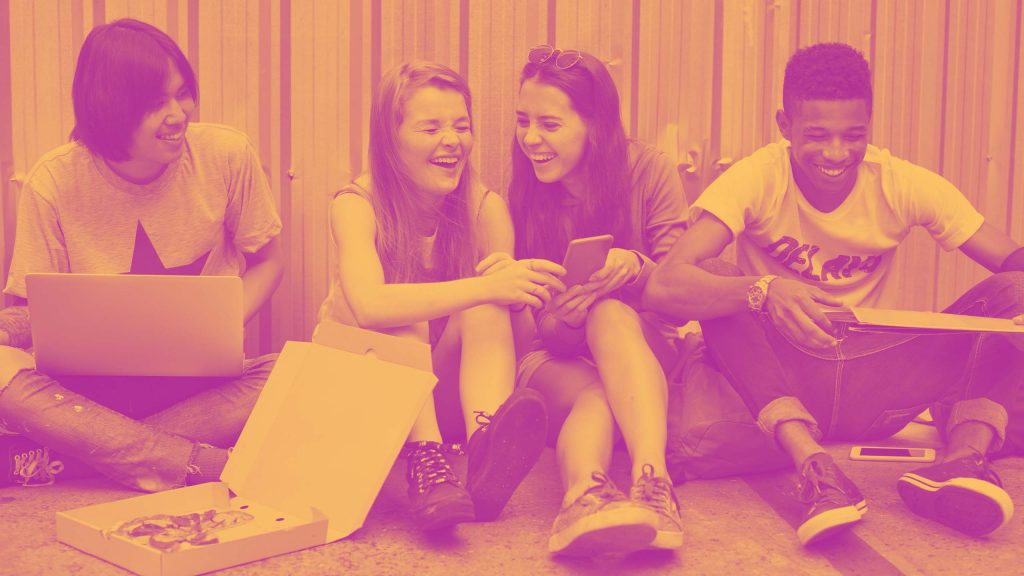 A further 300 places on our upcoming MTF courses will be funded by the DofE Resilience Fund and are available to our South East DofE Leaders and volunteers from December onwards. The places are available from December until March 2021. Check out our training schedule to find out about our online courses that are coming up.