Making a Difference at Radnor House
We love to hear about the amazing activities young people do for their DofE, and James from Radnor House took the chance to learn a Skill from his grandfather as well as an incredible volunteering activity – raising money for the local hospital's children's wards!
James says, "I was lucky that my school introduced me to the DofE. I was keen to learn new things and challenge myself. The physical was an easy choice for me as I love playing all sports, especially football. For the volunteering I wanted to take part in something that would really have a positive impact on other people. My Grandad is a carpenter/joiner and growing up I have always been interested in the work that he does.
"I found the volunteering the most rewarding. I felt that my work had really had an impact and brought a little bit of happiness to the children whilst they were in hospital. The DofE volunteering section has really made me appreciate how lucky I am. Some of the children in hospital were really poorly and yet they were always positive.
"I feel that the DofE has made me more resilient and that I can do more than I thought I could. It has helped me to take on board other peoples views and opinions, especially during the expedition. I have learnt how to be kind and that I can make a difference to other peoples lives."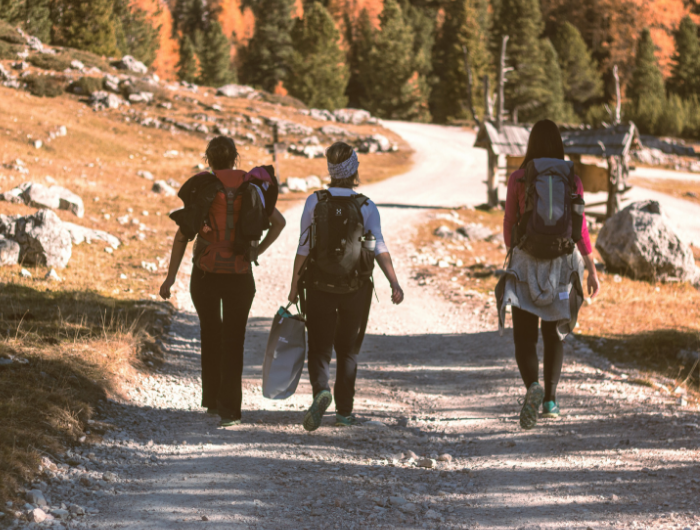 James persevered during the Covid period, which while challenging, taught him valuable lessons about keeping motivated. He explains, "With my physical I had to do some football training over zoom with my team. I had to be self-disciplined to keep up my fitness even though I was sometimes training on my own at home."
Congratulations on your well-earned Award, James!