DofE wellbeing benefits and mental health training
The DofE's Mental Health and Wellbeing Report, produced in partnership with the National Foundation for Educational Research (NFER), provides robust evidence of the positive effects that the DofE has on young people's mental wellbeing.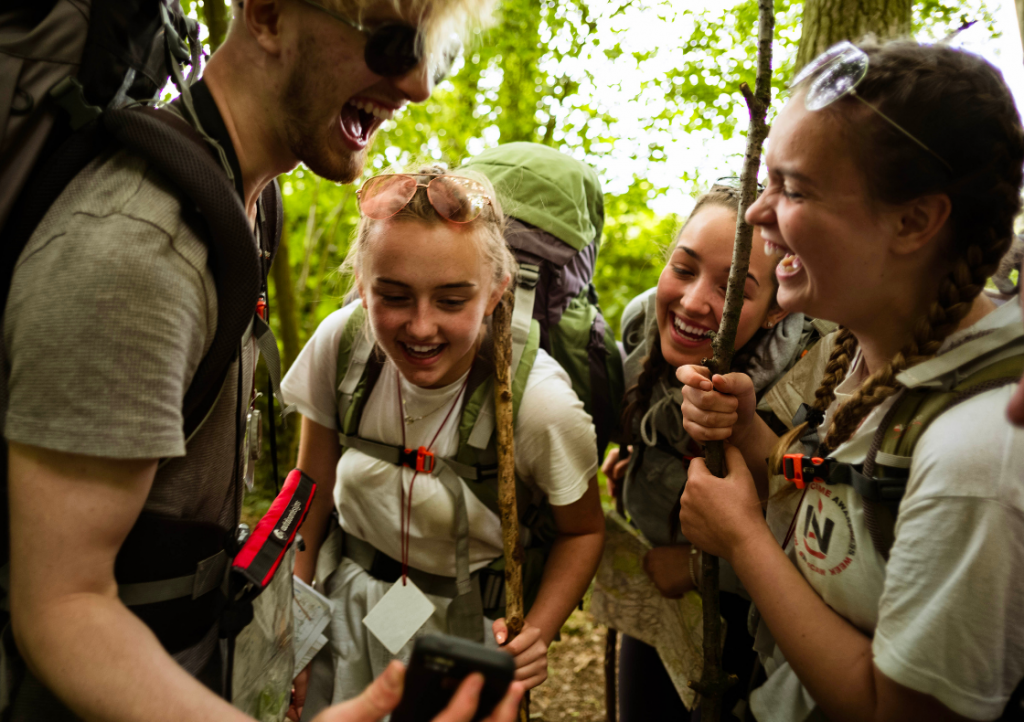 The report demonstrates the benefits of doing the DofE for young people, Licensed Organisations and supporters, and how young people can create the best possible DofE programme for their personal needs.
Children's mental health charity, Place2Be, has launched a free online mental health training course for teachers. The charity surveyed 1,500 UK teachers and found that only a third (34%) feel confident in being able to recognise mental health and emotional wellbeing problems from the behaviour of their pupils. The Mental Health Champions – Foundation programme is a free to qualified teachers and school-based staff in the UK and is designed to enhance professionals' understanding of children's mental health and introduce approaches that foster positive wellbeing in schools and communities. . There has never been a more important time for teachers to feel equipped and confident in their roles.
For schools in England the courses will start on 11, 14 or 16 December with more planned in January. Find out more and sign up today at place2be.org.uk/foundation.