Army Cadet Force Association
More than 60 Army Cadet Force DofE Leaders from across the UK traveled to Blandford in Dorset for their annual Conference. The packed agenda included sessions on facilitating volunteering opportunities, how to drive success in a County, and eDofE, and leaders also had the opportunity to share good practice and ideas in regional groups.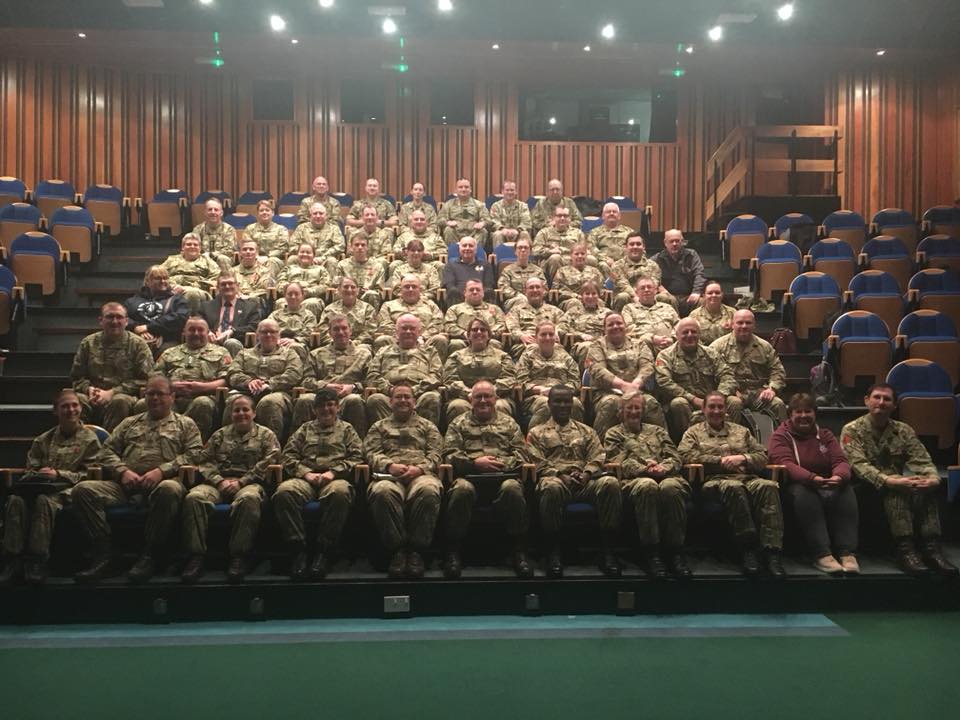 Our Ops Officer, Michelle Blackburn, joined us to deliver some updates from DofE, and Verifier Training, and of course there was lots of discussion about the changes to the Bronze Expedition framework.
We were also very fortunate that Martin Peterson, one of our Regional Brigade Advisors, was able to deliver some sessions using LEGO Serious Play, which were extremely well received, and we hope our Leaders will be able to apply some of what they learnt when debriefing expedition teams.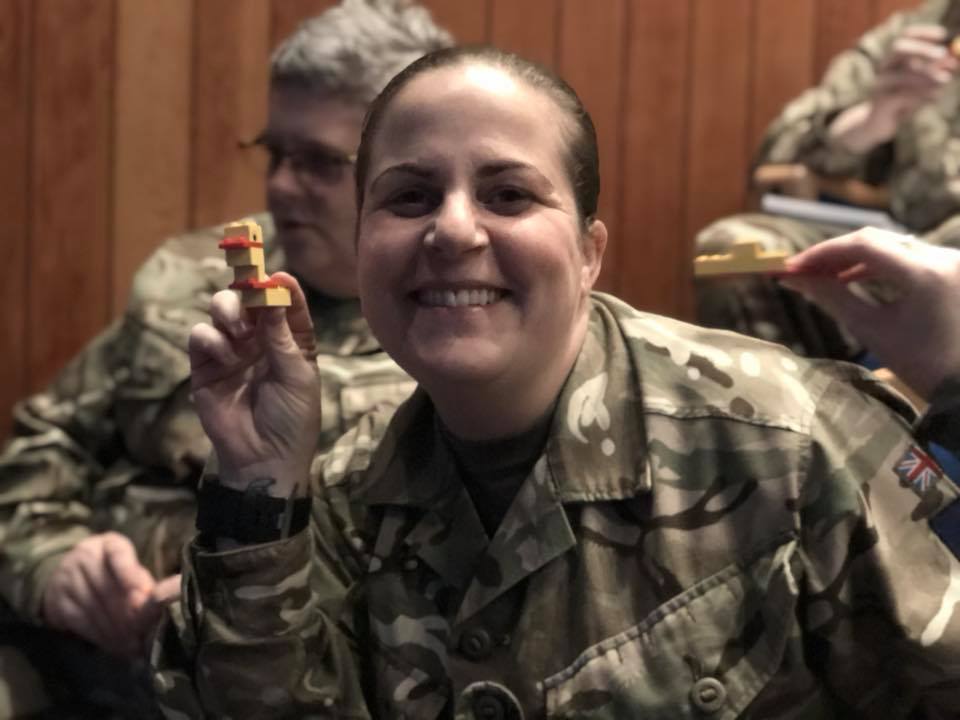 The ACFA President's certificate for Excellence in The Duke of Edinburgh's Award was presented to Maj (Retd) Alan Thompson