DofE Success for Glasgow
It is hard to believe that seven years ago, Glasgow had the lowest number of DofE participants of all the authorities, with only seven young people achieving Awards in 2012. Fast forward to today and Glasgow City Council is now the largest provider of DofE in Scotland. This year Glasgow is celebrating record numbers of DofE Awards with 955 people achieving Awards across Bronze, Silver and Gold levels.
2018-19 was Glasgow's best year for DofE participation;
– 1878 young people started an Award (+18%)
– 955 young people achieved an Award. This is an astonishing 38% increase on the previous year.
– 50% of young people finished an Award. This compares very favourably with 43% the previous year.
– 52% of young people faced a barrier to their participation.
Young people who attended this year's Gold Award Presentation from across Glasgow were presented their Award by HM Chief Inspector and Chief Executive of Education Scotland, Gayle Gorman. She said, "I'm honoured to celebrate the record number of young people in Glasgow achieving DofE Awards. It's exciting to see so many young people taking up the opportunity to learn new skills, build friendships and gain an overall experience like no other."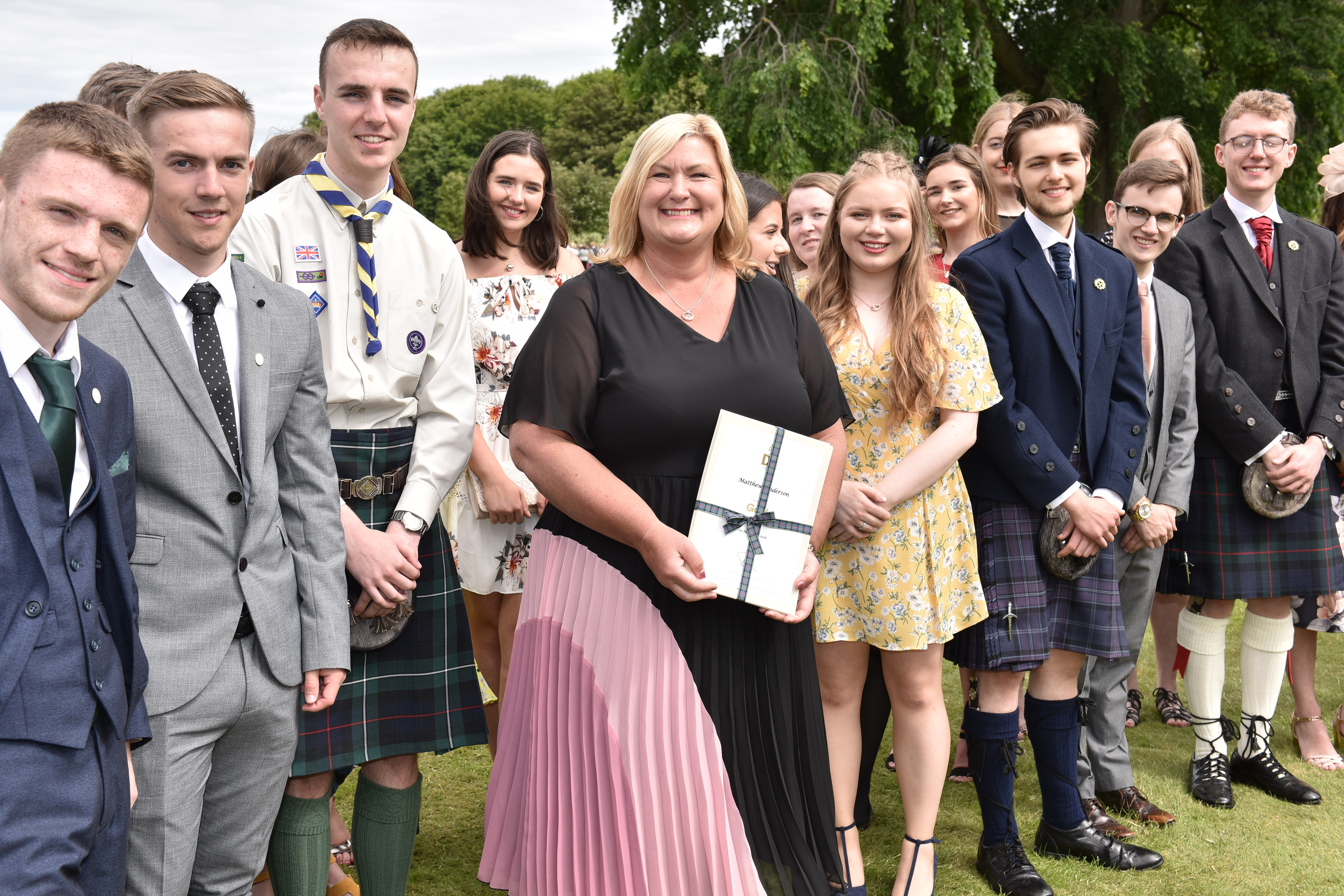 Mia Summers, who attended this year's Gold Award Presentation after completing her DofE at Shawlands Academy in the Southside of Glasgow, said, "I began my DofE story at Bronze when I was in third year at Shawlands Academy. For the expedition, I chose to do hillwalking. I never had any previous hillwalking experience so didn't know what to expect. At this stage everyone, like me, was new to the experience and so none of us knew what to expect. There were approximately 45 pupils from Shawlands Academy who took part in Bronze. On completing Bronze I felt such a sense of achievement, never having done anything remotely like this before."