Employability and the DofE
Pendennis Shipyard, a super yacht custom build and refit shipyard in Falmouth, have over many years successfully used The Duke of Edinburgh's Award as a tool to enhance their apprenticeship programme.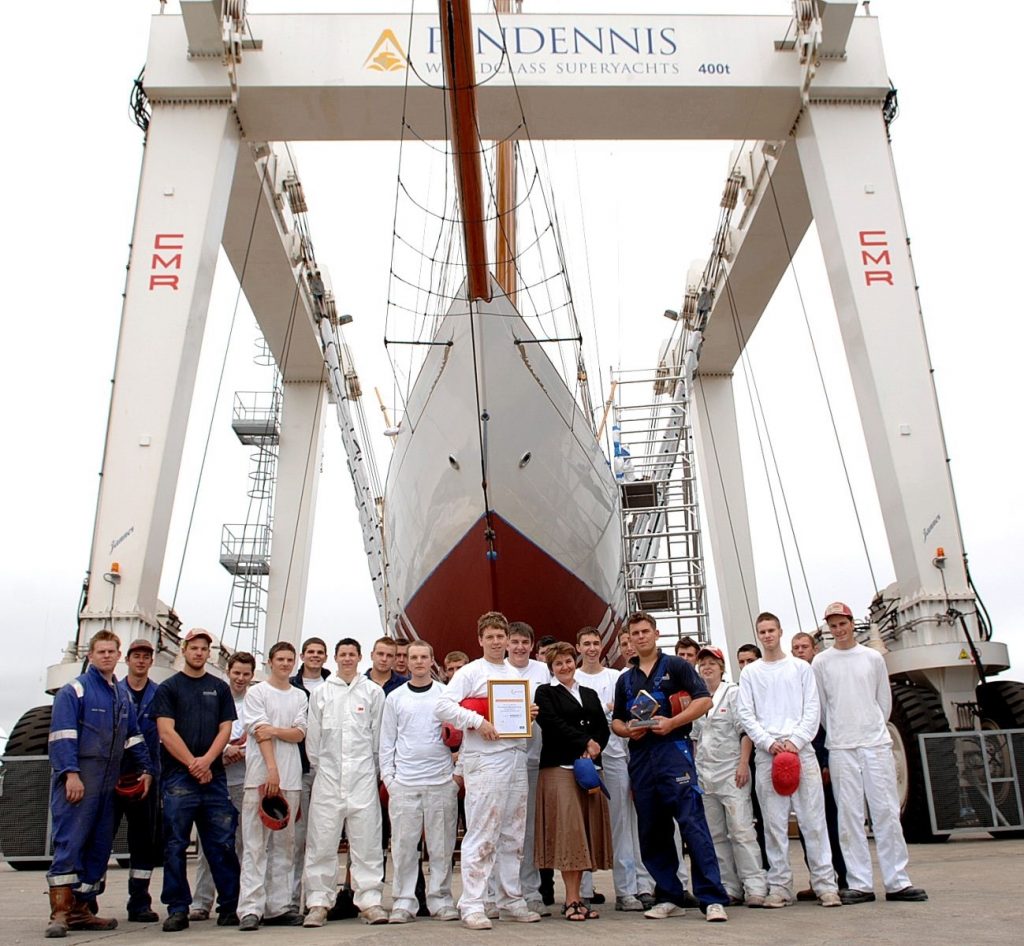 New apprentice recruits are encouraged to enrol on their Gold Duke of Edinburgh's Award. This of course reflects well on the employer, helps community cohesion and makes links with other local leaders and community members.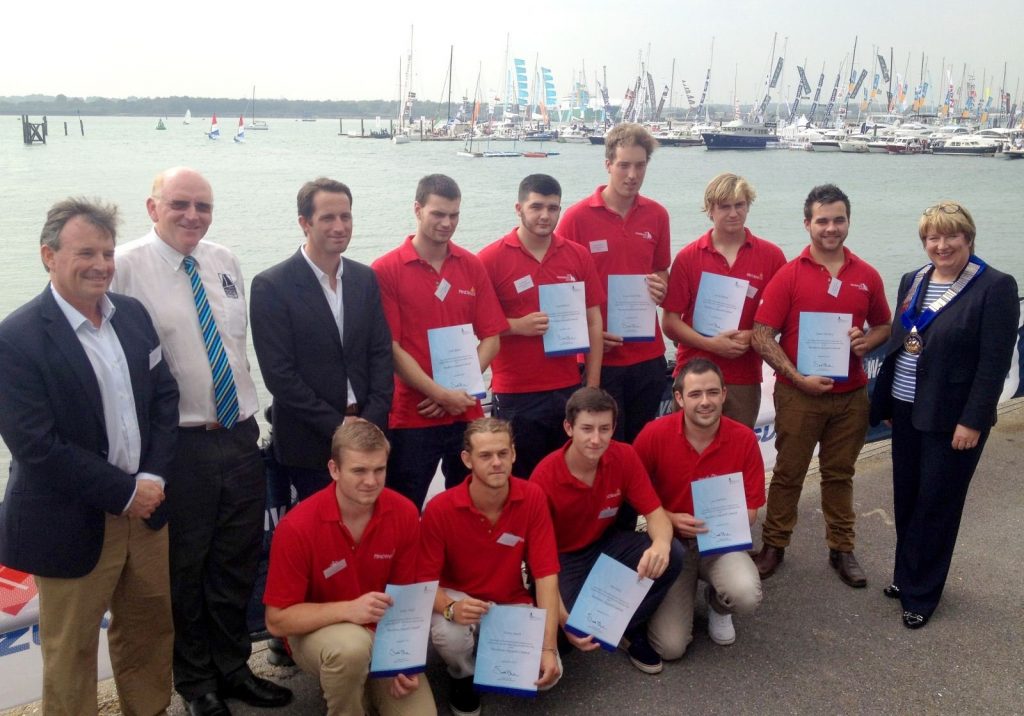 The great thing is as DofE Awards are recognised as such good tools to measure skills such as time management, team work, problem solving and commitment it broadens the learning of the young employees and in recent years has been offered to all apprentices in all departments such as fabricating, paint finishers, joinery, engineering, electrical etc. Currently Pendennis has over 50 young apprentices working towards the completion of their Gold DofE programmes, and a substantial number who have achieved theirs over the past 16 years.