Young Leaders Programme
The DofE Young Leaders' Programme in Wales has been developed to create a new generation of volunteer Leaders.
This residential course for 16-20 year olds combines fun and interactive training on the key principles of leadership with practical experience of leading teams.
The training will comprise a mixture of classroom-based learning and outdoor activities.
It will enhance your knowledge of the DofE and give you the confidence to play an active leadership role in your local DofE group, helping others working on their DofE programmes.
Your leadership can be used as the Volunteering section of your Silver or Gold DofE programme.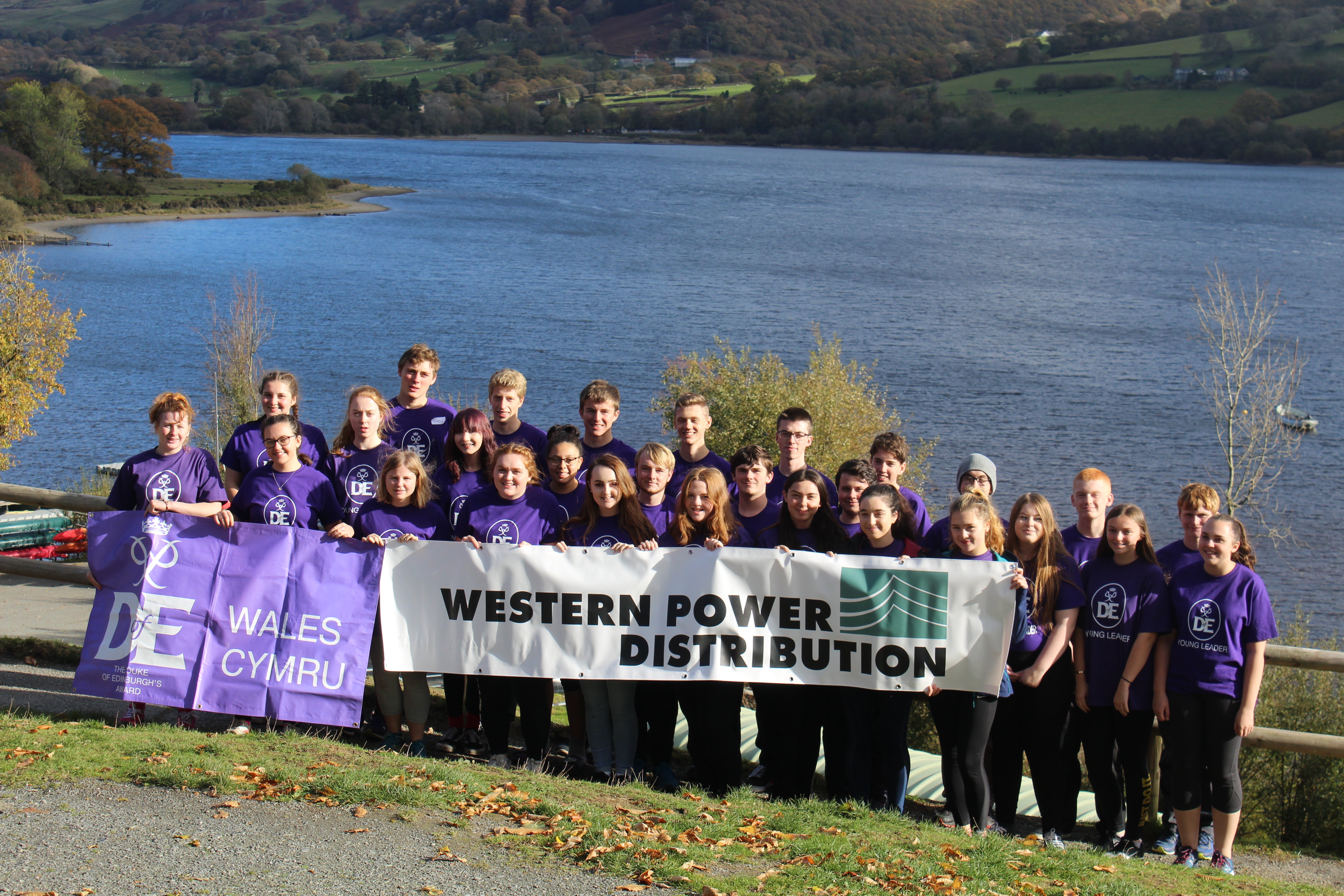 2019 course
31st October to 2nd November at Glan Llyn (Bala)
If you are interested in applying for this course, please complete and return the application form below to [email protected]. Spaces are limited.
Application form 2019 in English
Application form 2019 in Welsh
More information is available in the bilingual information leaflet.