Our new look and feel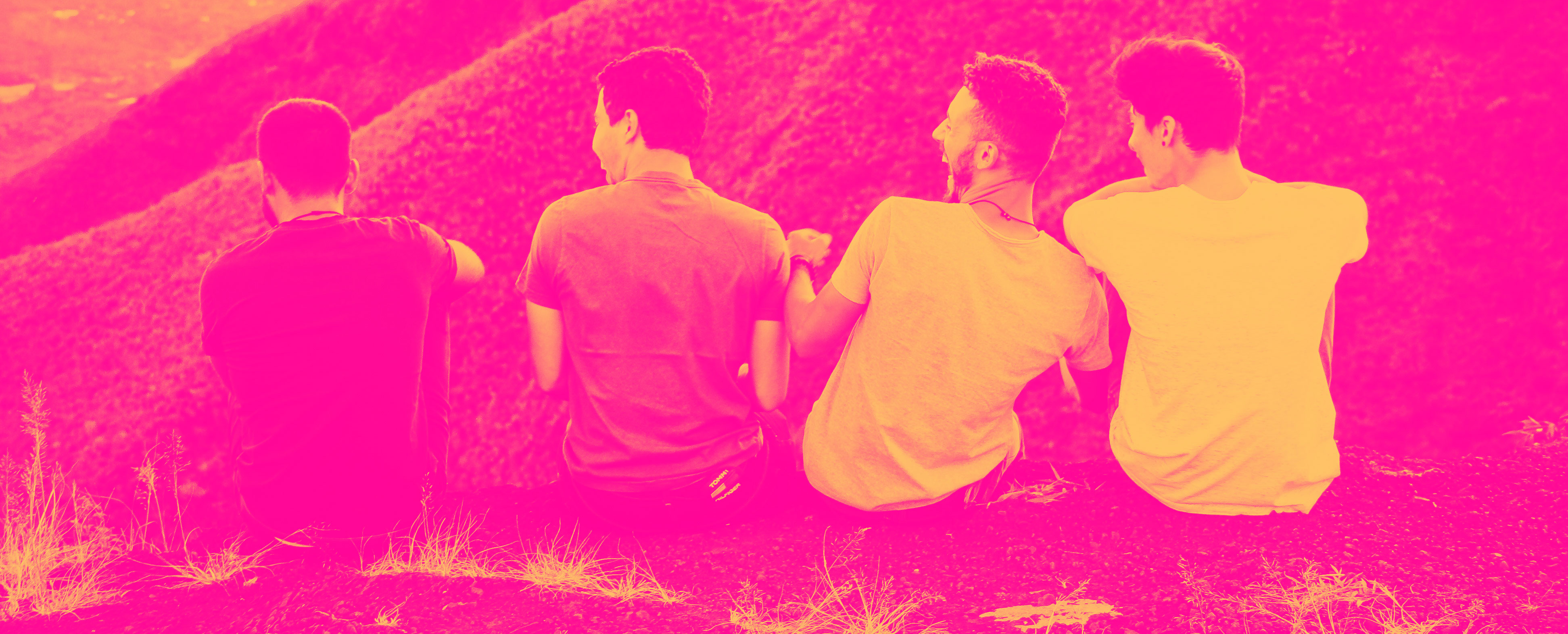 Early this year we decided to make some changes to our visual identity. Whilst the DofE has a strong brand presence, it was time to modernise how we look and feel.
Rather than embarking on a re-brand, we built on the existing design assets. Our core elements, such as our vision, mission, values and logo, have remained untouched.
Our updated style, now includes a stronger and more diverse colour palette, a photography treatment and a friendlier font. Whilst they look good in print, the changes really help our brand sing in a digital environment.
With our photography, we want to represent all of the amazing young people that do their DofE and the adults, like you, that support them.
We want to bring to life the fun experiences and showcase the broad range of activities a young person does to achieve an Award. That includes, but isn't limited to, the expedition.
As you know, it's the whole DofE package that equips young people with incredible skills for life and work.
There's no immediate call to action as we'll be taking a phased approach to the roll-out.
It doesn't mean you should throw away materials in the old style. But please be conscious of updating that style when materials or digital assets come up for renewal.
That's what we'll be doing; re-designing the items available on the Brand Centre, refreshing DofE.org over the next few months and packaging any new branded communications we create in our new look and feel.
Download the new Brand Guidelines here: www.DofE.org/logo