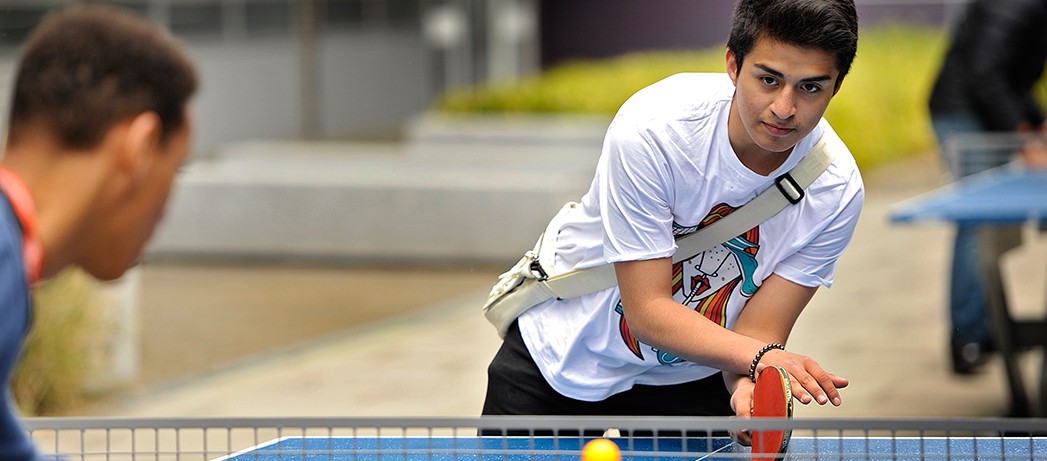 Physical
"It has been an experience that I have enjoyed immensely and that I will remember for the rest of my life." - Edward, Bronze Award holder
The Physical section is a chance for you to focus on your health and fitness and have fun along the way. As long as you pick something that requires a sustained level of energy and physical activity, the possibilities are endless.
Improve your football, rock climbing or dance skills or try a completely new sport or activity. Join a team or do it on your own. You don't have to be super fit or world class – with the DofE, it's about setting your own challenges, giving 100% and being the very best you can be.
Check out the kind of physical activities you could do: programme_ideas_-_physical
Find Physical section opportunities in our Opportunity Finder.