To mark the sad passing of our founder, HRH Prince Philip, and to celebrate his incredible legacy, we are pleased to be able to offer you the chance to own one of 100 exclusive commemorative prints of The Duke, painted by renowned portrait artist Gail Graham.
The portrait was commissioned to celebrate HRH's 90th birthday, and Gail has generously donated 100 prints to recognise the huge impact The Duke had on millions of young people, and to ensure many more are able to benefit from achieving their DofE.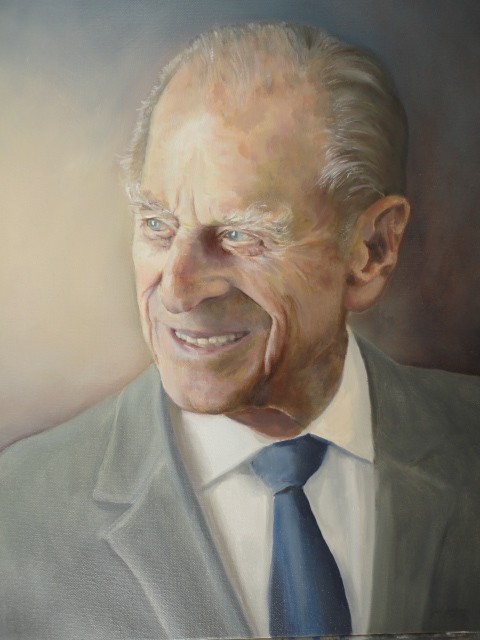 Priced at £1000 each*, the prints will help the DofE in its critical mission to support one million young people over the next five years to do their DofE. It will help us train and support thousands of DofE Leaders and volunteers, enable young people facing financial hardship to achieve their Award, and allow us to provide more specialist support to young offenders and young people with special educational needs and disabilities so they can embark on their DofE adventure.
The DofE is a powerful way for any young person to build life-long belief in themselves, whatever their interest, background or ability. It can help them to do better in education, improve their mental health, help get the job they want, and make a positive difference in their community.
To express your interest in owning an exclusive portrait print and supporting young people to be ready for anything, please enter your details below and someone from the DofE team will contact you.
*90% of all profits will go to the DofE.