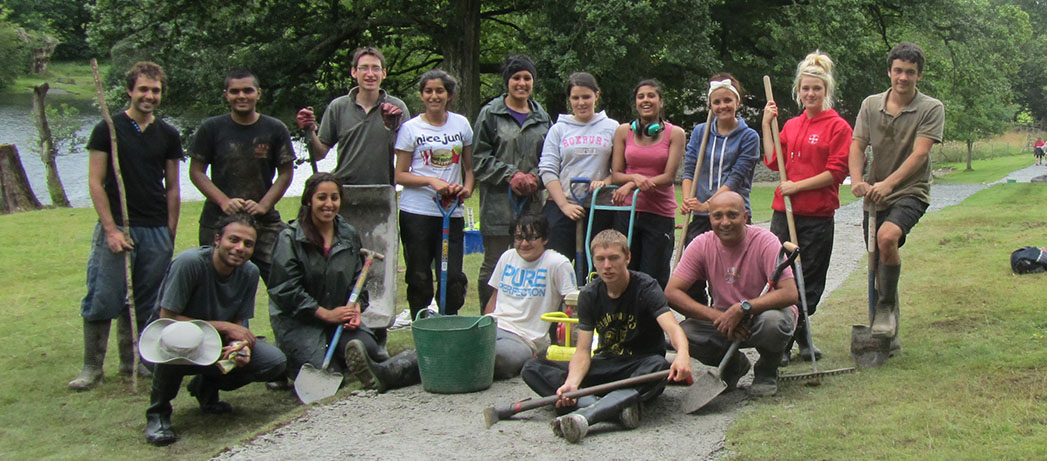 Residential
If you're going for your Gold DofE Award, you need to complete an additional Residential section. You can choose from a range of residential activities – from helping at a National Trust site in the UK to working with children in India.
You'll spend five days and four nights taking part in a shared, worthwhile activity with people you've never met before. A DofE residential will boost your independence and confidence and is a great way to leave a positive footprint on your life and other people's.
Take a look at our list of programme_ideas_-_residential and an outline of what can and cannot count for a residential: Residential_Checklist
Find residential opportunities in our Opportunity Finder.