Welcome to the DofE in Scotland
DofE Diamond Fund- making a difference at St Joseph's Academy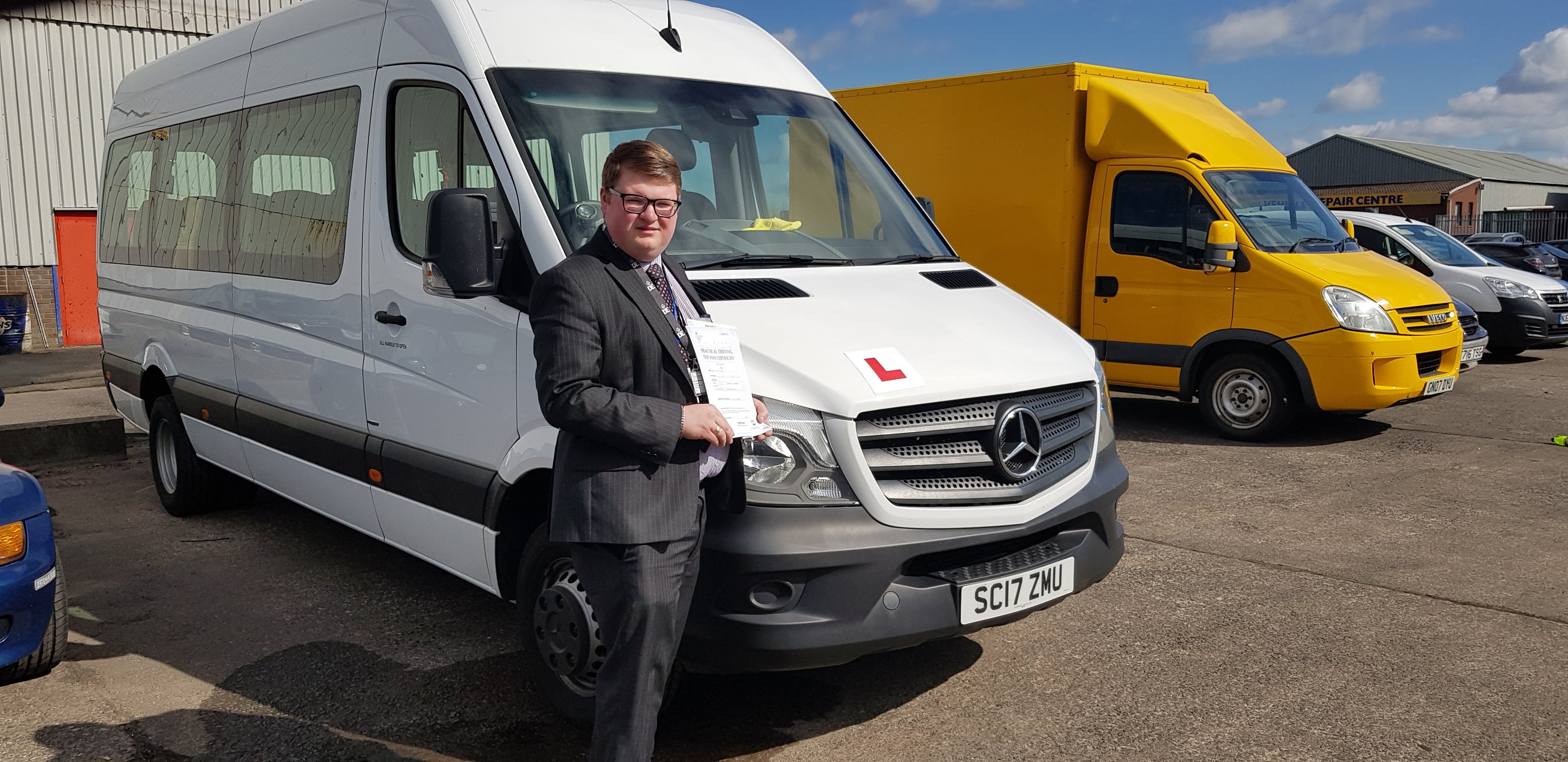 The number of young people signing up to start their DofE journey at St Joseph's Academy in Kilmarnock has grown by leaps and bounds this past year. DofE Co-ordinator David credits the DofE Diamond Funding they received for some of this success. He said: "The DofE Diamond Funding has helped us grow the DofE in the school. Being able to hire our own minibus makes the DofE more accessible to everyone. It's helped more young people start their DofE Award because it's reduced the cost barriers. There's also more staff involved because it reduces barriers for them too. It's made a huge difference to our DofE delivery."
The school received over £700 to put David through the D1 minibus assessment. David successfully completed the training just in time for the 2018 expedition season and has driven dozens of young people to and from their expeditions.
Having ready access to a minibus has also cut down on the costs of the DofE programme for participants. It is now only £50 for them to complete a practice and qualifying expedition, compared to £70 when they had to hire a minibus. This is making the programme more accessible for young people of all backgrounds.
The school has also seen a boost in the number of teachers getting involved with DofE delivery because of the minibus access. Now they no longer need to drive their own cars to expedition locations, or update their insurance for driving on school business. Now they just turn up at the school and hop on the bus along with the participants.
David's new training is also benefiting the wider community. He's involved at his local church and has driven minibuses for their Boys' Brigade groups too.
The DofE Diamond Funding will continue to have an impact in the future – enabling the school to deliver Gold DofE programmes as well as Bronze and Silver.
Sign up for ExpedFest19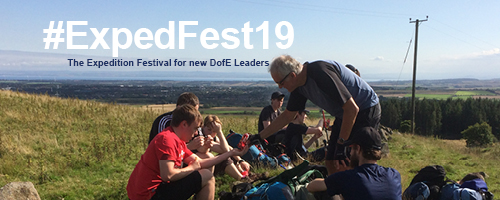 New to DofE? Planning your first expeditions for 2019? Then ExpedFest19 is for you. Join us on Saturday 26 January at the Stirling Court Hotel.
The Expedition Festival is your chance to learn about delivering and supporting DofE expeditions. Find out what a Green Form is, how to use eDofE Mapping, how to deliver expeditions for ASN participants and more.
The day is only £25 thanks to the support of YouthLink Scotland. Lunch and refreshments will be provided.
Book now for ExpedFest19.
NNAS Tutor Award Training and Assessment
If you're coming to ExpedFest19, you may want to consider registering for the NNAS Tutor Award Training and Assessment the day after – Sunday 27 January in Stirling.
The course will give you the skills and techniques you need to teach navigation to DofE participants. It is a mixture of indoor and outdoor practical sessions and methodologies. Find out more and book on the NNAS website.