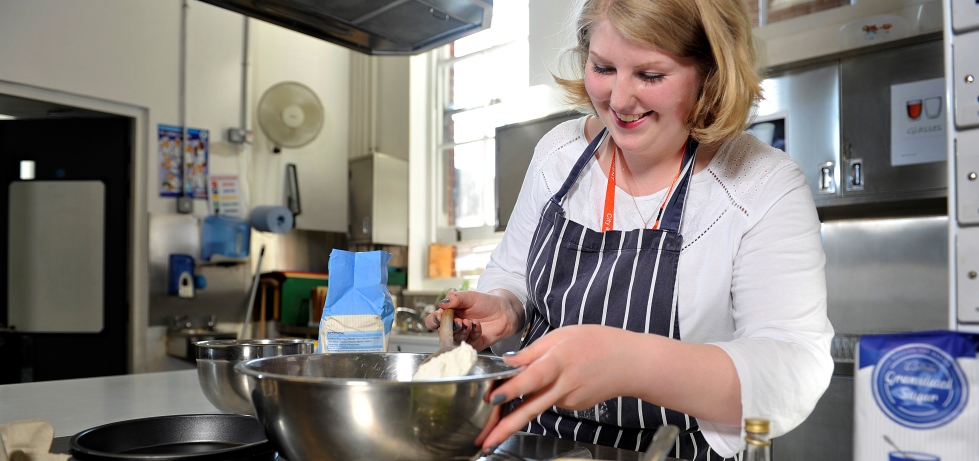 Skills
"I truly believe that my DofE Awards helped me gain a place at college and secure my job."
The Skills section is about discovering what you're really good at. Maybe you want to get better at something you already do, like playing a musical instrument, or learn something for the very first time, like how to design a website?
By developing practical and social skills and nurturing your personal interests and talents, you'll boost your self-esteem and your CV.
Check out our list of skills ideas: programme_ideas_-_skills
Find skills opportunities in our Opportunity Finder.