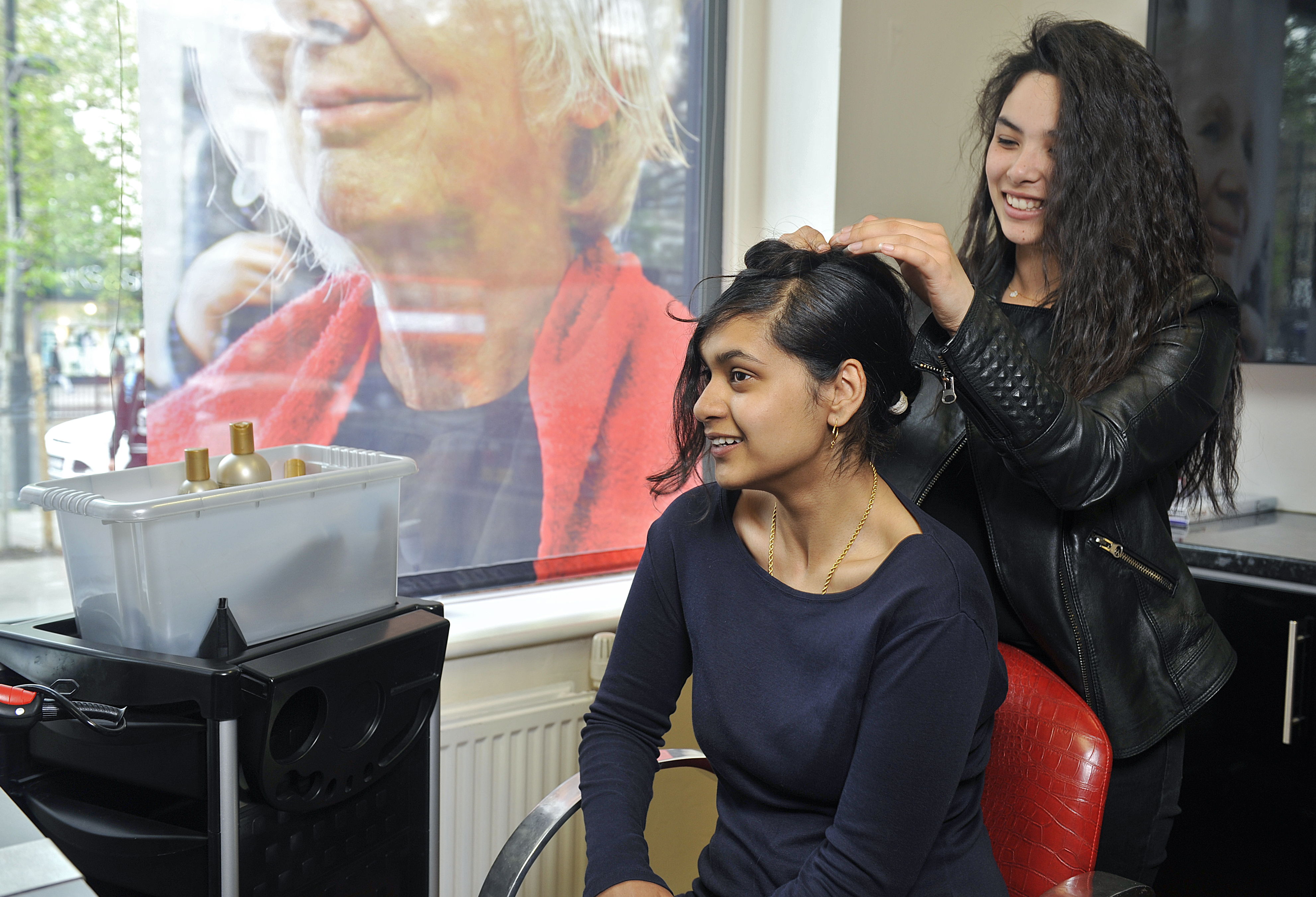 The benefits of DofE
"I previously had no idea what I wanted to do but working towards my DofE made me realise the career path I wanted to pursue and I am now studying towards becoming a qualified youth worker. DofE saved my future as I still wouldn't know what I want to do. It got me out of the house, gave me confidence and developed my life skills. My life has been completely shaped as a result of participating in my DofE."

Kyle Kinsella, Bronze and Silver Award holder
The DofE gives you the chance to do something completely new and improve on things you're already doing. It takes you out of your comfort zone and into a place where you'll push yourself and have amazing new experiences. You'll build confidence, resilience, skills for work and friendship groups. And you'll have a brilliant time doing it.
Looking forward, the DofE can help you to carve out a better future. Colleges, universities and employers regard a DofE Award highly so it will help to open the right doors for you. If you're keen to get off the sofa and put 100% into something that could change your life, the DofE is for you.
It's great to celebrate when you achieve your Award. Find out about our Gold Award Presentations.