Expedition in an urban space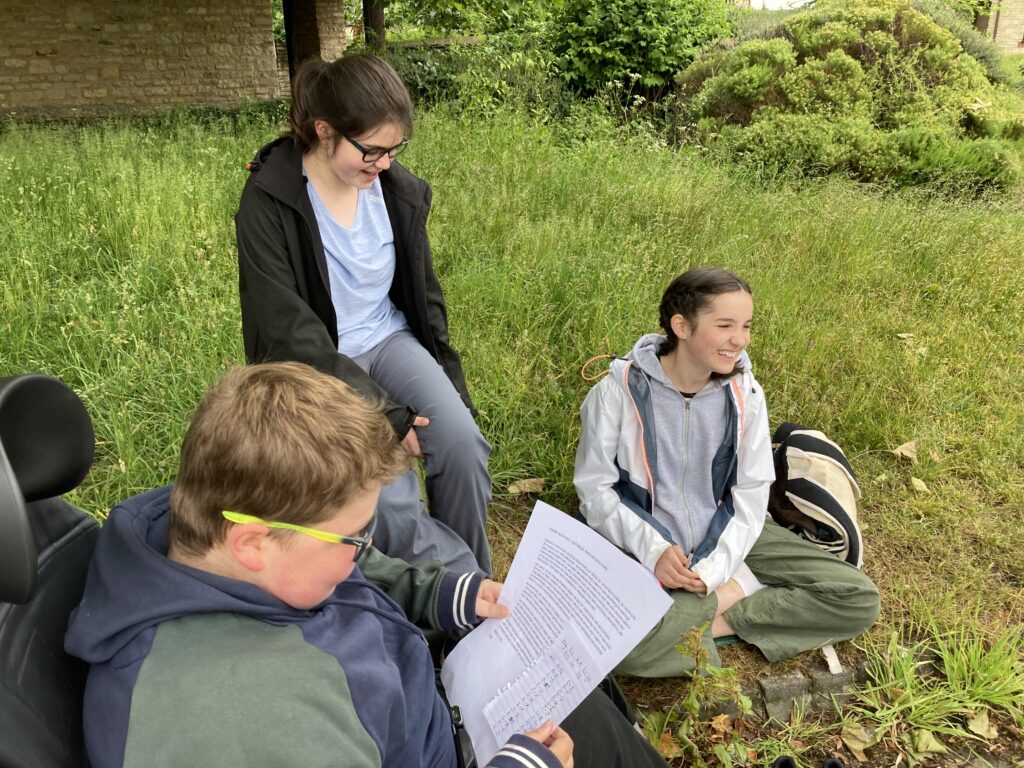 Over the summer, the King's School in Witney ran an expedition in an urban space for one Bronze DofE group, where they combined the group's love of maths and coding into a cryptic challenge to complete over their two-day Bronze Expedition.
DofE Manager Giles was already looking into accessible expedition routes for his group, when he thought outside of the box and realised that there might be a way of exploring the town centre in a different light. After speaking to his colleagues, the maths teacher thought of an enigma which the group would need to crack in order to complete their expedition, with the first code detailing how to use an enigma machine. Over the course of two days, they followed a series of different codes which led them to different checkpoints on their expedition, throughout the town centre.
They covered around 9km in total each day, and for members of the group with accessibility needs, staying in the town centre meant they were able to use a regular motorised wheelchair for the expedition as the terrain would be largely flat and not off-road. The group also returned home to sleep at night, removing any barriers for young people with accessibility needs and allowing them to be comfortable and still able to participate in the expedition section.
Giles says: "The group particularly enjoyed the fact that the expedition was tailored to their interest in maths and coding. For some of the young people in the group, it was the first time they'd been independent and actually had the freedom to explore the town centre on their own. It gave them a chance to show their sense of initiative, and each have a moment to shine. It's important that other centres know that not every expedition looks the same."