How to: have socially distanced fun with your friends and family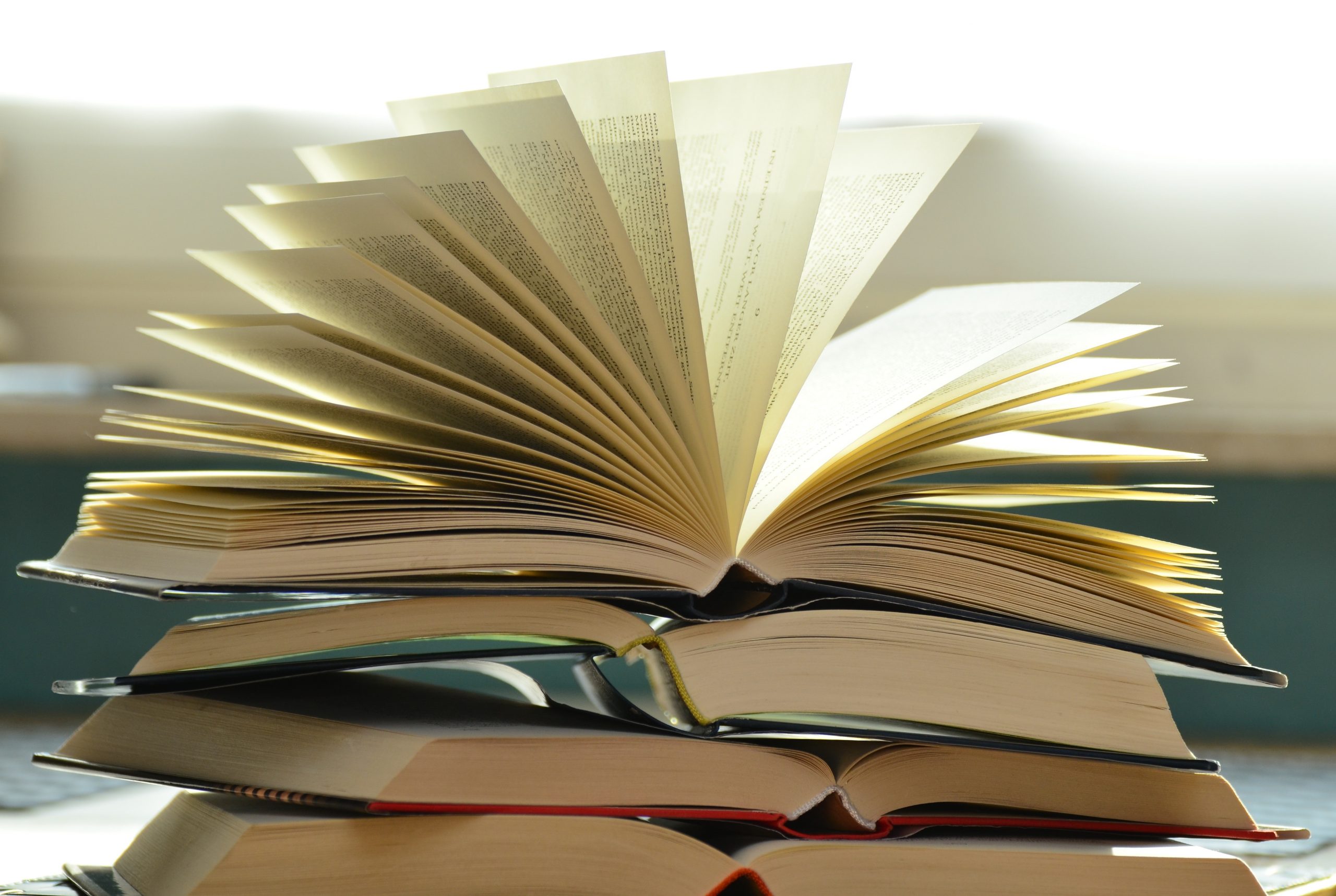 Even with lockdown easing, there's a long way to go. Lots of us are missing our friends, family and regular routines during the coronavirus outbreak – and as summer approaches you might be feeling the lack of social contact even more.
Here are a few activities that you can do together using your group video app of choice – while keeping everyone involved safely socially distanced.
1. Start a book club
If there's a book you've always meant to read, what better way to motivate yourself than by getting friends or family involved too – and 'meeting up' regularly to talk about it.
If you're not a bookworm, what about a podcast, gaming or video-sharing club? Anything that gives you a focus and something to talk about will work– and it's a great way to keep your brain active and hear new ideas too.
2. Have a virtual lunch or dinner
If you'd usually have big lunches or evening meals with family or friends, there's no need to miss out. Arrange with your fellow diners to start eating at the same time and make sure you have your screen of choice somewhere handy. You might not be able to pass the veg, but you can at least enjoy a good chat.
It doesn't need to be a sit-down meal – you could have a go at a buffet or an (indoor or outdoor) picnic. And, if you want to add some excitement, you could make a competition of it – set everybody a Ready Steady Cook or Bake Off-style challenge in advance.
3. Hold a quiz…
Forget social distancing, try social quiz-tancing (apologies). This one takes a bit of preparation, but it's well worth it. One person can take it on themselves to be quiz master – or everyone can have a go at creating a round.
You can theme the questions to categories like film, geography, history or music – or you could personalise the quiz to your friends or family. Set up Google Docs where each team can add their answers, ask them to email them to you so you can mark them at the end – or just trust them to be honest and mark them themselves!
4. …or a games night
Quizzing isn't the only group game you can do remotely. You could try your hand at charades, bingo or pictionary – and there are lots of apps that let you play games like Heads Up! remotely.
And don't let the fact you're not in the same room stop you playing board games. Take inspiration from this seven-year-old boy who's still playing regular chess with his 71-year-old granddad.
5. Gather round a digital campfire
If you'd usually be enjoying the great outdoors with a group of friends or family  at this time of year, try capturing at least some of the outdoors by using a video app to hold a virtual 'campfire' with your friends or family. Dim the lights, make your hot drink and campfire snack of choice, stick on a campfire video, complete with crackling and crickets soundtrack, and tell spooky stories.
If you want to go a step further, you could even do some indoor or garden camping.
6. Enjoy a 'trip' to the theatre…
Theatres might be closed, but lots of them are getting creative to keep us entertained.
The National Theatre is streaming lots of shows from their archives like Jane Eyre and Treasure Island on their YouTube channel every Tuesday at 7pm.
You can also see an Andrew Lloyd Webber musical in full every Friday, free for 48 hours, and rent the musical of Wind in the Willows and a huge number of Shakespeare plays on Shakespeare's Globe's Globe Player (some for free).
Arrange with friends or family to tune in and chat about the show at the 'interval' or afterwards – just like you would if you were together.
7. …or to the cinema
Okay, so streaming films on your TV might not be exactly like seeing them on the big screen… But if you turn off the lights, make some popcorn and watch at the same time as your friends or family, you can at least know you're sharing all the laughs or jumps at the same time and swap your reviews afterwards.
8. Share your favourite photo or video memories
There's a lot to be said for just having a good old-fashioned catch-up. But if you want to add some nostalgia (or hilarity) to proceedings, how about agreeing with friends and family in advance to gather some of their favourite photos and videos of years gone by?
Lots of video chat software and apps let you share files or your screen. Take it in turns to share your most special – or embarrassing – pics and clips from the past. It's a great way to get everyone smiling, laughing and reminiscing and, if you've got older members of your family involved, you might hear stories and memories you've never heard before.
Do you have any other ideas? Let us know so we can add them and share them with DofE participants and Award holders.