Good things to do over Christmas
Making a difference to others, giving back to your community and supporting a cause you believe in is a big part of doing your DofE.
In 2018/19, participants across the UK volunteered for a huge total of three million hours – with an estimated value to society of more than £13 million.
And we know it doesn't stop when your DofE does. Two thirds of alumni told us they've continued volunteering after achieving their Awards.
You might volunteer regularly throughout the year or help out at a homeless shelter or elsewhere at Christmas. But if studying, work or family commitments mean you're strapped for time, here are some small ways you can do some good this festive season.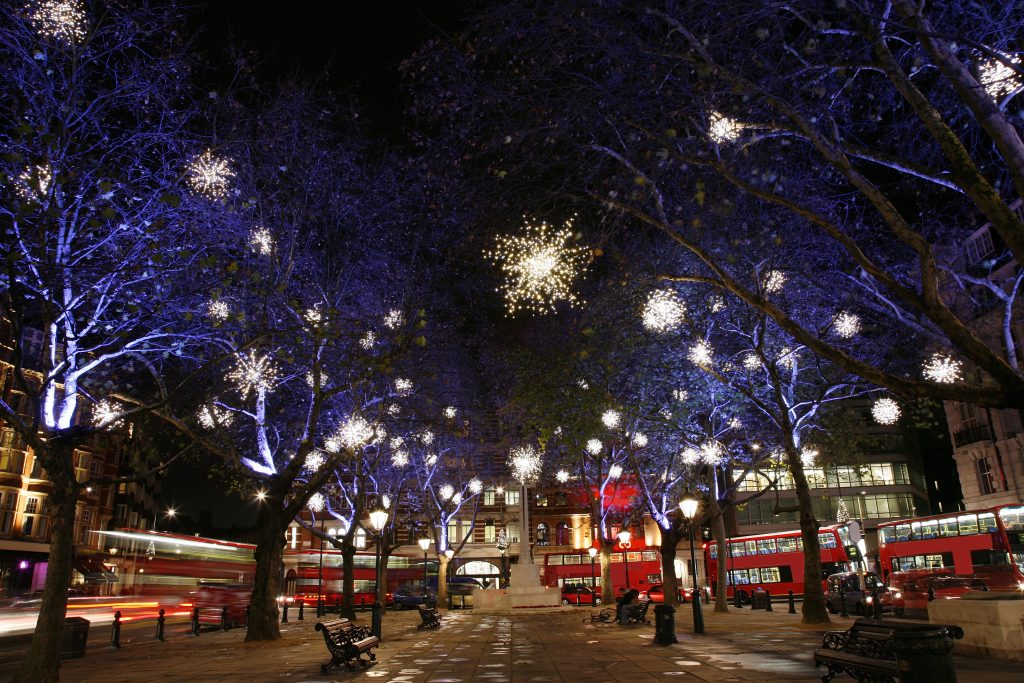 Give to your nearest foodbank
Look up your local foodbank or foodshare scheme and see what they need most this year.
If you can afford to, think about adding a couple of items to your or your family's Christmas shop and donating them.
Buy your presents and cards from charity shops
If you celebrate Christmas, think about buying your cards and presents from charities – either in local charity shops or online. It's a great way to give to a good cause and your loved ones at the same time.
And if you don't have a wish list yourself this year, you could always ask friends or family to give to a charity on your behalf instead.
Help keep others warm
Take a look through your wardrobe and see if you have any warm clothing or coats that you don't wear any more. They could help keep someone else warm this winter.
Talk to your local homeless shelter or refuge to see if they're in need of coats, blankets and clothing, donate them to a local charity shop or put them in a clothes recycling bank.
Or see whether any national charities supporting homeless people, refugees and asylum seekers are collecting clothing donations.
Have a green Christmas and New Year
You can have a merry Christmas and avoid doing too much harm to the environment by taking a few easy steps.
Think about giving vintage or antique presents, or buy from companies with good green credentials – and use wrapping paper, cards and crackers that can be recycled (you could even send e-cards).
If you're helping prep for Christmas dinner or parties, choose foods that don't have too much packaging or buy loose items when you can. Plan ahead so you don't end up with loads of waste – and, if you're not veggie, maybe branch out with a few more vegetarian or vegan options this year.
And try to avoid too much glitter – it might look lovely, but most of it's made of plastic and can damage our oceans.
Do something kind
Whether you spend time with an older person who might not have family around, or just send a message to someone you haven't spoken to in ages, a small act can make a big difference at this time of year.
You can find some inspiration with our World Kindness Day ideas.
Look after yourself and others
This time of year isn't full of cheer for everyone – it might not be for you. Take a bit of time to reach out to anyone you know is struggling or lonely this Christmas, whether it's by phone, message, email or by sending a card.
We've got some practical tips for beating the winter blues.