Looking after your mental wellbeing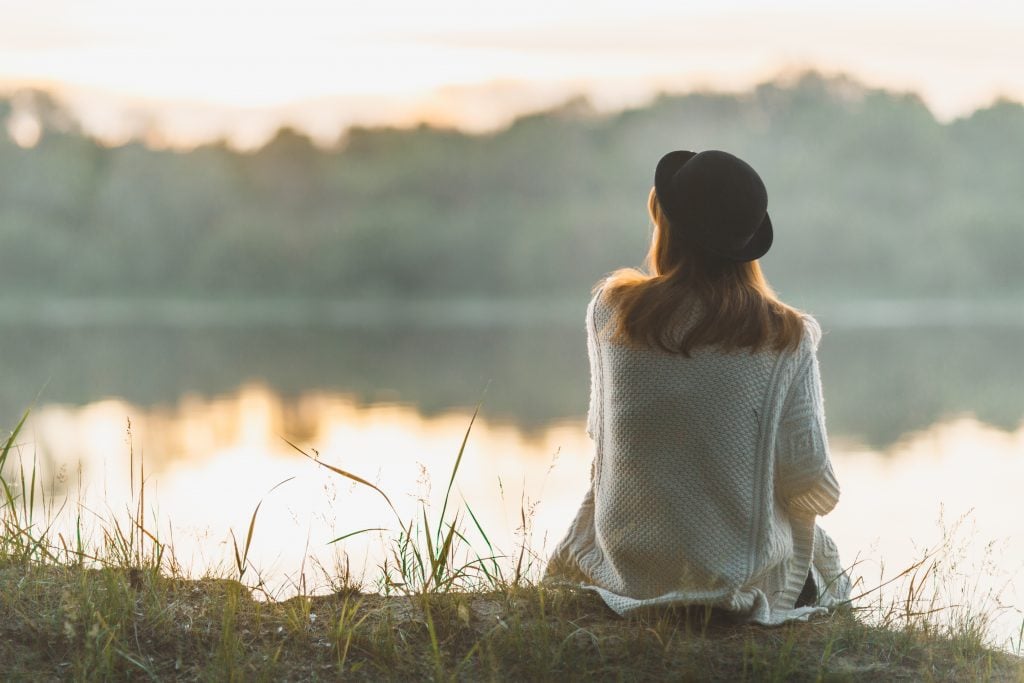 If you're feeling worried about the coronavirus outbreak, remember that you're not alone. In these uncertain times, it's important that we look after our mental wellbeing. Try some of these tips if you're feeling anxious. 
1. Have a chat 
Talking about things that worry you can help and often you'll feel better knowing that someone is feeling the same as you are. Video chatting or reaching out through social platforms can be great ways of seeing your friends. Many mobile apps and websites have created fun ways to keep you and your friends entertained. Join a Netflix watch party and watch your favourite film alongside your friends or play games while on video chat with House Party.  
2. Create a new routine 
In a time that seems strange and overwhelming, having a new routine can be quite daunting, but in fact establishing a new routine that works for you can help you feel safer and even more productive. Use this time to really take care of yourself, perhaps take some time out of your day to start meditating, start on that book you've been meaning to read and get regular exercise. These self-care activities are important now more than ever. Try asking yourself, what result am I producing today? 
 3. Practise things that help you to feel calm 
We all have activities that can help us to feel calmer, and now is a better time than ever to practise these. Whether it's meditating, doing some cooking or writing – doing these can take your mind off what is going on in the outside world and some may count towards your Skills section too! 
4. Get some fresh air 
It's crucial that we should all be social distancing, but it's still important to get a bit of fresh air as often as you feel you need it. Breathing in oxygen increases our serotonin, helping us to feel more calm and happier. It can be as simple as sitting near an open window or doing a couple of laps in your garden if you have access to one. 
 5. Get physical  
Just like getting outside, doing some exercise is a great way to increase your serotonin. If you're self-isolating at home, there are plenty of opportunities you can do indoors like practicing yoga or dancing. Why not try organising an at-home workout with your friends online? 
Remember, we're all in this together. Let's take one day at a time. If the current news is affecting your mental wellbeing, Young Minds offer lots of great advice and support for young people.