See how Ralph has been continuing to volunteer for the Scouts from home
Silver DofE participant Ralph, from Berkshire, was worried about completing his Volunteering section during the coronavirus lockdown.
He'd been helping out each week since last September at his village Beaver Scout Colony and has loved every minute of it. He only had a few weeks left to go to complete the time requirements and feared that he wouldn't be able to complete his programme.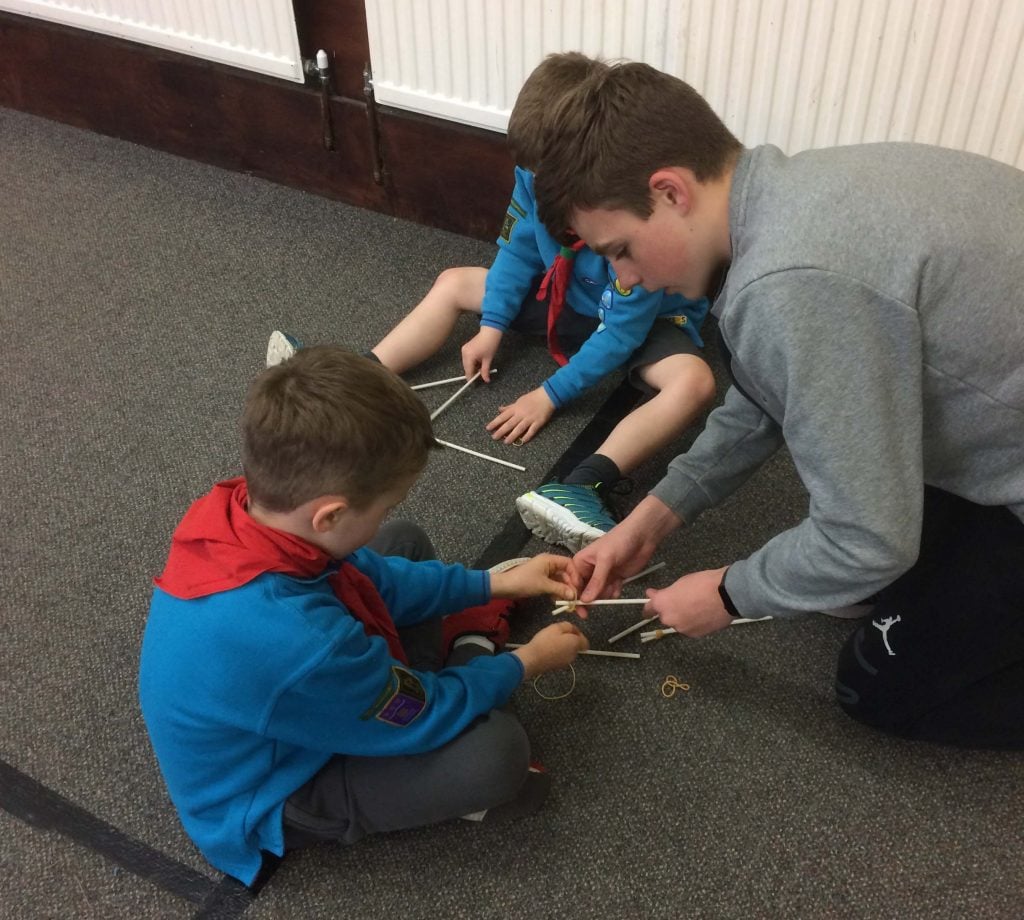 Working with the Beaver Scout Leader, Emma, he is putting together a series of challenge for the Beaver Scouts, all aged 6-8 years. He devises the challenges and posts them on the Colony's private Facebook page on the regular meeting day.
His first challenge was for them to create a version of the Scout Badge using whatever materials they could find in their home or garden. He created his own version to inspire them using pasta, which he then cooked on a Trangia in the garden for his lunch.
The results flooded in from the parents of the Beavers with photographs galore of some very impressive creations.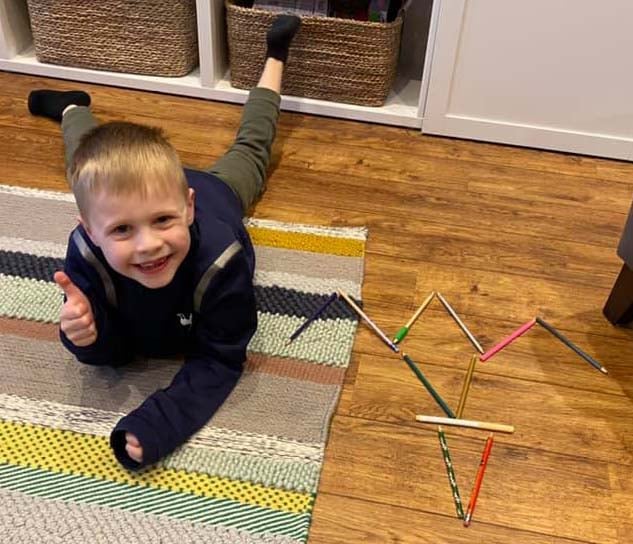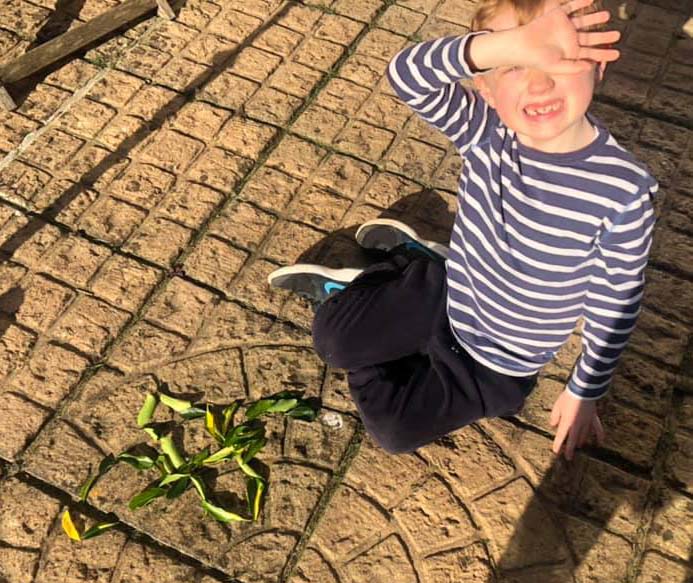 Said Ralph: "I was really worried that my volunteering would stop and I wouldn't achieve my Silver DofE Award, so this has meant that I can keep up my commitment and provide something different to school work for the Beavers to do at home. When everything's back to normal, I will be going back to say goodbye to the Beavers and, who knows, I may continue for longer to do my Gold programme!"
Beaver Scout Leader Emma Wood commented "Ralph has been such a great asset to our Colony, helping to run games and activities. We're delighted that he can continue his DofE volunteering even though we've had to suspend physical Colony meetings for a while."
Ralph's Skills section activity is also being done remotely. He is just about to complete the free online first aid course created by St John Ambulance and is loving that too.
"The DofE team at the school is supporting all students in completing their sections
and working with their Assessors in whatever way they can. We are encouraging a whole new range of evidence that can demonstrate just how inventive our students can be when they face a new challenge."
Philip Turnham, DofE Manager
St. Bernard's Catholic Grammar School, Slough