Six DofE things to do before Christmas
We hope your child is enjoying doing their DofE. Here are a few ideas to help them in the build-up to the end of the year.
1. Check your child has chosen their activities
When your child signed up for DofE, they probably only chose one or two out of the four sectional activities (five at Gold) to start with. Now's a great time to start thinking about any remaining sections they need to do. Don't leave it until the Spring, or they may run out of time to complete if their school or club wants to arrange a presentation for everyone in the group who completes their programme. (Don't worry too much if they don't finish by a set time though – as long as they complete their programme by their 25th birthday it's okay!).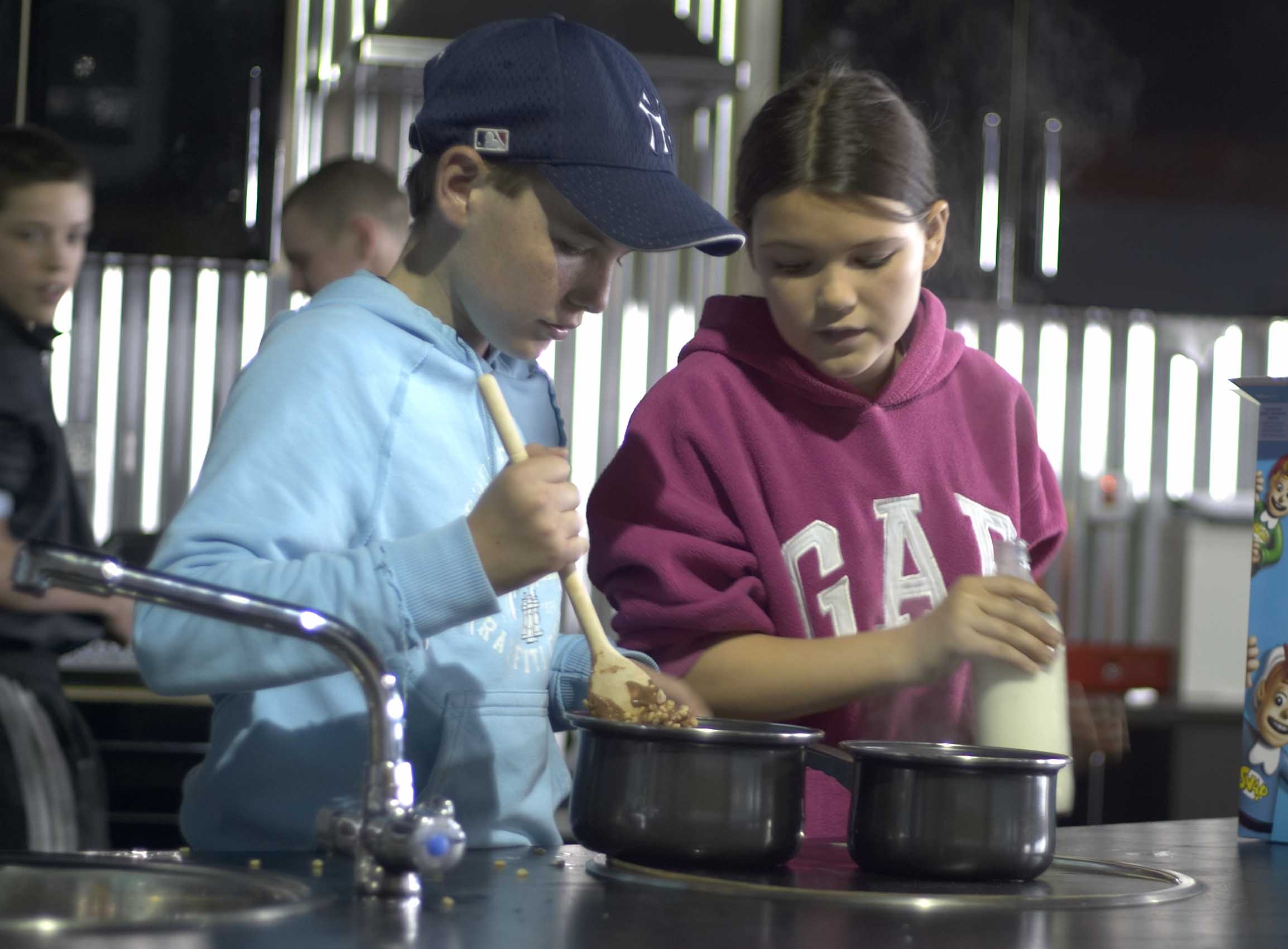 2. Booking residentials for Gold participants
If your child is doing their Gold DofE, now's a good time to research and book their residential. Check the residential will count. Use this checklist to ensure the residential counts towards their Gold DofE programme.
3. Find Assessors and get them approved
Once your child has chosen their activity, they'll need to check with their DofE Leader that it will count for their programme and make sure that the activity will be done for the correct length of time. They'll also need to set their goals for the sections and will have to find an Assessor who will check on their progress and agree the completion of the section. Assessors must be independent so they cannot be a member of the participant's family. Again, the Leader must approve the choice of Assessor.
4. Encourage your child to use the DofE app
Participants can use the DofE app to plan activities, get approval from Leaders, record evidence, submit programmes for completion and more. Encourage your child to download the app from Google Play or the App Store.
5. Use your DofE Card to buy expedition kit for Christmas presents at a discount
All DofE participants are sent a discount card. giving 10%-40% off at our recommended retailers. Use the card to buy them a Christmas present they could use on their expedition and elsewhere – rucksacks, sleeping bags, mugs etc. – or even a DofE branded item of clothing.
6. Encourage your child to complete their programme
This is a busy time of year, so sometimes things like DofE activities may get overlooked. Keep a check on how your child is doing with their DofE and see if they need any extra support. Doing a DofE programme is a commitment and they need to keep focused on it if they are to achieve their Award.