Five ways to save money doing a DofE programme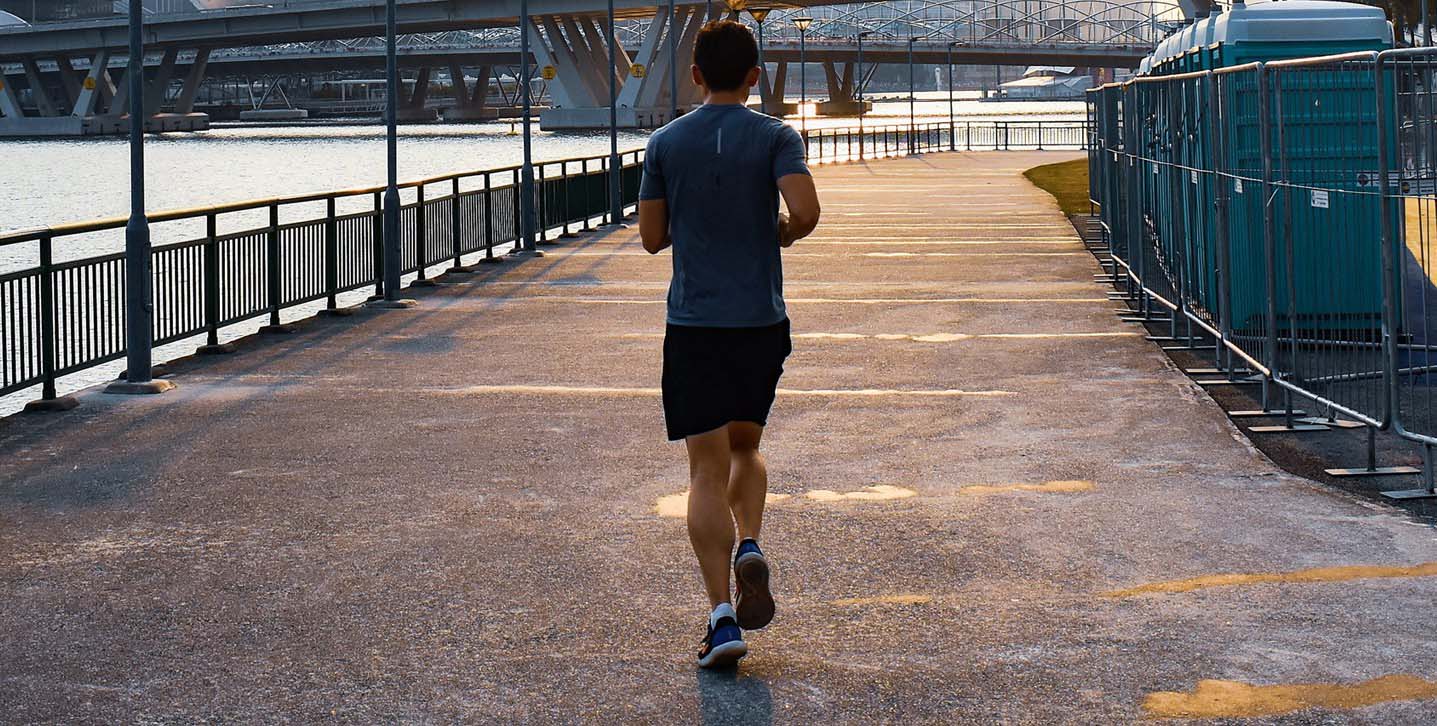 The DofE endeavours to keep your costs down so the current Welcome Pack, which includes the participation fee, is £22 for the Bronze Award, £22 for Silver and £29 for Gold.*
Here are some ways to help keep the costs of participation down…
1: Choose accessible activities
Hang gliding and scuba diving may be fine for some people's pockets, but participants could choose more financially accessible activities that can be done – perhaps for little or no charge. After-school sports and special interest clubs, community volunteering and club or school-run expeditions can be cost-effective alternatives to expensive options.
2: Use their DofE Card
All participants receive a DofE Card, which gives great discounts at five outdoor equipment stores (and online). It is sent straight to their home when they sign up for their DofE or, if they signed up before September 2018, it is in their Welcome Pack. If they don't have one, they can download a voucher to use from here.
3: Share or borrow equipment
Save money on expedition equipment, that your child may only use briefly whilst they grow, by borrowing key items. Perhaps friends have suitable items you could borrow? Maybe put out a plea on local social media groups to see if anyone close to you can lend your child a rucksack or sleeping mat?
4: Car sharing
If your child is attending activity sessions that require you to take and collect them, try and arrange to car share with other attendees. This will reduce the transport costs.
5: Grants
If you need a bit of help with larger costs, such as an ambitious residential (at Gold level), expedition or specialist activity equipment, consider asking for help. Local groups such as the Lions, Rotary, Freemasons and even your local authority, may be able to help with the funding.
*There may be additional costs for activities and Licensed Organisations that run the DofE, such as schools, may add a small fee to cover their costs, expedition/transport costs etc.. If a school, club or other operator charges you more than this, it is because they include additional costs to them, such as administration costs etc. They must tell you of any additional costs and what they cover.