Why you should run DofE With A Difference this year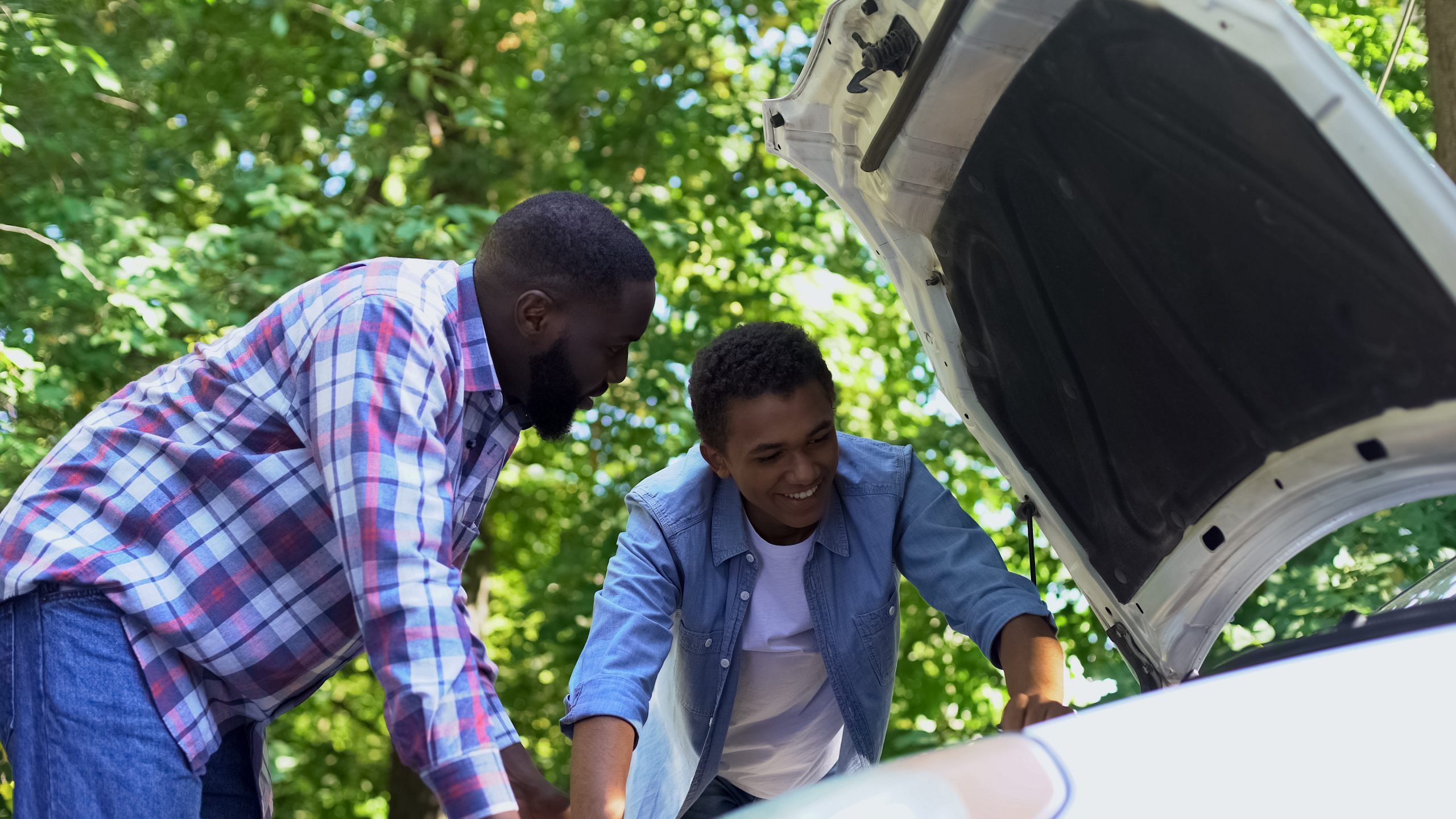 We recognise how challenging this autumn period is for anyone involved in the delivery of DofE programmes, and how much of an impact the pandemic could have on it this year.
So, we wanted to remind you of the support that's available to counter some of the problems that the pandemic has caused. Here's the top three issues we've identified and how you can run DofE With A Difference to work around them.
1. Why young people should start their DofE, despite the possibility of not being able to complete their programme.
There's every point in starting DofE – in fact it's probably even more important than in pre-COVID times. DofE helps young people build resilience, confidence and self-esteem, to get them through this crisis and get ahead in life. It gives them structure and purpose now, safely introducing them to new experiences so they can develop and grow and, in the future, an award that has currency in a difficult jobs market.
The DofE Certificate of Achievement was introduced during the summer to recognise the commitment of participants who've completed their Skills, Volunteering and Physical sections, but simply can't do their expedition and/or residential right now. There are lots of skills, volunteering and physical activities young people can do at home or whilst social distancing. And when they receive their personalised Certificate, they get a credible accolade they can put on their CV and a great talking point when they go for interviews.
2. We've lots of resources available to help you deliver DofE programmes and recruit volunteers and participants.
We've created delivery and recruitment toolkits, with lots of resources and templates, to make it as easy as possible to recruit a new cohort of young people this year and support them through their DofE. Make use of the click and play recruitment films and get familiar with the range of general temporary changes, and changes specifically related to the Expedition section, we've introduced to flex DofE to the new circumstance we find ourselves in.
Also, for a limited period of time, we're offering running DofE in Licensed Organisations. Upskill potential volunteers through the online Introduction to the DofE, Expedition Assessor Accreditation Scheme or Award Verifier courses, at no cost to your organisation. This opportunity is part of our new DofE Resilience Fund, designed to help marginalised young people access DofE this year.
 3. We want to help you fit DofE delivery into your day.
We know how much extra demand you have on your time. Your DofE Operations Officer is on hand to offer you as much practical support as possible, including presenting at online assemblies/, parents'/carers' evenings and providing eDofE support. Contact them via your Country Office.