Blog
1 June 2019
By Susie Pearson-Giddings Apprenticeship Manager at St. James's Place Wealth Management
A supporter's view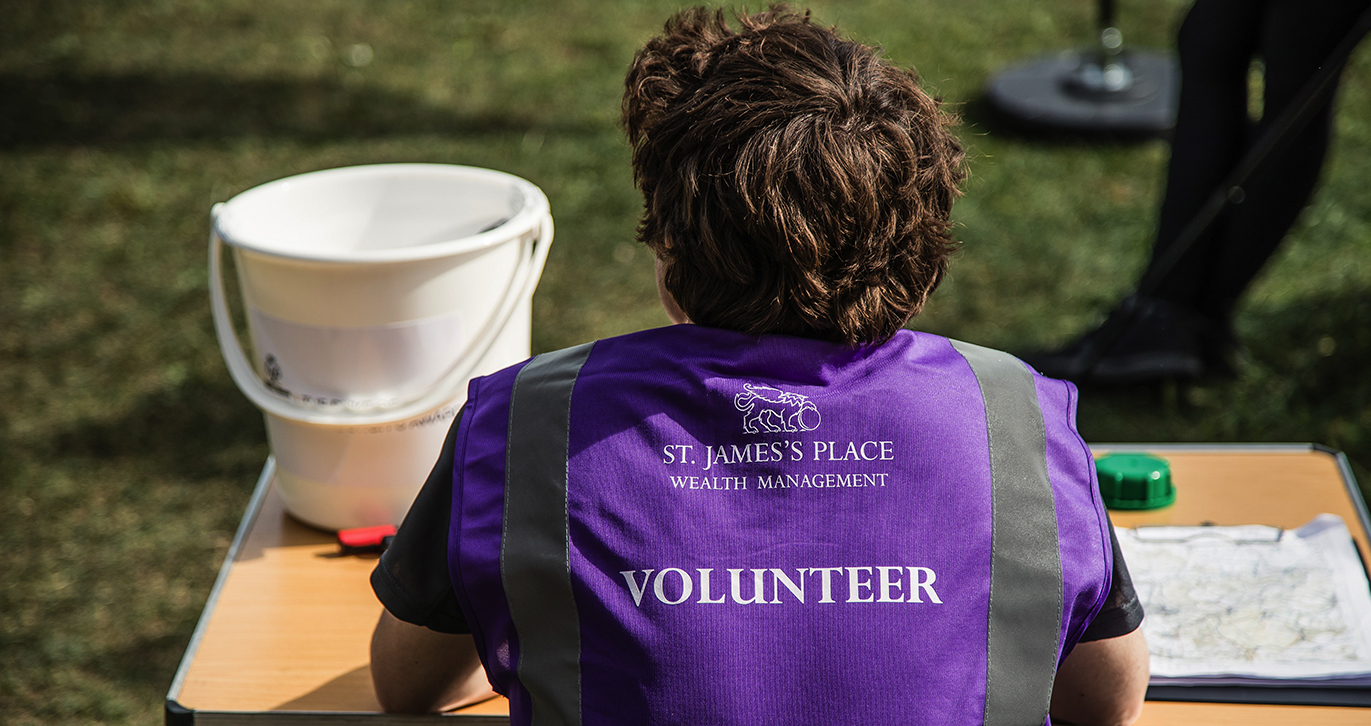 Finding, keeping, motivating and supporting great young people is the heart and soul of my job.
St. James's Place Wealth Management is a FTSE 100 financial services company. Our business is built on great, trusting, responsible relationships. And so our success depends on employing people with the right attitude and approach.
It's my job to recruit, train, develop and support apprentices – giving them the right skills and experiences to start their career and help propel them into suitable roles of the future.
I'm always on the lookout for young talent to join our business. Young people who ask questions, work well in a team, and can stick at a project until it's done to an excellent standard.
And I'm not alone. Nearly every senior manager I can think of would like to employ a young person who could demonstrate achievements that go beyond their academic studies. Too often I see CVs that don't let young people's 'life skills' shine.
So I urge young people who have achieved their DofE Award – at any level – to mention it in their job applications, interviews, conversations at careers fairs.
Worried you don't have the 'right' kind of work experience? Talk about what you did for your DofE Volunteering section! Tell your interviewer how you supported your team on your DofE expedition. Describe how you chose your skill – and how you improved at it, week in and week out and tell them what you learnt about yourself and what you took from completing the award.
I guarantee those stories will help a future employer understand the real 'you'. They'll help you demonstrate a young person's full potential.
Here at SJP, we put our money where our mouth is. Apprentices coming into our business this year will do their Gold DofE as part of our development programme. As a DofE Leader myself, I have seen first-hand that doing their DofE turns young people into confident, self-aware and motivated great people – and great colleagues too.