Five things to do in the holidays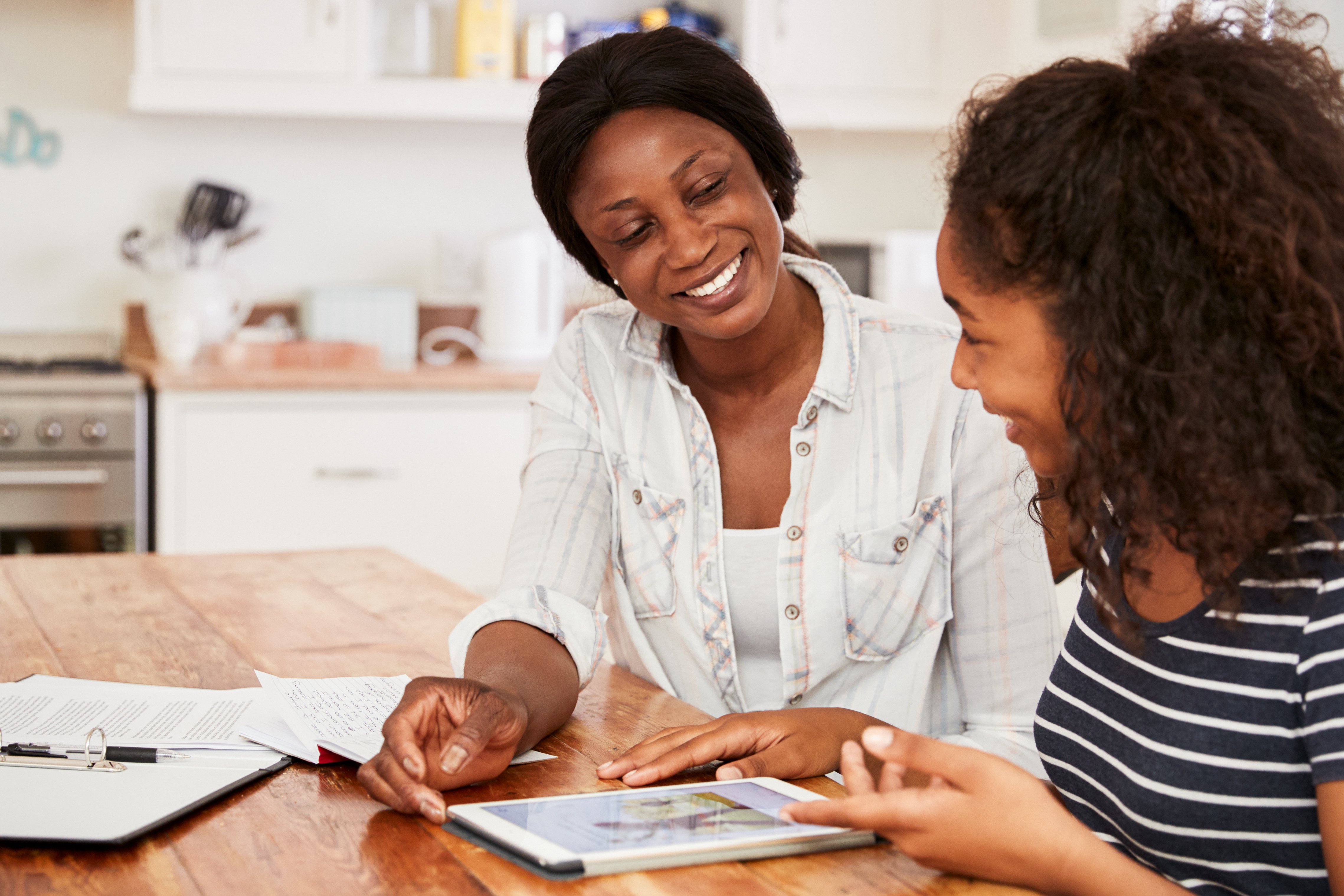 Here's our top five suggestions for what a DofE participant can do in their spare time to help them complete their programme:
Decide on their activities
They may have already decided on what they are going to do for a couple of their sections, but have they planned all four (or five at Gold)? Time can be well spent chatting with people about what interests them. Check out our handy planning sheets and activity logs here.
Find an opportunity
Once they know what to do, they can find out where they can do the activity and make contact with the organisers. They can find opportunities for all sections here.
Upload evidence to eDofE
eDofE is our online record-keeping system. Participants are sent an email with their login details when they sign up to do their programme. They are encouraged to upload pictures, certificates etc. to their eDofE account so their Leader can see how they are progressing. If they are having trouble signing into their account, there is plenty of help available here.
Plan their expedition
It may be that their expedition is arranged by their DofE group, so their planning may be restricted to term time. They can always spend their holidays and weekends practising skills such as map reading, outdoor cooking etc. – perhaps you could go on a winter's day trip to the countryside and let them do the map reading to fine-tune their skills? They could also sort out any equipment they may need, and visit outdoors shops to try on boots and rucksacks if they need them – and take advantage of the seasonal sales! Remember that their DofE Card (included in their Welcome Pack or sent direct to home) gives them discounts at five top outdoors stores – go here for more information.
Do their activities
Whether it's a craft, sport, dance activity or a spot of volunteering in the community, a holiday from school is an excellent time to banish those boredom blues. They could make the most of this time to kick-start a section of their DofE programme and get it completed before any exams start looming in the early summer.