New School year resolutions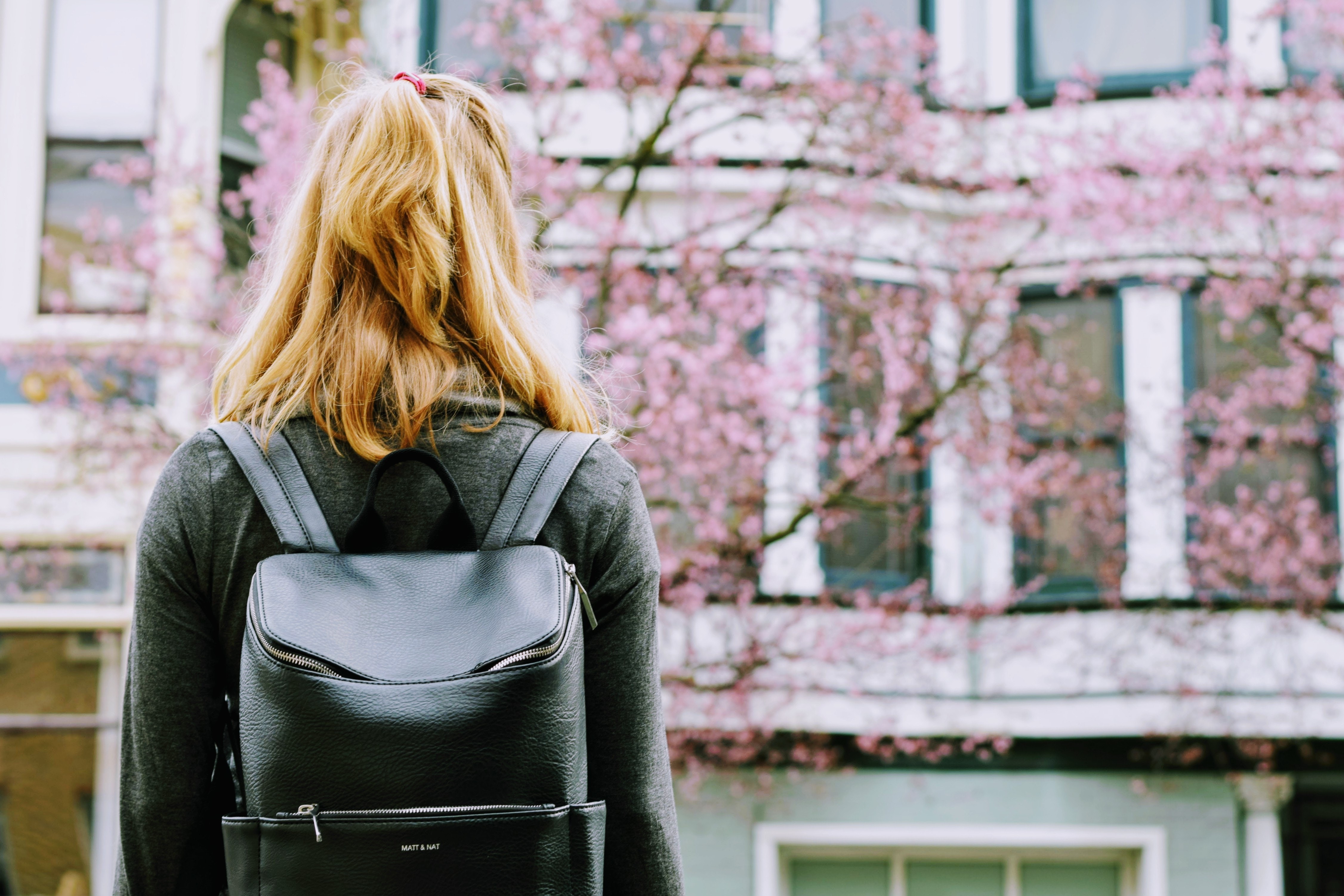 The new school year is a great way to press the reset button and start afresh. But with part-time jobs, parties and peer pressure to do other things, it can be difficult to fit everything in – including your DofE. That's why it's important to start the year off right to ensure you make the most of your time and can achieve your Award. To help, we've pulled together our back to school hacks to make this school year your most successful year yet.
Set yourself small but easily obtainable targets
Starting off by setting smaller targets will help your bigger targets for the year, such as achieving good grades, seem more obtainable. Whether that's revising for an hour each day before you go to sleep or planning for the week ahead every Sunday evening, including working out when you're going to do your sectional activities that week.
There's no better time than now
Stop procrastinating and just start doing. If you think you're procrastinating a little too much, maybe that's because you make it easy to. Breaking down the tasks you need to complete and setting deadlines for each will help you know when you have free time to do the things you want to do. Remember, you don't have to do all your DofE activities at the same time – you can do one section at a time.
Find someone who has already achieved their Award
By talking to someone who has already achieved their Award to find out how they fitted their sectional activities around their studies and social life, it might help you understand what steps you need to take to complete your DofE.
Log your evidence on eDofE as you go
Logging evidence into eDofE as you're doing an activity or at the end of each section – such as photos, certificates or videos – will make the process much easier when it comes to getting final approval for your sections. Don't forget – you can put on as little or as much evidence as you like.
Get outdoors
Starting a new school year can be tiring. Getting outdoors and going for a walk, run or cycle will help you feel refreshed and give you some energy after a long day. Oh, and it's also a great form of exercise – an activity you could choose to do if you still need to complete your Physical section.
Whether you have one section left or you've just started your DofE, the benefits of achieveing your Award are endless. Not only will you have an amazing experience with memories you'll never forget, but you'll also gain skills that are highly valued by college and university admissions officers and employers.
For more information on how your DofE Award can help you in the future visit the LifeZone.