Sarah Willingham's secrets to success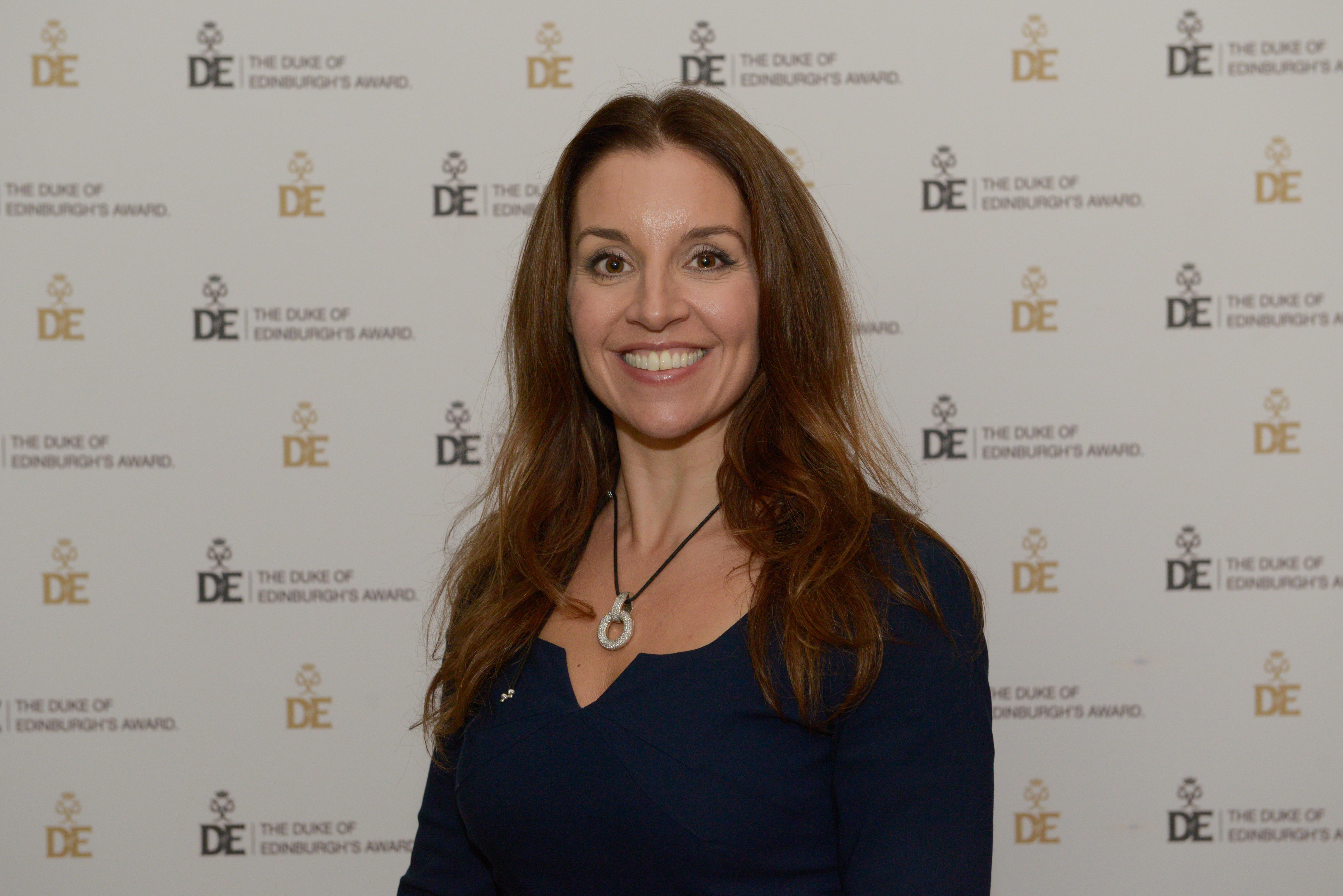 Entrepreneur, Dragon's Den investor and DofE supporter Sarah Willingham gives you her top five secrets to success.
– Believe in yourself
Trust your instincts, don't second guess yourself or agonise over the decisions you've made. We all makes mistakes on occasion and you shouldn't feel afraid of what you don't know – see it as a learning opportunity and appreciate that no one knows everything.
– Don't be afraid to speak up
Great leaders spend time listening and learning; they ask questions. Often when someone says something so complicated that you don't understand, it's likely that they don't understand it either!
– Understand your skills
Imagine your dream job or role and consider what new skills you would need to carry out the role. This will help you to identify areas for improvement and give you a better idea of where to direct your time.
– Talk to a mentor or leader at your company
Seek advice from people senior to you who can give you feedback and encouragement. As early as possible, surround yourself with brilliant people who are doing something well and know more than you do.
– Seek out training opportunities
Never stop learning and continuing to educate yourself. Take on new challenges, even if they make you feel uncomfortable, as these are the experiences that will help you to grow and improve. The DofE is offered at many schools, universities, youth organisations and businesses and helps you to develop skills such as confidence and resilience which are critical in the modern workplace.
In research released by the DofE in September 2018, 66% of 14-18-year olds said they'd like a leadership role in the future, but 40% think a lack of confidence will hold them back.
The Duke of Edinburgh's Award enables young people to build the confidence and skills needed to successful in the workplace, remember to use these skills when making your next decision.