How you can complete your DofE over the Summer
You asked, we listened! Read our answers to your most asked questions…
1. "I completed everything for my DofE but didn't send off my book and now I'm over 25."
So long as you completed all of your sections before your 25th birthday then you are still able to submit your Gold Award for approval. Your first step is to try to make contact with your Assessors for the sections which were not signed off at the time, and asking them to backdate their signature to when you completed the section. If you are not able to make contact with your Assessor, you can ask someone else who is aware of what you did to sign it off for you. You may need to provide additional proof of what you did to your Leader.
2. "I can't find my participant handbook. Can I still complete my programme?"
Yes, you will just need to get your Leader or someone independent who is aware of what you did for your sections to write Assessor reports for each section of your Award and then upload these to your eDofE account for approval.
3. "I am no longer a member of the group I started my DofE with, what happens next?"
As long as you are under 25, you can continue working towards your Award. If you have moved to a new school, college or university, find out if they offer the DofE and if you can join their group. It is then just a simple case of their Leader moving your eDofE account into their group. Read more information on changing groups here.
4. "My previous activity Supervisor or Assessor has left; who can write my Assessor report?"
Your sections do not need to have Assessor reports written by your DofE Leader – any adult who is aware of what you did for your sections can write a report. Remember this person needs to be independent from you so cannot be a family member.
5. "The Assessor for my section is unsure what to include in the Assessor report? What should they include?"
Your Assessor report needs to show what activity you have been doing, over what time frame but also how frequently you have attended. It should also include some information on the progress you have made in reference to your original aims, along with the signature of your Assessor and the date the report was written. It is strongly recommended the Assessor includes an email address or contact number in case your Leader has any questions.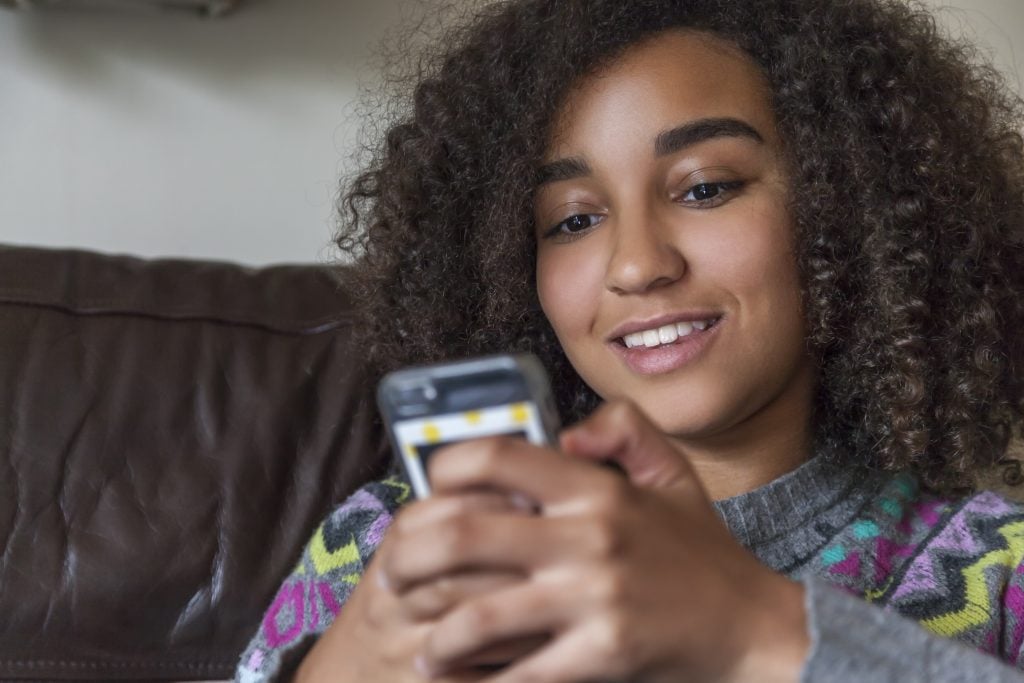 6. "I did the Training and Practice expedition but missed the Qualifying expedition. Where can I do it?"
You should initially contact the centre where you have done your previous expeditions. They may have an alternative expedition planned. If not, your DofE Leader may be able to arrange for you to complete your qualifying expedition with another centre. The final options would be an Open DofE centre run by your Local Authority or an Approved Activity Provider.
7. "How can I find an Approved Activity Provider for my expedition?"
Read our list of Approved Activity Providers who provide a range of expeditions across the UK and overseas.
8. "Where can I do my Gold Residential?"
To achieve your Gold Award, you need to complete an extra section – the Residential. This involves spending 5 days and 4 nights away from home on a shared activity with people you've never met before.
We have a number of Approved Activity Providers who are listed on our website and can give you information and ideas on the residential courses which they run.
9. "I can't think of what to do for my sections."
You can count something you are already doing for any of your sections or you can start something completely new. You can find a list of activity ideas for each of the sections here.
This list is not exhaustive, if you would like to do an activity which is not on the list, have a chat with your DofE Leader before starting it for your DofE to see whether it would be acceptable.
10. "I started a section but don't enjoy the activity which I am undertaking."
You can make one change of activity in each section at each level. You must restart the preparation, training, activity and assessment process and the time spent on both activities will add up to meet the overall time requirements for that section.
Do you have any other questions we haven't covered? Let us know on our social channels.