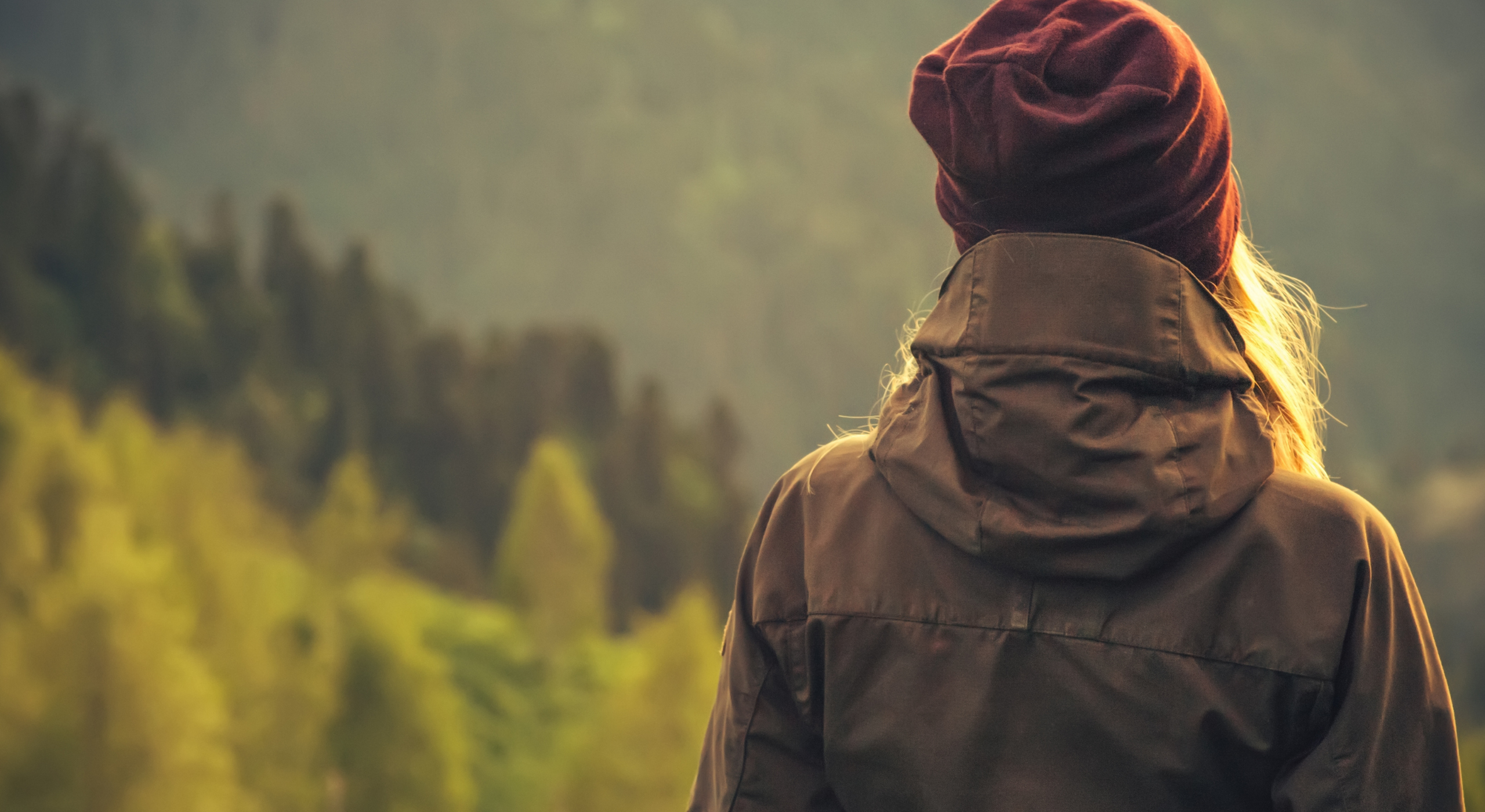 Thanks to the DofE I started to trust people, I started to believe I could actually do things. It took me years to realise my anxiety meant I was missing out on so many opportunities. By the time I'd done my Gold Award, I was loving life."
Sophie
DofE Gold Award achiever
Doing the DofE will help me get a job as I struggle to gain work experience. So I need achievements like this to help boost my CV. It has given me self-confidence that I can achieve anything I want to."
Jeremy
DofE Gold Award achiever
Through my DofE volunteering I got the chance to help other refugees, introducing them to British culture and helping them with their English. I'm now studying medicine at uni – something I credit to achieving my Award."
Mohammad
DofE Gold Award achiever