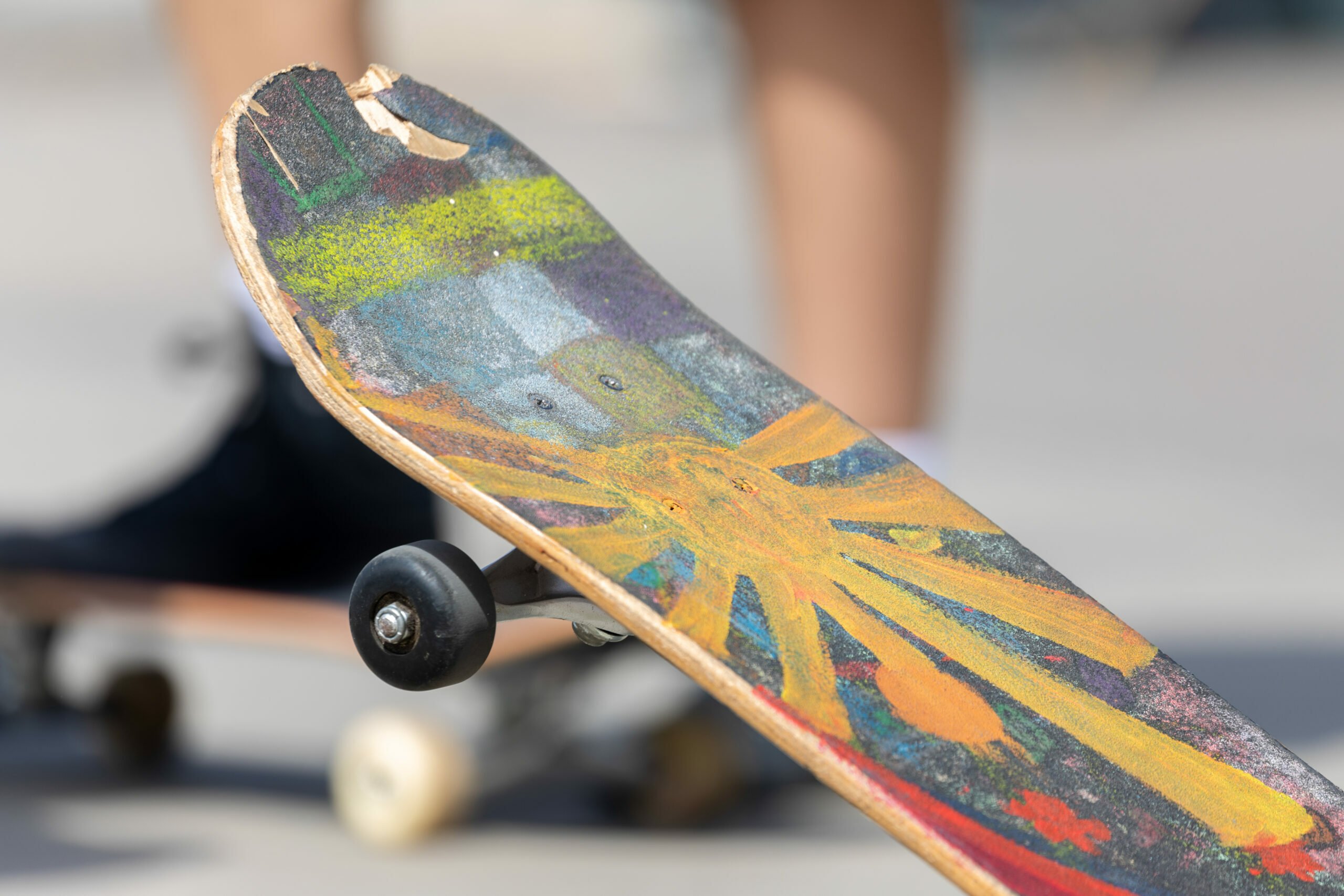 DofE became a positive, safe space for me. I have a lot to thank the DofE for.
James
Gold Award holder
DofE made me more ambitious, responsive and hardworking - qualities I developed whilst completing my volunteering and skills.
section
Maria
Bronze Award holder
The DofE taught me the importance of giving back and of continuous learning. Personal development is the key to everything.
Doyin
Gold Award holder