Your DofEWithADifference story
Your DofEWithADifference story matters!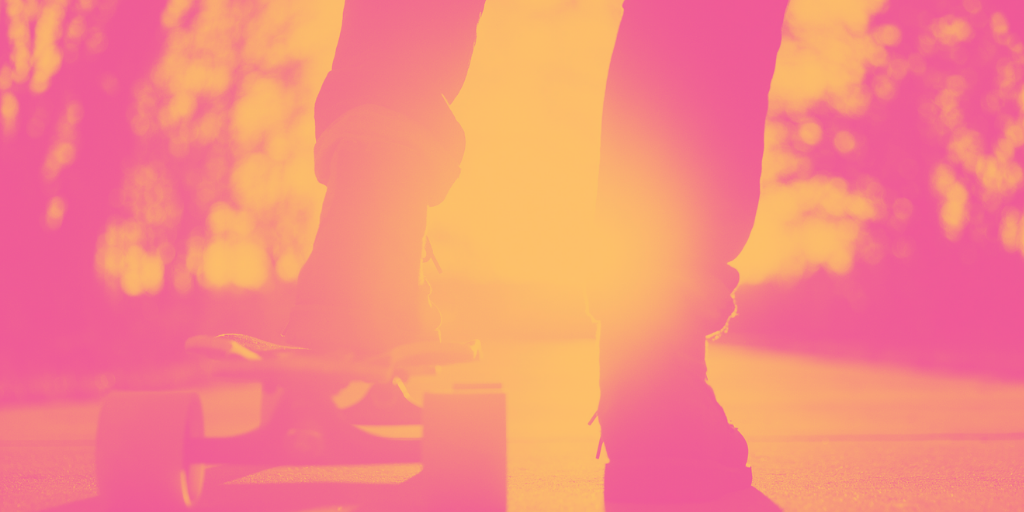 DofE Scotland is always on the lookout for inspiring stories from participants and Leaders on how they have been adapting their DofE Award through Covid-19. The stories so far have painted an incredible picture of continuing commitment and dedication through #DofEWithADifference – we have seen participants adopt positive changes in their award. This includes participants who have delivered food parcels to vulnerable neighbours, organised community food collection boxes, and a participant that has lead virtual fitness workouts for their school!
You can get in touch at [email protected] or by social media using #DofEWithADifference if you know of an exciting DofEWithADifference tale to tell! We have had participants who have written a blog or even some participants who have done a vlog. Every story makes a positive difference so encourage your participants to get in touch!