Eight tips to beat exam stress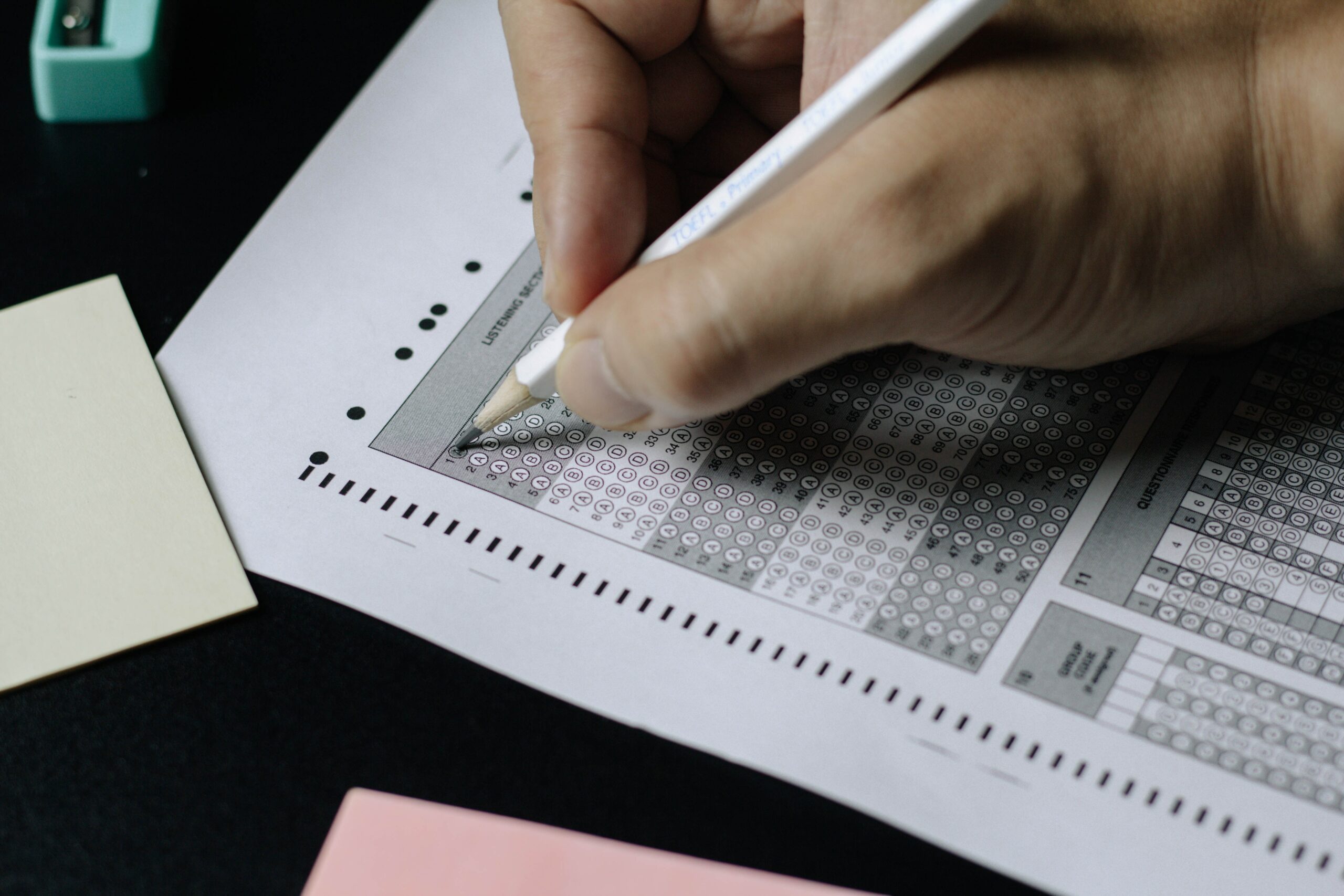 Exam season can cause stress for even the most confident individual. You're feeling under pressure to memorise everything you've learnt – spending hours at home or in the library to revise, panicking that there's not enough time. However, it's vital that you take a break to relax and unwind so that you're focused, healthy and energised to be able to do your best. Here, we've pulled together some of our top tips on how to stay on top of your stress levels.
Go outdoors and take a breather. Even after your expedition, there is still so much of the countryside left for you to explore. Fresh air can help take your mind of any stress you've built up.
Prioritise your time. Break up your study time into manageable chunks over days or even weeks to make the task less overwhelming. Remember: don't leave everything down to the last minute.
Make wise music choices. The music you listen to when revising can change your mood. Listening to music without lyrics helps you focus, as following lyrics can be distracting. If your feeling glum, pop music will give you a little boost and if everything is starting to get on top of you, slower tempos will help you to destress.
Get organised. Exactly like you would for your expedition, the key is to be prepared. Keep a diary, write a to-do list and invest in some sticky notes and highlighters.
Exercise and eat well. Exercise is a proven stress buster as it releases endorphins in your brain, which are basically happy hormones. It is very tempting to snack on the sweet stuff but eating healthily will help you focus more.
Avoid social media. During your expedition you have to go back to basics, so why not also try avoiding social media during revision periods to help you concentrate.
Get plenty of rest. A good night's sleep helps you organise your thoughts and recall what you learnt the day before.
Talk about exam stress. With the confidence you've gained from doing your DofE, don't be afraid to talk about it. You'll probably find your friends are in the same position and you'd be surprised how much better it feels to share what you're going through.
Good luck!