Fitting it all in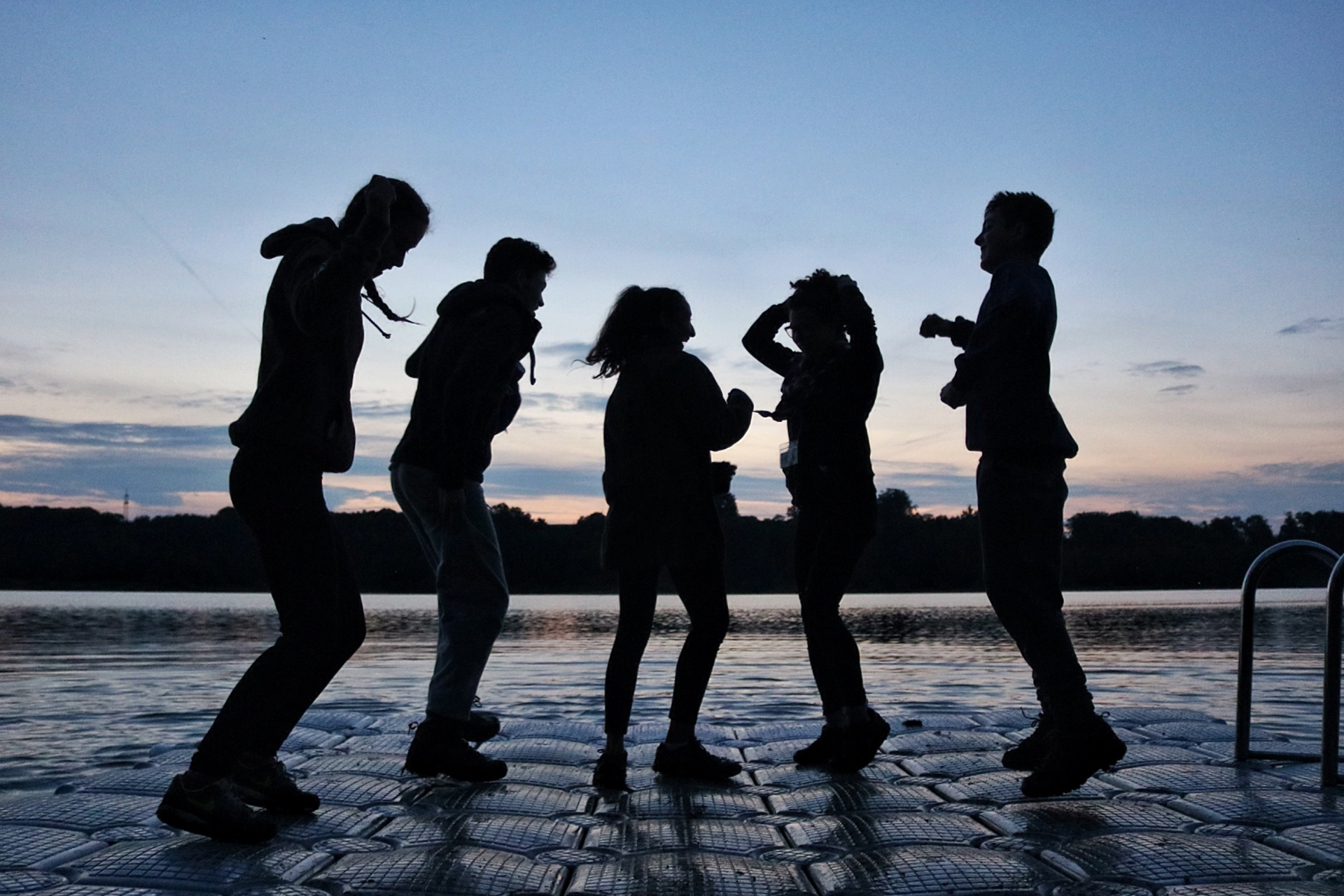 The new school year is a great way for young people to press the reset button and start afresh. But with part-time jobs, parties and peer pressure to do other things, it can be difficult for them to fit everything in – including their DofE. That's why it's important for them to start the year off right to ensure they make the most of their time and can achieve their Award.
To help them, we've pulled together some ideas on how they can help manage their time…
Choosing the right activities
When it comes to choosing activities to do for their DofE, they should bear in mind from the start how they are going to fit it all in, so there are no problems a few months down the line. For example, maybe they could choose the Physical section activity that they already take part in, rather than having to do something entirely new which would eat up another evening? Whilst the DofE encourages trying new activities, it is also all about developing skills in existing areas of interest.
Set small but easily obtainable targets
Starting off by setting smaller targets will help their bigger targets for the year, such as achieving good grades, seem more obtainable. Whether that's revising for an hour each day before they go to sleep or planning for the week ahead every Sunday evening, including working out when they're going to do their sectional activities that week.
Don't do it all at once
Whilst it may appear that participants have to do sections at once, it's not the case! At Bronze, for example, in a school year it is possible to do sections one after the other, to save having too many after-school commitments in a week. They could do their Physical section for three months, then move onto their Skills activity, followed by their Volunteering section work. The expedition training and qualifying venture would take place around all this.
Find someone who has already achieved their Award
Talk to parents or carers of young people who have already achieved an Award to find out how they fitted their sectional activities around their studies and social life.
Logging evidence on eDofE
Logging evidence into eDofE as they're doing an activity or at the end of each section – such as photos, certificates or videos – will make the process much easier when it comes to getting final approval for their sections. They can put on as little or as much evidence as they like.
Why bother?
Whether they have one section left or they've just started their DofE, the benefits of achieving their Award are endless. Not only will they have an amazing experience with memories they'll never forget, but they'll also gain skills that are highly valued by college and university admissions officers and employers.
For more information on how your DofE Award can help them in the future visit the LifeZone.