The good news round – 4th May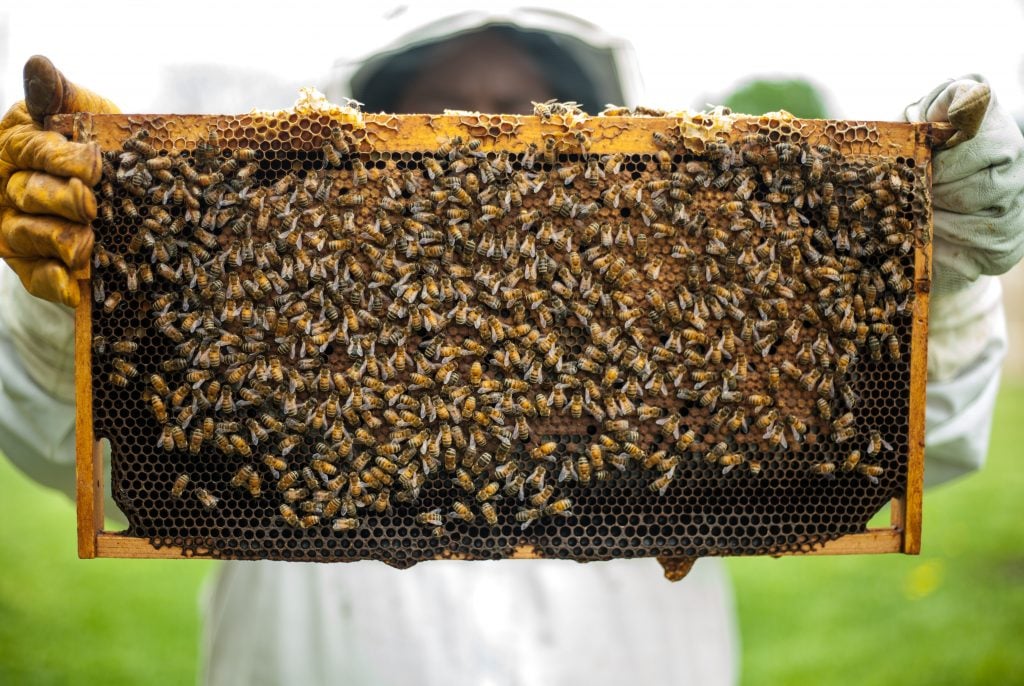 It's been a busy week and one that was full of plenty of positive stories across the globe. Here are some of our favourites from the week. 
1. #iwill launched #YoungPeopleMatter 
Last week, social action campaign #iwill, launched its campaign #YoungPeopleMatter, designed to thank young people for staying safe and protecting those around them. Over the coming weeks we will be sharing stories of how DofE participants are staying safe and helping the coronavirus relief efforts. 
2. The #TwoPointSixChallenge raised a lot of money 
Over the last week, DofE participants, staff and one or two familiar faces have been getting stuck into their very own #TwoPointSixChallenge, raising £6,350 so far for the DofE. We've seen 26 cakes being baked, 26 miles of walking and 26 paintings drawn. 
3. Young people have been sharing their new skills 
DofE participants have been busy sharing with us what new skills they have been learning. Practicing yoga, learning French, drawing and running 5k everyday are just some of the examples. Keep up the good work everyone and remember to share your skills with us using #DofEWithADifference. 
4. You can now FaceTime some lonely garden eels in a Japanese aquarium 
Sensitive garden eels based in a Tokyo aquarium are used to seeing hundreds of human faces peering at them every day, but because of the coronavirus pandemic, they seem to have "forgotten humans" and now hide whenever their keepers come to check on them. An appeal has been launched by the aquarium for any keen FaceTimers to tune in from 3 – 5 May for a sub-aqua video chat. 
5. Rebel botanists are chalking names of flora on pavements in urban spaces 
A movement to raise awareness of wildflowers and fauna in cracks in walls and pavements in urban areas has gone viral. French botanist, Boris Presseq, who started the trend, said: "I wanted to raise awareness of the presence, knowledge and respect of these wild plants on sidewalks. People who had never taken the time to observe these plants now tell me their view has changed. Schools have contacted me since to work with students on nature in the city." 
6. Electronica music played entirely by bees is causing a-buzz 
London-based beekeeper and musician Bioni Samp has recorded the sounds of his own honeybee hives for the last 20 years, to raise awareness about dwindling honeybee populations. Bioni, who plays gigs around the world in his beekeeper suit, hopes that his music will help young people to think about their impact on struggling pollinator populations.