More young people to benefit from DofE thanks to new funding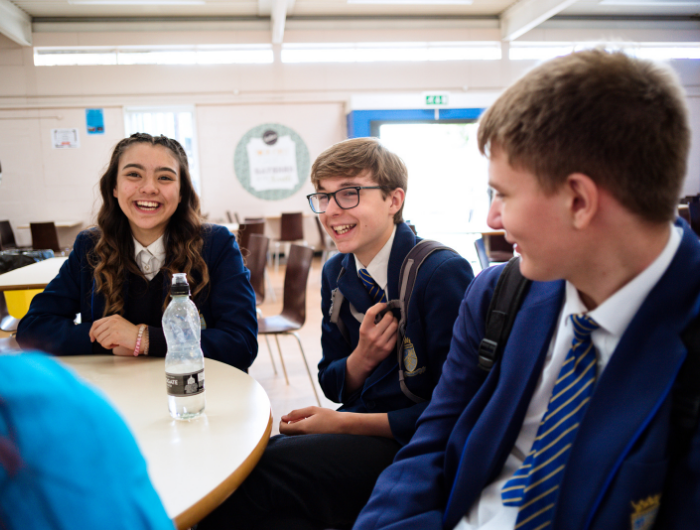 Tens of thousands more young people in schools across England will have the chance to do their DofE thanks to a major new government funding boost. 
The Department for Culture, Media and Sport (DCMS) has today announced a £22m investment in extracurricular opportunities – with the aim of giving every young person in England access to regular activities and chances to volunteer by 2025. 
This will include extending the DofE to all state secondary schools in England not currently offering it – giving tens of thousands of young people who don't currently have access to DofE programmes the chance to do theirs.  
The investment will support the DofE's commitment to build on HRH The Duke of Edinburgh's legacy by reaching one million more young people by 2026 – and its aim to particularly reach marginalised young people, and those who face barriers to participation, financial hardship or who require specialist support to do their DofE. 
Ruth Marvel, CEO of the DofE, said:  
"We are delighted that the government has recognised the amazing difference opportunities outside the classroom can make to young people's lives, and that it is investing to make sure they are accessible to all young people.  
"Young people face an uncertain future and, now more than ever, need support to develop the vital skills, confidence and resilience they will need to thrive in the years ahead. This investment will help us give tens of thousands more young people the chance to do their DofE, including those who have been hardest hit by the pandemic. 
"The scale of investment in our charity over the last year, from supporters and governments, is fantastic recognition of the unique and vital role extracurricular learning can play in helping all young people succeed." 
The DofE is currently offered in nearly three quarters of English state schools, as well other organisations, including youth and sports clubs, young offenders' institutions, and schools for young people with special educational needs. But, with so many young people affected by the pandemic, the charity wants to reach out more widely so more young people can access the opportunities it offers, regardless of their circumstances. 
Over the next four years of the charity's strategy, Youth Without Limits, the DofE plans to work with a wide range of organisations, clubs, schools, colleges and other centres that support young people, and to provide targeted funding or specialist support, so more young people can take part. Work is also underway to evolve DofE programmes so they appeal to a broader range of young people, to work with relevant organisations to champion their interests and to provide them with a platform so that their voices and views are heard.