A teacher's view: The Experience List
By Nicola Foyle, teacher and DofE Manager
I've been a teacher for more than a decade and know only too well how important it is for young people to develop their character.
Testament to this, is how character building is becoming more of a priority in schools, with Ofsted recently releasing guidance in England on how to efficiently help students develop in this way.
Right now, there really is no better time to instigate conversation about the types of experiences and activities that can help young people to build their character. That's why the DofE have put together The Experience List: 25 of the best character hacks for teens. Using research from over 4,000 people, the DofE built a list of experiences and activities that teenagers can draw inspiration from, to help them build their character, and ultimately boost their job prospects.
The List includes a variety of experiences and activities, but my top two recommendations from the list are:
Travel somewhere new
Something that can bring about invaluable life experience is travelling somewhere new. This doesn't have to mean somewhere abroad, it could just be somewhere local that you've never explored before or somewhere a short bus ride away. There are often places we ignore that are right on our door stop laying undiscovered.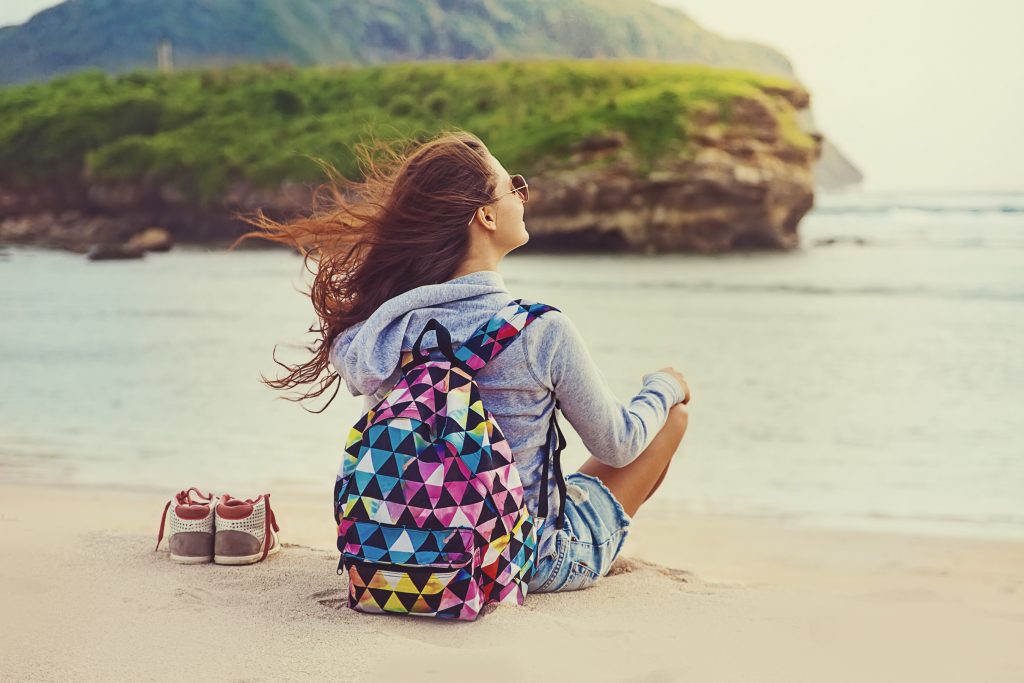 Travel is not always easy and can often involve problem solving. How am I going to get there? What will I eat? What will I do if things go wrong? Who will help me if something goes wrong? Facing up to these challenges can build the resilience and confidence needed for adulthood.
Travelling somewhere new also opens up the opportunity to meet new people – talking to new people can help us see things from a different perspective, which helps to shape our values and reflect on the type of person we want to be. We should all be curious about the world we live in and strive to get a sense of where we fit in the world.
Become a mentor to someone younger
At my school one key activity has worked well for the volunteer section of the DofE, and that's mentoring someone who is younger. Students have done this in different ways, but what has been key is older students engaging with younger students in a different way to how they usually would.
One of our students has been running football sessions for younger peers. This has really developed his communication and social skills, as well as boosting his confidence. He plans and runs his own sessions, which demonstrates both initiative and leadership. Skills that are desirable to both employers and universities.
Given the chance, students take responsibility seriously. The typical school curriculum won't provide every opportunity available, that's why it's important for young people to seek out experiences and seize opportunities when they can.
The DofE's Experience List is a great place to start if you're in need of other ideas.