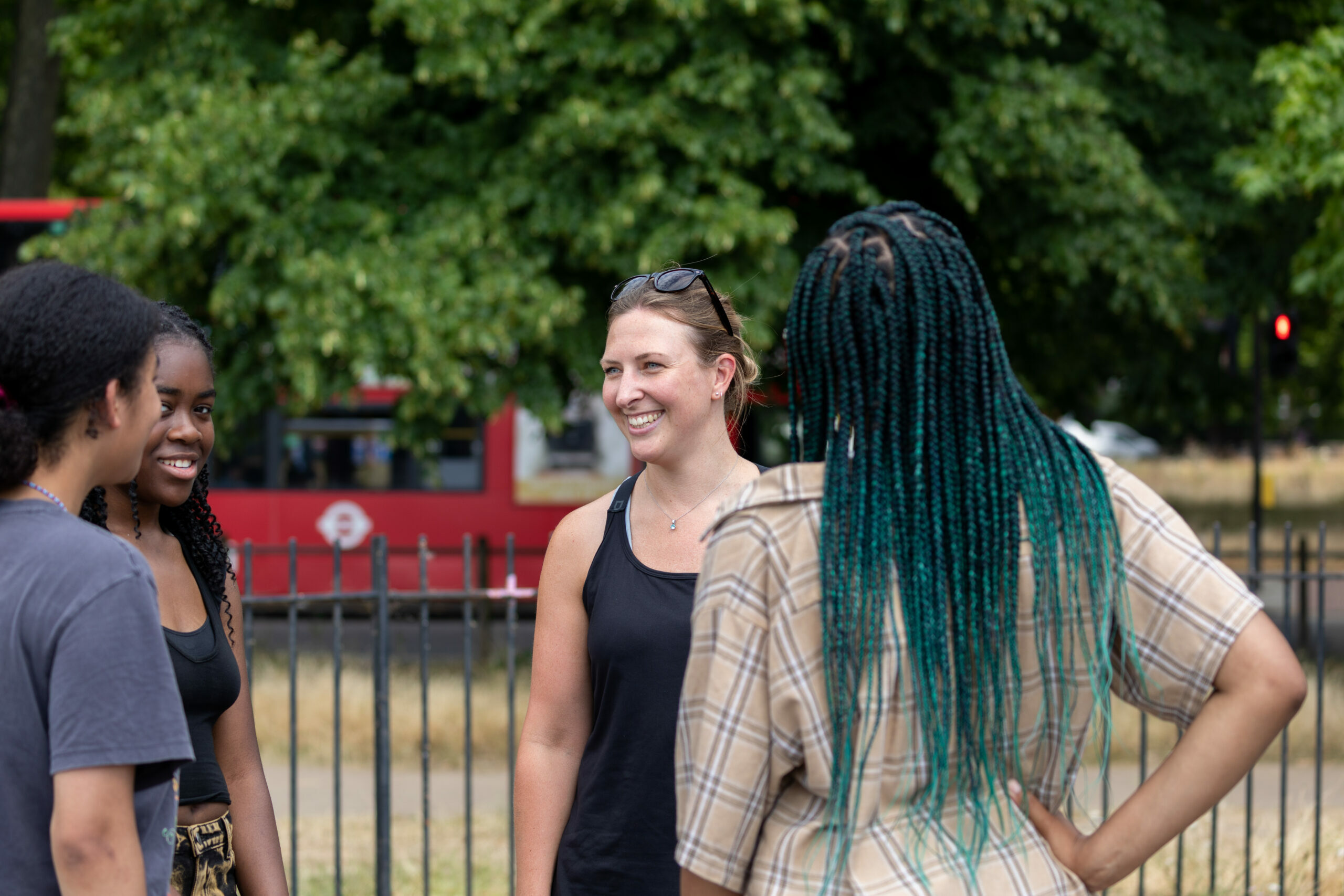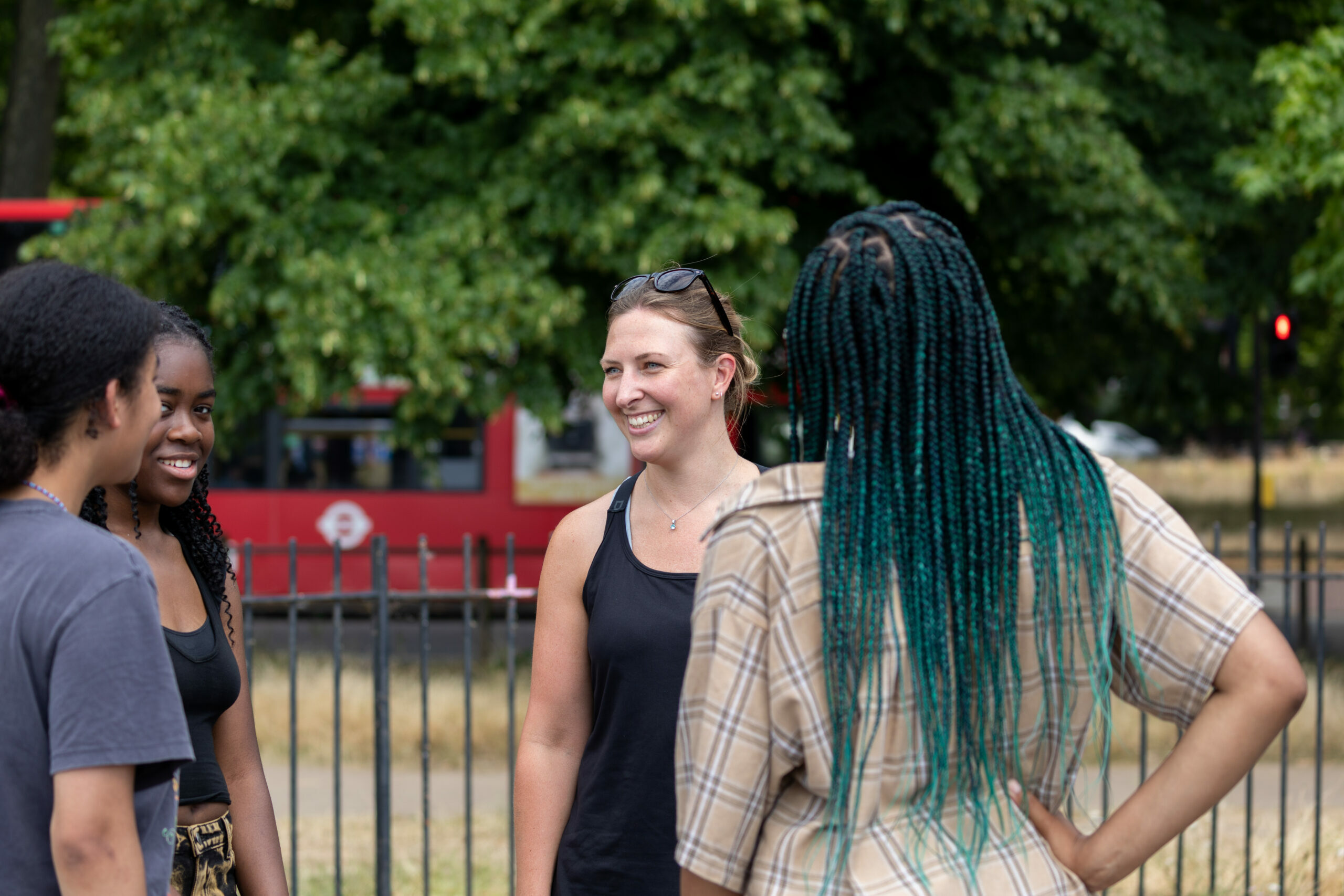 Delivering DofE
FAQs for DofE adults
We recognise that this is a worrying time and you may be concerned about how the coronavirus outbreak will affect your participants' DofE.
The health of everyone involved with the DofE is the most important thing to us and parents and LOs should feel comfortable taking their own measures at this time.
We will make sure that we use all the flexibility inherent in the DofE programme so young people can continue doing their programmes and have the opportunity to achieve their Awards.