How I made a positive difference to my mind and body
By Zoe, Harris Academy Bronze Award
Due to the current situation we are in, I had to change both my physical and my skills section to something achievable whilst being in lockdown. I used the online guidebook provided to me by the DofE site to help give me ideas of activities I could do to keep me busy, as well as to work towards the completion of my uncompleted sections. This guidebook was very useful as it gave me many ideas of what was possible to do whilst being stuck at home, some that I would have never even thought about without the additional help and ideas.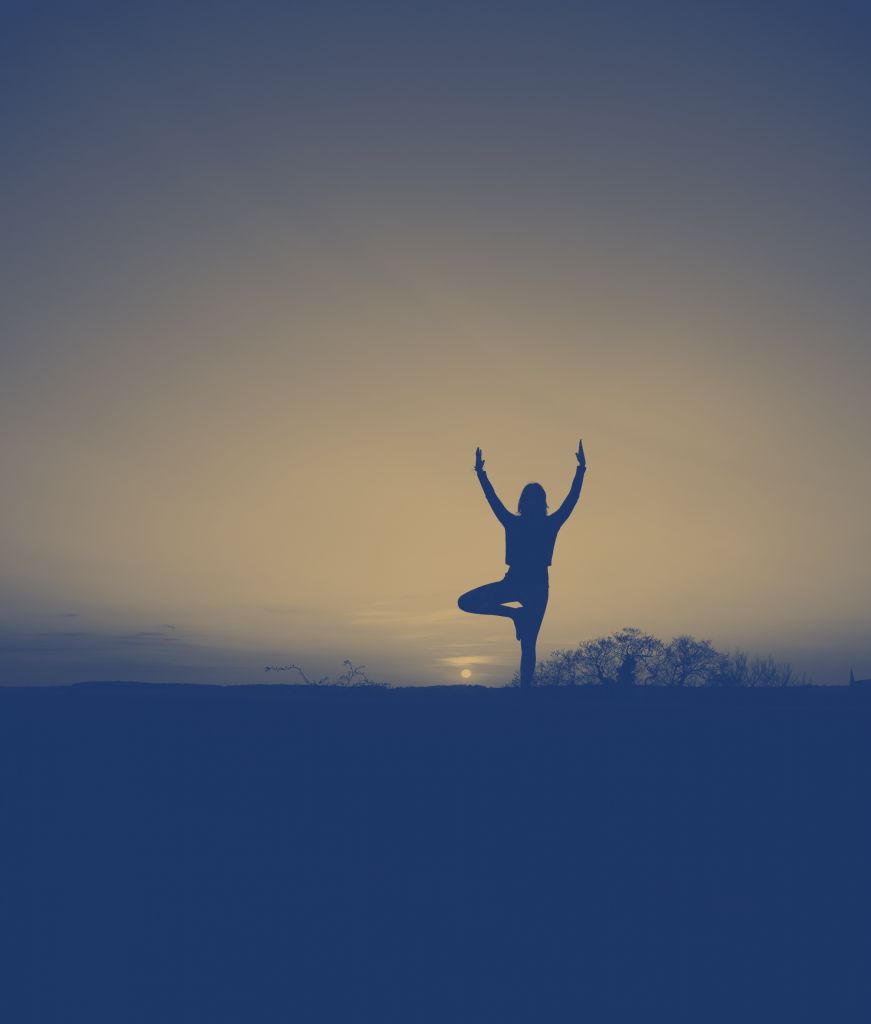 I changed my skills section from learning guitar to the completion of online courses through the site Open Learn which is partnered with the Open University and it provides over 1000 free courses to work through. I changed my activity because I was learning guitar by seeing a guitarist each week which I could no longer do, due to the circumstances. I also really liked the look of the online courses due to them having a range of topics and courses you could choose from. They can also be beneficial in the future with job applications and university/college applications. I have enjoyed completing these courses as they keep my brain active, give me a sense of accomplishment and achievement, whilst also allowing me to gain further knowledge and get closer to completing my skills section of my Silver Award. One of my worries with changing my activity was choosing my new Assessor, but due to the helpful information provided, I then asked my school Leader to be my Assessor, which solved my worry completely.
I changed my physical section from Aqua Aerobics to Yoga. I changed my activity since I could no longer attend the weekly classes at Olympia in Dundee, so, therefore, would not be able to complete my physical section. I do my yoga in my bedroom at home, using online yoga workouts that I found on YouTube. I have massively enjoyed doing yoga as it has improved my fitness but has also given me a clearer, more positive outlook on the whole situation that is currently going on in the world. My body also feels stronger and healthier due to doing yoga, which I see as a massive positive for me personally.
Zoe Smith
Bronze