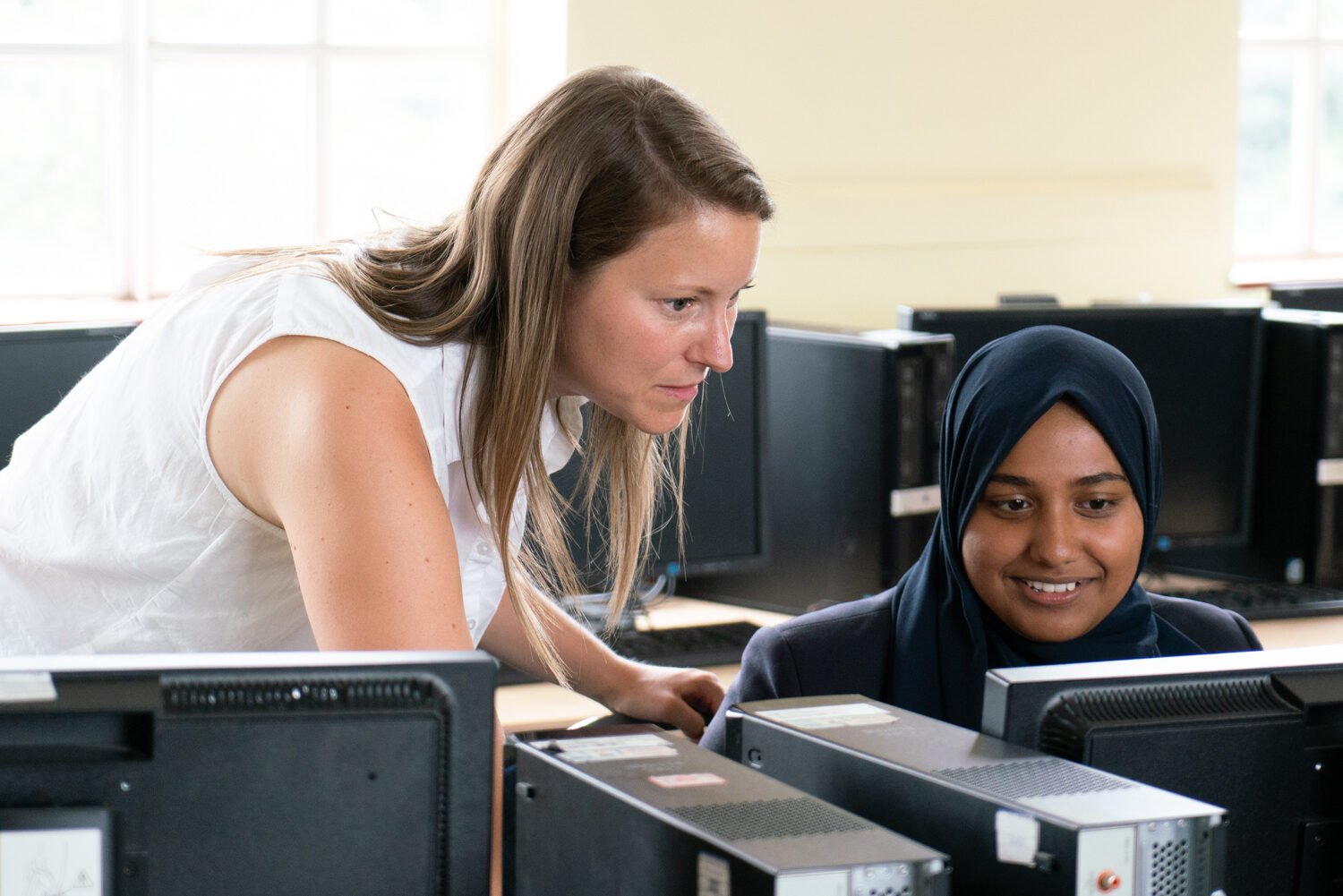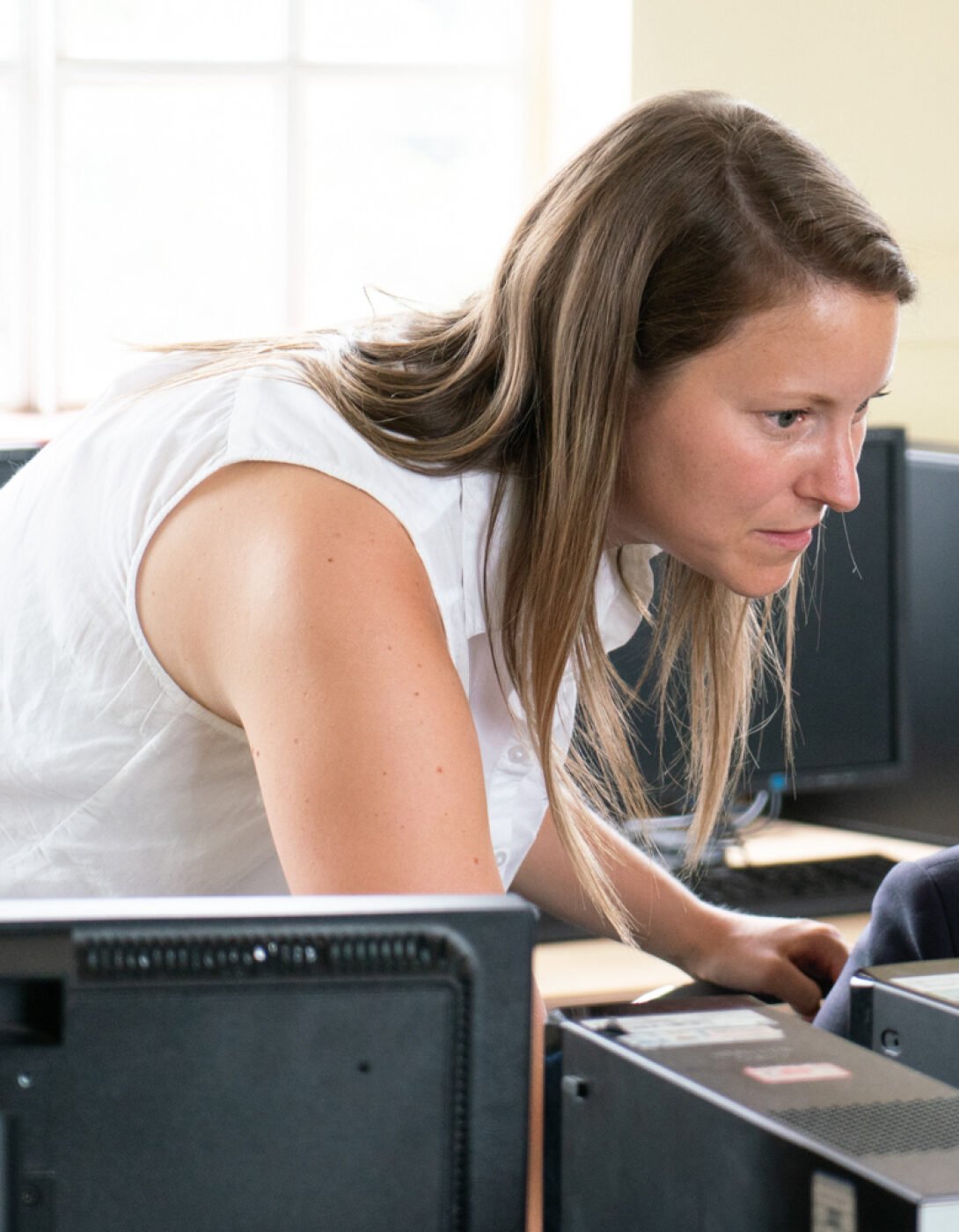 Learning platform for D
of

E Adult volunteers
DofE adult volunteer training has changed. We've invested in an online learning platform for adult volunteers who deliver and support DofE programmes.
The learning platform lets you set your own pace and complete your learning on desktop and mobile apps, in a way that suits you, at a time that suits you.
The learning pathways are designed to reduce repetition, improve quality, and offer flexible, engaging and accessible learning to help you in your role.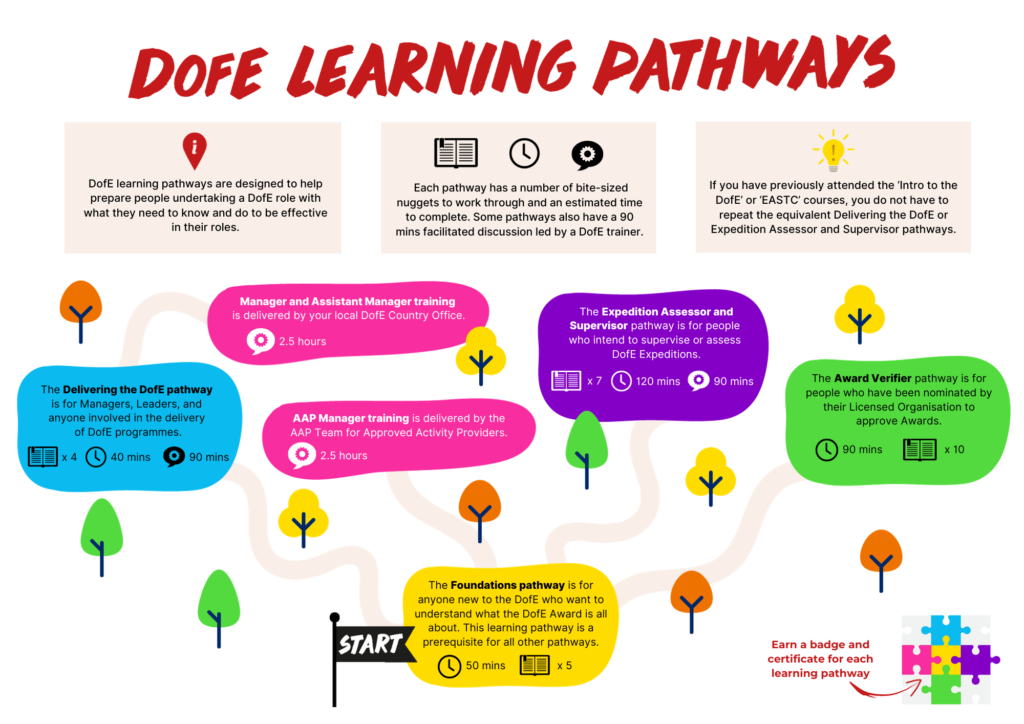 Frequently Asked Questions