The DofE Delivery Framework is a detailed best practice guide for everyone delivering DofE. Regardless of whether you are new to DofE or an experienced Leader it sets out actions across a timeline to support every aspect of running DofE with links to relevant resources.
The timeline has two levels foundation and development. The DofE Delivery Framework Foundation includes everything you need to know to set up and run a quality Bronze Programme. Once the foundations are in place the development section has further delivery ideas and guidance for progressing to Silver and Gold. Read more about the delivering the DofE here and click the images below to download as a PDF.
Planning
Get started by planning your DofE Delivery calendar.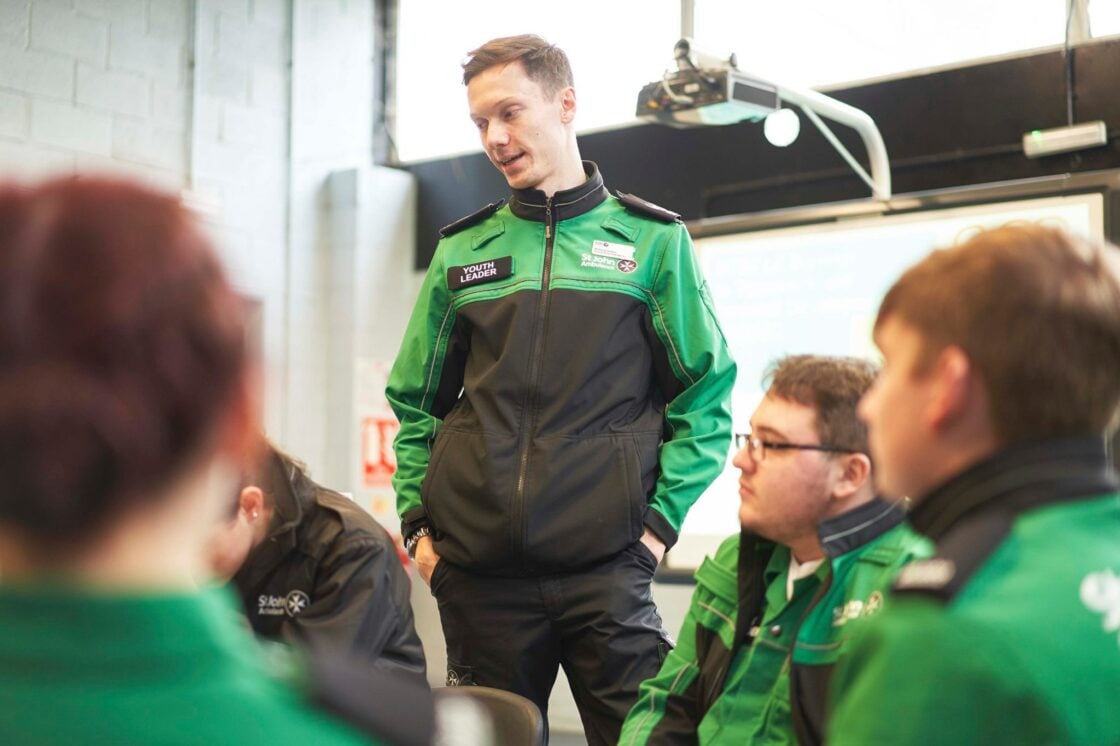 Enrolment
Begin your DofE enrolment process and ensure needs of all participants are met.
Engagement
Plan a celebration event and start ordering Certificates and badges.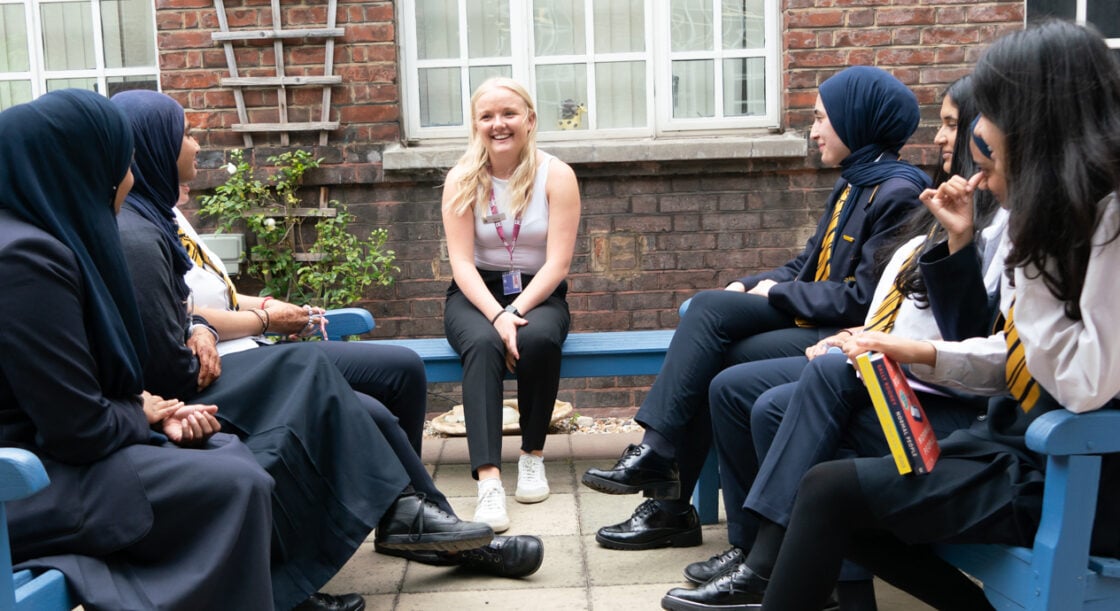 Completion
Review your delivery and start progression planning.