Determination and diligence allowed Toby to achieve his Gold Award
As the country was plunged into its first lockdown, Toby had just finished playing rugby for his DofE Physical section. Like many young people of his age, lockdown left Toby feeling quite unmotivated as he wasn't able to play his favourite sports or spend time with his friends.
Despite feeling a lack of motivation, Toby was determined lockdown wasn't going to put a stop to his DofE and decided he would teach himself to play the piano for his Skills section. The sense of achievement spurred him on and he set to work on his Volunteering, section helping to maintain his local beach, Castle Cove.
Toby visited the beach weekly to litter pick, sweep the steps and build up the sand to ensure the beach was accessible for disabled and the elderly. Additionally, he undertook his own project monitoring the beach: taking note of the wind direction, wildlife and the amount of litter. This meant multiple visits a week. All observations were added to a spreadsheet which will be used to monitor the beach over a number of years.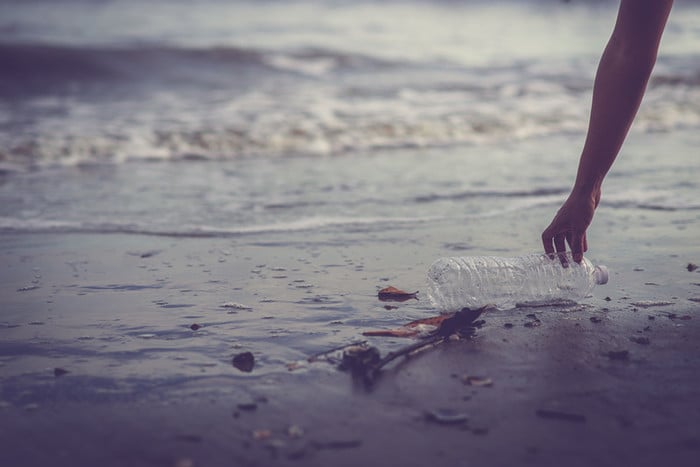 As the lockdown restrictions lifted, Toby noticed changes in the state of the beach: "You could see on the spreadsheet that as the weather got really good, there was lots more rubbish on the beach. The situation definitely got a lot worse.
I was hoping people would be more mindful about rubbish now, but it doesn't seem to be a reality. I'm glad there were people helping to clear it up.
I'm most proud of the Volunteering because that was the hardest part, going every week even in horrible weather, but it was the most fulfilling part too, helping keep a place I enjoy nice and clean for other people too."
Toby hopes that doing his DofE will help him in his future career and showcase the skills he has learnt such as determination, commitment and time management.