Doing the DofE changed Edward's outlook on life
In a particularly tough year for young people, Edward has turned a personally challenging period into a time of productivity and development. He lives in a small village, with no school friends nearby and was unable to continue his usual karate or rugby training whilst school and clubs were shut, which made him feel isolated and down. Starting his Skills and Physical sections at home has made all the difference to his outlook on life:
"Being able to continue doing my DofE from home meant that I was able to remain active, training in the garden for my physical activity and cooking for my skills. Doing this gave me a purpose, a reason to focus, and really helped keep me on track."
Edward is the captain of a local rugby team and has also been sharing his fitness plans with the team, encouraging them to keep their fitness levels up and share their progress with each other.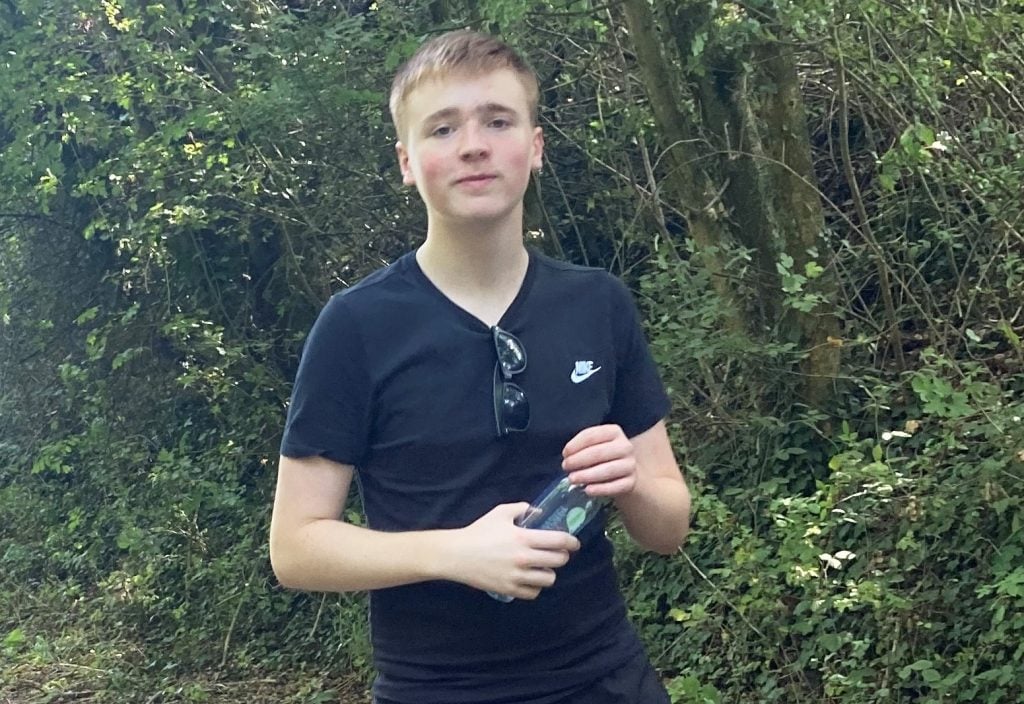 Since going back to school, Edward has been finding it harder to fit in DofE activities around schoolwork but he's maintained progress, using weekends for karate and rugby training and continuing to help his mother with cooking during the week.
Reflecting on the value of extracurricular activities for young people, Edward comments: "There should definitely be more time given in education for personal development, it's so important to have something to help let off steam and activities such as sports, art, drama and music, help with this."
On the topic of doing the DofE, Edward says "100% got for it! It gives you something to motivate you and I really am so pleased that I have the DofE to focus on."
Take a look at DofE With A Difference for ideas and advice on how you can keep doing your DofE during the coronavirus outbreak.
And don't forget – if you've completed your Physical, Skills and Volunteering sections but can't do your expedition right now, we've introduced The 2020 DofE Certificate of Achievement to formally recognise your achievements at this extraordinary time.