Young people need opportunities to experience the world in full
By Nicola, Teacher, ASDAN Co-Ordinator and DofE Manager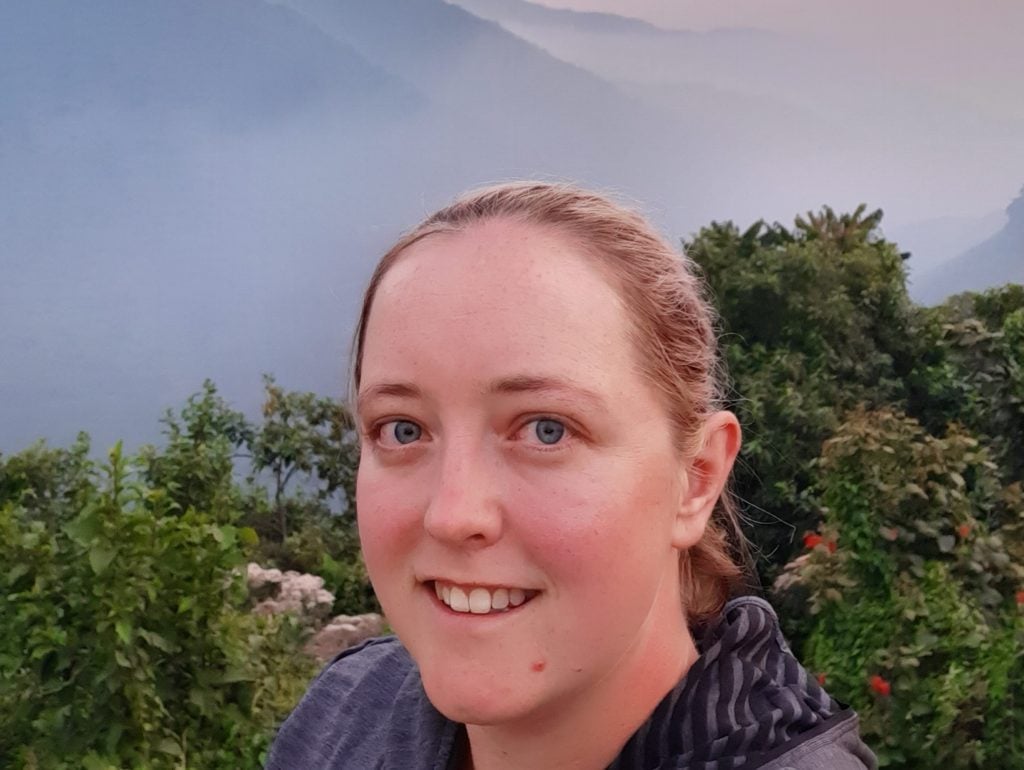 None of us could have predicted how this year would turn out, a pandemic with lockdowns and social distancing restrictions sounds like a film narrative rather than real life. As a teacher and DofE Manager, I see first-hand just how much of an impact the events of this year are having on young people.
Overall, lockdown is having a negative impact on young people's mental health due to the level of uncertainty and anxiety over the future. In particular my students with special needs have found the disruption of routines difficult and moving teaching online doesn't suit everyone's learning style. The cancellation of exams and changes to assessment methods have meant young people are worrying about their future prospects whilst also being concerned as to how much school closures have affected their learning and knowledge. And regardless of our efforts to reassure them, students undoubtedly feel pressured to catch up academically when society generally favours exam results over other areas of success.
At the school where I work, enrichment activities play a massive part in positively impacting young people and they remain a constant in our timetable. Many of my students have low self-esteem and confidence but activities such as The Duke of Edinburgh's Award (DofE) give them a sense of the normality within the chaos they're feeling, helps them see success and that they can overcome challenges. They can focus on areas that interest them and it's great to see them building resilience and showcasing that young people are stronger than society often thinks!
Our normal DofE delivery at school has remained largely unchanged, apart from the Volunteering section where we've refocused to doing activities safely within the school grounds rather than out in the community. We also plan to catch up on expeditions next year, adapting them using the temporary changes announced by the DofE to not include overnight camping and using local countryside rather than the Peak District.
From my perspective, I don't feel that personal development and mental health are prioritised enough by Government, nor consideration given to the importance of schools and youth organisations in supporting young people. There is more and more external research about how extracurricular learning and being outdoors can positively impact mental health and wellbeing and I think we need to pay more attention to that!
As we continue to deal with the current situation, I'd really like to see acknowledgement that a rounded education is not just about exam results. The pandemic has caused trauma for young people, and more support for school pastoral teams, counsellors and opportunities for outdoor learning is needed.
Despite everything going on, young people are still engaging with their non-academic activities. Doing the DofE can change young people's lives in a positive way, where the sky is the limit, and young people need opportunities to develop outside of the traditional classroom and experience the world in full!