Gold urban expedition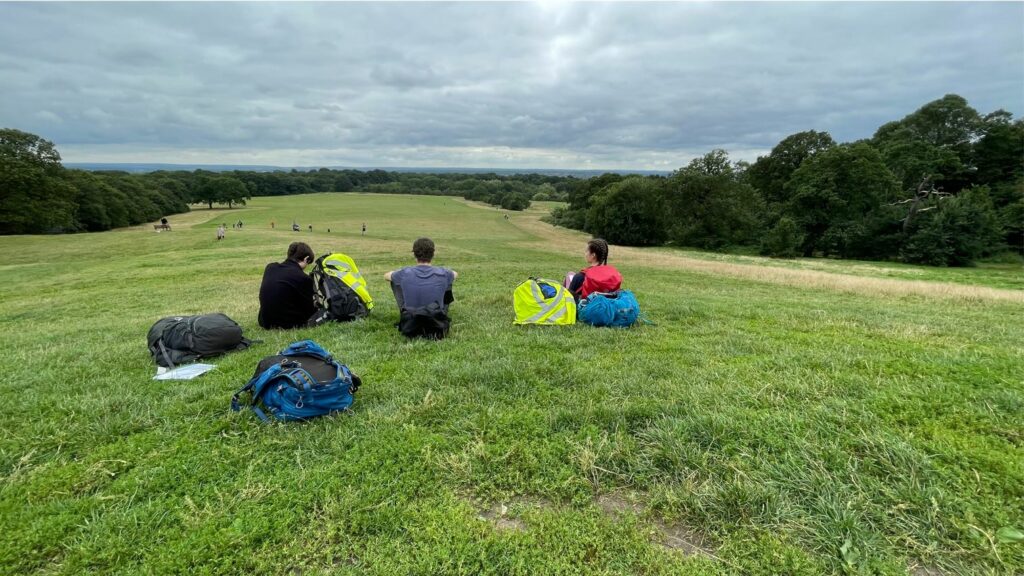 DofE Manager at Alleyn's School  – Independent school in London.
1. What were the expedition aims?
To compare a traditional rural expedition to an urban expedition.
2. What did the expedition look like?
Participants covered large distances over the six days of the expedition. Over the two-day practice expedition, participants travelled from the Licensed Organisation to Crystal Palace and then on to Avery Hill – around 40km in total. Participants began their qualifying expedition on the subsequent day, travelling from Woolwich to Eltham on Day 1, from Eltham to Streatham on Day 2, Streatham to Richmond on Day 3 and finally Richmond to Greenford on Day 4.
3. What did you need to consider to organise and lead this expedition?
The DofE Manager commented that staffing was much less intensive, and the urban expedition was easier to plan and lead. In addition, the cost to participants was much lower at only £10 compared to the usual £350 for a traditional rural expedition.
4. As a Leader, what did you notice about the outcomes for participants doing this expedition?
Participants originally wished the expedition had been in a rural location but, after completing it, all participants really enjoyed their experience and said it was more challenging than they had thought. In addition, participants really enjoyed completing their practice and qualifying expeditions back-to-back.