Being a Young Leader pushed Hannah out of her comfort zone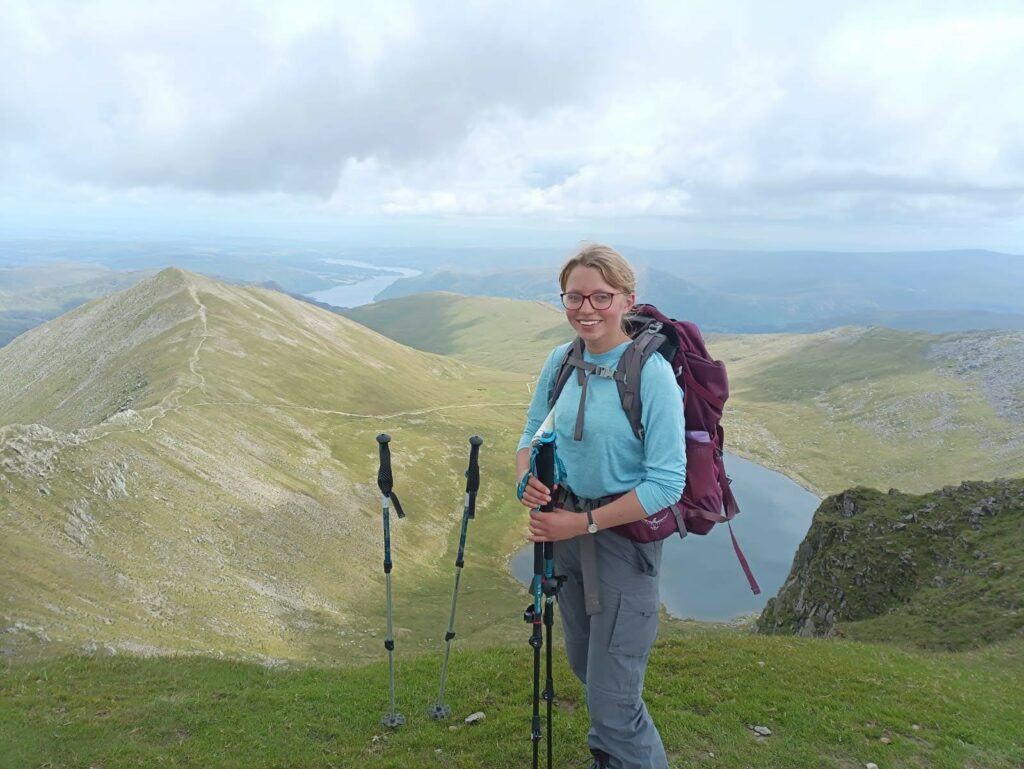 Hannah's Young Leader journey started almost by accident when she offered to organise her school's DofE kit store for her Volunteering section and soon enough she started taking on more and more responsibility. Three years later Hannah's now a huge part of DofE in her centre after completing online Young Leader training, delivering sessions independently and doing her expedition assessor training.
Having already volunteered with her centre for two years before completing her online Young Leader training, she found the online modules fitted in perfectly with what she was already doing and gave her a chance to learn about the DofE more broadly. Now that she's a Young Leader, Hannah is keen to encourage more young people to take up the opportunity and start their own DofE journey.
---
"When the opportunity to become a Young Leader came up, it fitted in perfectly and was a really good chance to learn about DofE from the other side, not just as a participant. I went into the programme with a good amount of experience because I'd been volunteering in my centre for two years and had already completed Bronze, Silver and most of my Gold programme. But the eDofE module in particular was new to me, which I enjoyed and meant I started helping other young people through their own DofE journeys, so I wasn't just seeing them when it came to the expedition. I knew what activities they were choosing for their different sections, so I always had something to talk about with them and could see things we had in common.
"I also did the inclusivity module and helped with the promotion of the DofE in our school. It made me think about how to make it appeal to everyone, and I managed to get several groups involved who initially didn't think the DofE was for them. It was really interesting to see some people who are confident in a school environment become much more unsure when they are out of their comfort zone. You'd see friendships form between people who might not usually speak to each other. One of the biggest things that pushed me out of my comfort zone was doing a presentation to 300 parents and participants at an enrolment evening. This was not something I would ever have done before! Through being a Young Leader I got to know more people, and with lots of practice beforehand, I did it and did a really good job. I've also started to deliver more of the training sessions by myself, on topics such as first aid training, how to pack a bag and what they need to take for their expedition.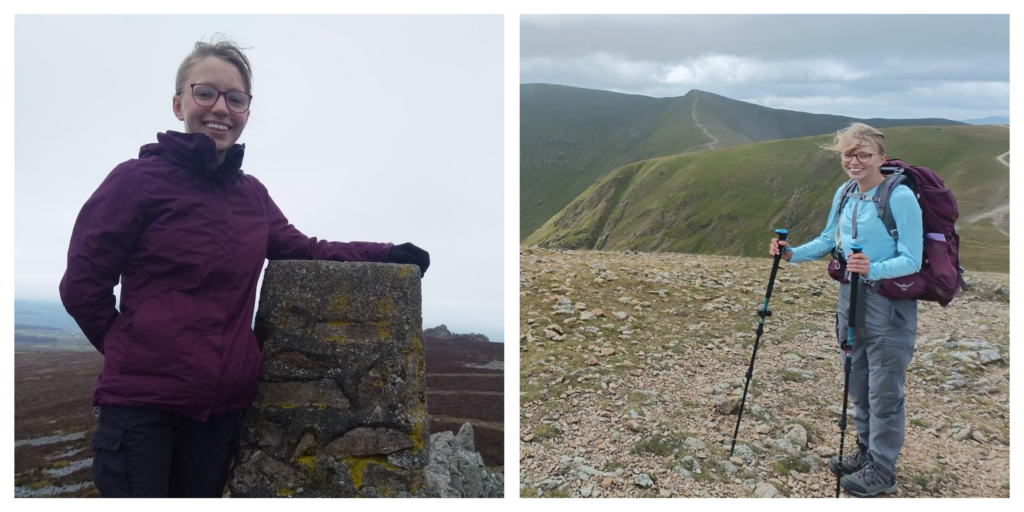 "I've really enjoyed the responsibility of being a Young Leader. I do lots of different activities outside of school and my sister does a lot of the same things, but being a Young Leader has been my thing, something I'm responsible for. The DofE Manager has trust in me, he knows he can leave me to do things independently. I also really enjoy helping other people, it makes me feel useful, like I've got a purpose. I'm a lot younger than the other leaders, so at first I worried the groups wouldn't listen to me, but because I've done my expedition recently and I can tell them about my own experiences, they really listen to what I have to say. It gives more authenticity to what I say, especially now I've gone all the way to Gold.
"To someone considering being a Young Leader I'd say definitely give it a go. You can make it your own thing, not everyone is going to approach it in the same way but you can tailor it to whatever you're comfortable with. If you don't like expeditions you can help more with the admin or promotion, but equally if you're outdoorsy then there are lots of opportunities there too."