Want to develop your leadership skills, support your peers, and help deliver DofE? The Young Leader Programme might be for you!
What is a DofE Young Leader?
A DofE Young Leader is a DofE participant who takes on additional responsibility to support DofE activities at their centre. There's lots of activities you can engage with and the activities you as a Young Leader undertake will be tailored to the needs of your centre and your own interests. You might support peers with their programme choices and eDofE, launch assemblies or meetings, or use multimedia to produce expedition training videos. The possibilities are endless!
The programme is designed to support your development into leadership roles, developing additional skills for work and life. It's an asset to your CV, and can count, if you wish, towards your Volunteering section.
How do I become a DofE Young Leader?
To become a DofE Young Leader you must be nominated by your centre and have completed at least one level, or section, of your DofE Award.
You'll need to attend an initial training session run virtually by our team at the DofE. Then you'll agree with your Leader what activities you're going to support and plan to undertake in your role.
After your Introduction to the DofE Young Leaders Programme, you'll need to attend two modules of your choice to support with your planned activities. At the end of your time as a Young Leader, you'll also attend an Exit session to achieve your Young Leaders Certificate.
We're all about developing young people into leaders, so the great news is that it is totally free to become a Young Leader.
Speak to your Leader or Co-ordinator if you're interested in becoming a Young Leader!
Hear from some of our Young Leaders: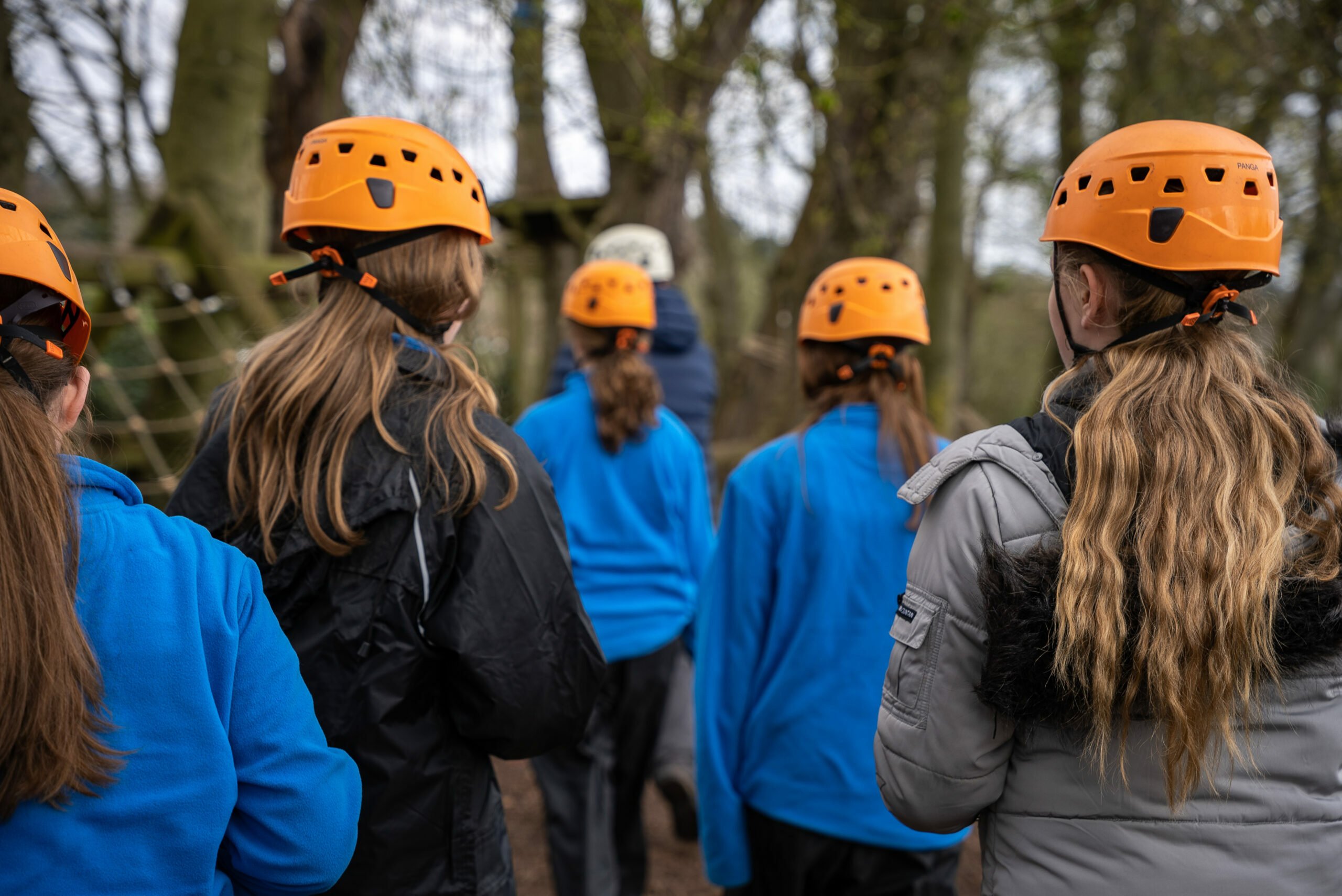 "As a Young Leader, I like being able to help people, and this programme is helping me to develop my leadership skills."
Jess
Young Leader
"I've enjoyed the responsibility of being a Young Leader. The DofE Manager has trust in me, he knows he can leave me to do things independently."
Hannah
Young Leader