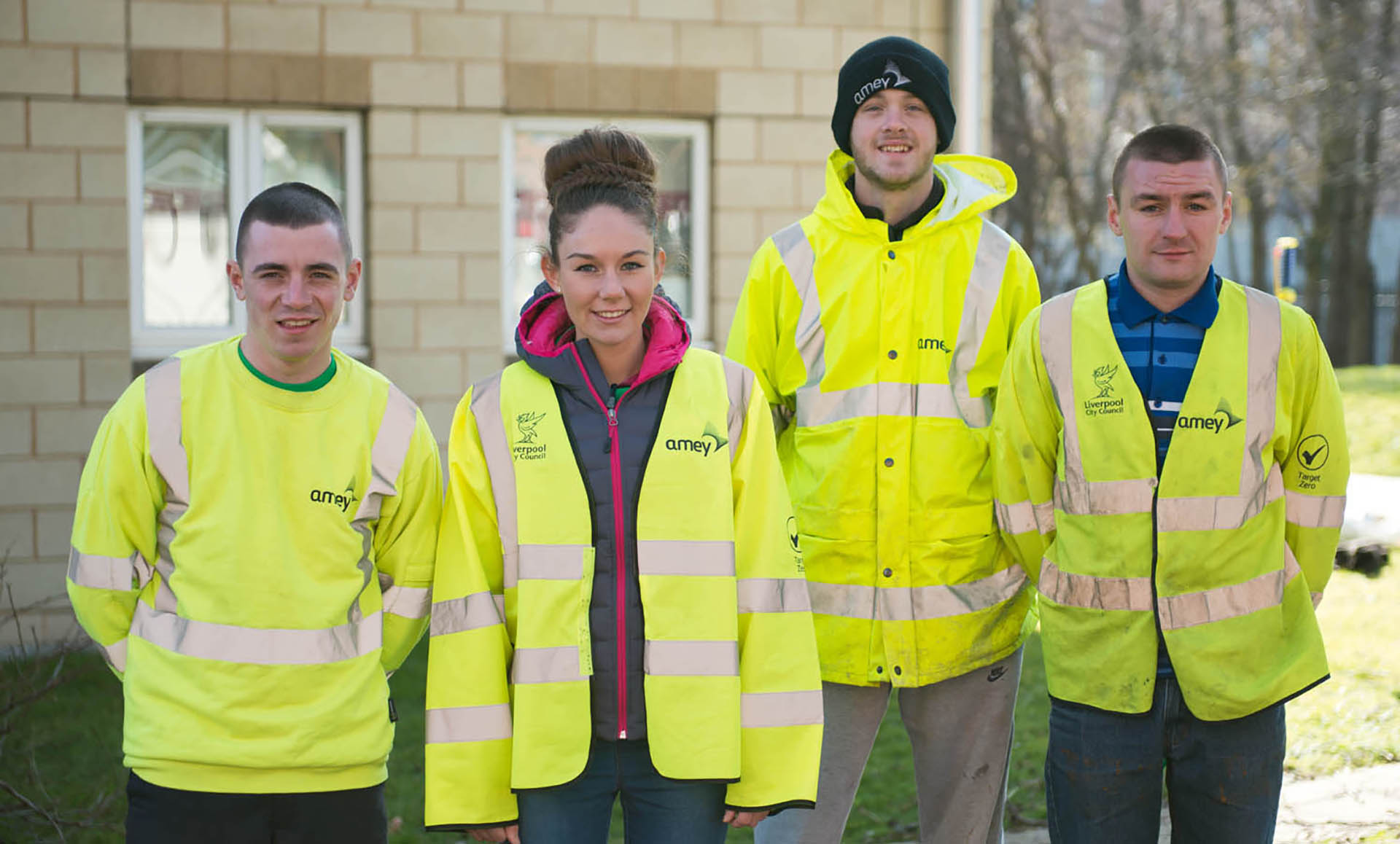 Amey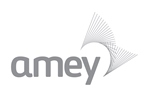 Amey, one of the UK's leading public and regulated services providers, has worked closely with the DofE for 13 years. Our incredibly important Strategic Partnership for disadvantaged young people has the ultimate goal of giving more young people from challenging backgrounds and circumstances the chance to do their DofE and develop their skills for a successful and fulfilled life.
In keeping with Amey's long standing passion and commitment to staff development, all their apprentices are offered to do their DofE programme which helps bring out the distinctive characteristics of hard work, leadership and teamwork, key to Amey's business. The DofE-based apprenticeship is designed specifically to help young people negotiate a tough jobs market and learn practical skills that will give them real, long term career prospects.
"Amey has sponsored apprentices to achieve their DofE Awards for six years and in that time we've seen it have a real impact on the young people we work with. Our young people are encouraged to push themselves outside of their comfort zones when doing their DofE and the skills that they develop can be life-changing."
Andy Milner, Chief Executive Officer
Four Amey apprentices are pictured above in Liverpool during a week-long volunteering initiative in partnership with DofE and YHA: 250 Amey apprentices refurbishing 13 youth hostels in five days.