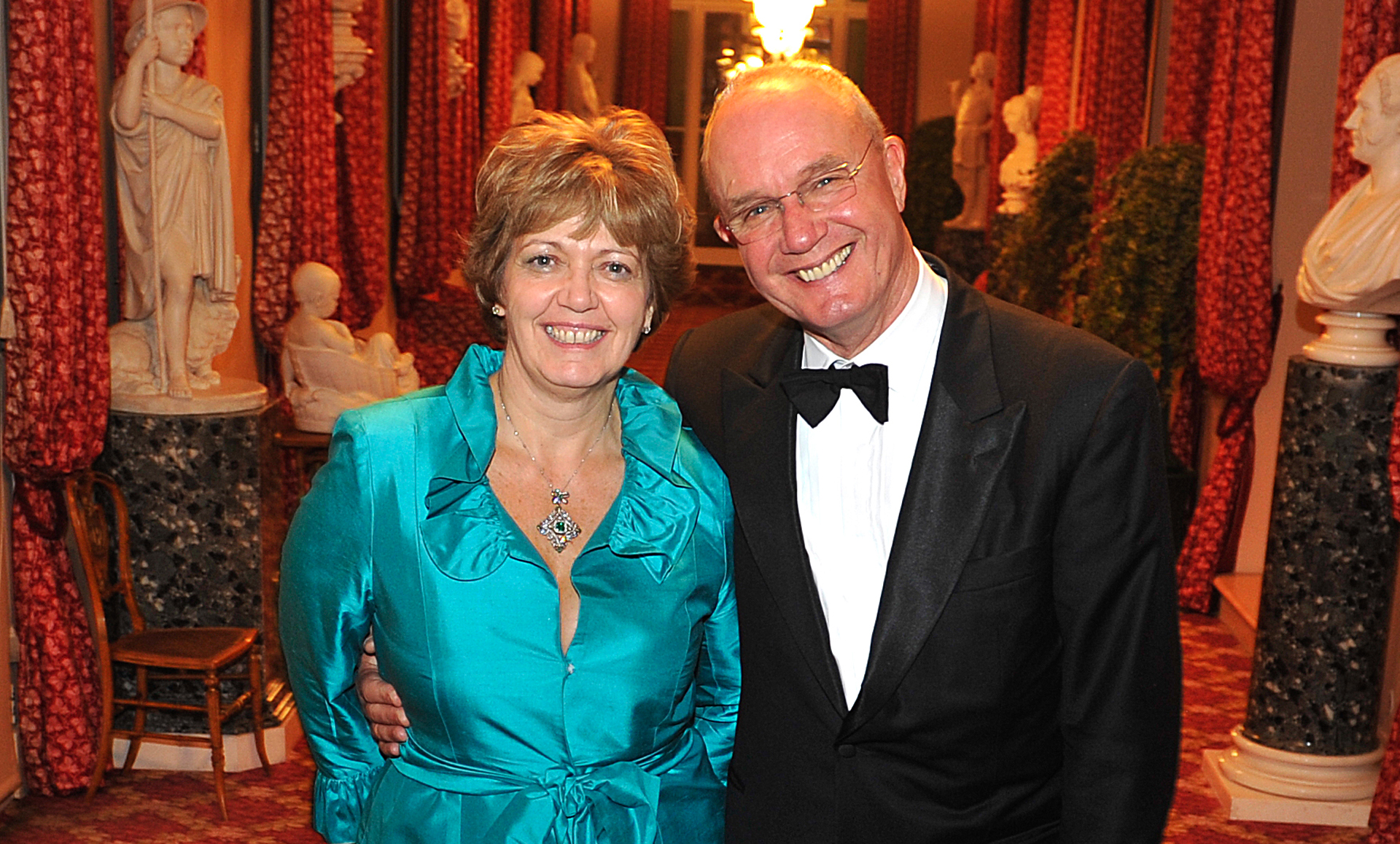 Martin and Roni Lovegrove
Martin and Roni Lovegrove have been generous supporters of the DofE for five years. Martin has extensive experience in the oil and gas sector. He has worked in projects in over 50 countries and has personally advised on over 500 successful transactions since 1981, and currently works as a Senior Advisor for Chevron.
Roni and Martin are passionate about classical music and support the London Chamber Orchestra. They also support Meath School, a school for children with special educational needs and I CAN, a charity for children who struggle to communicate.
"I have worked with quite a few charities over the years and I can say that The Duke of Edinburgh's Award is one of the most efficient and thoughtful. It is a well-recognised charity, which helps young people from all backgrounds develop their practical capabilities, an understanding of others and faith in themselves, all vitally important attributes in these challenging times.  Working with the DofE is deeply rewarding. The charity efficiently, consistently and enthusiastically delivers a high calibre of work, distinct bespoke events and the opportunity to actually see how your support impacts upon the young beneficiaries. My wife and I are delighted to be a part of it."
Martin Lovegrove, Henden Manor Estates