Each year, hundreds of thousands of young people take part in a DofE programme. Keeping them safe is our first priority and everyone's responsibility.
The essence of DofE is personal challenge. We help young people build confidence and resilience by testing themselves, often in unfamiliar environments. That means they'll encounter risks – it's part of their personal development. But always in a way that's carefully managed.
Here, you can find out more about DofE's approach to keeping young people safe from harm. And how you can report any concerns.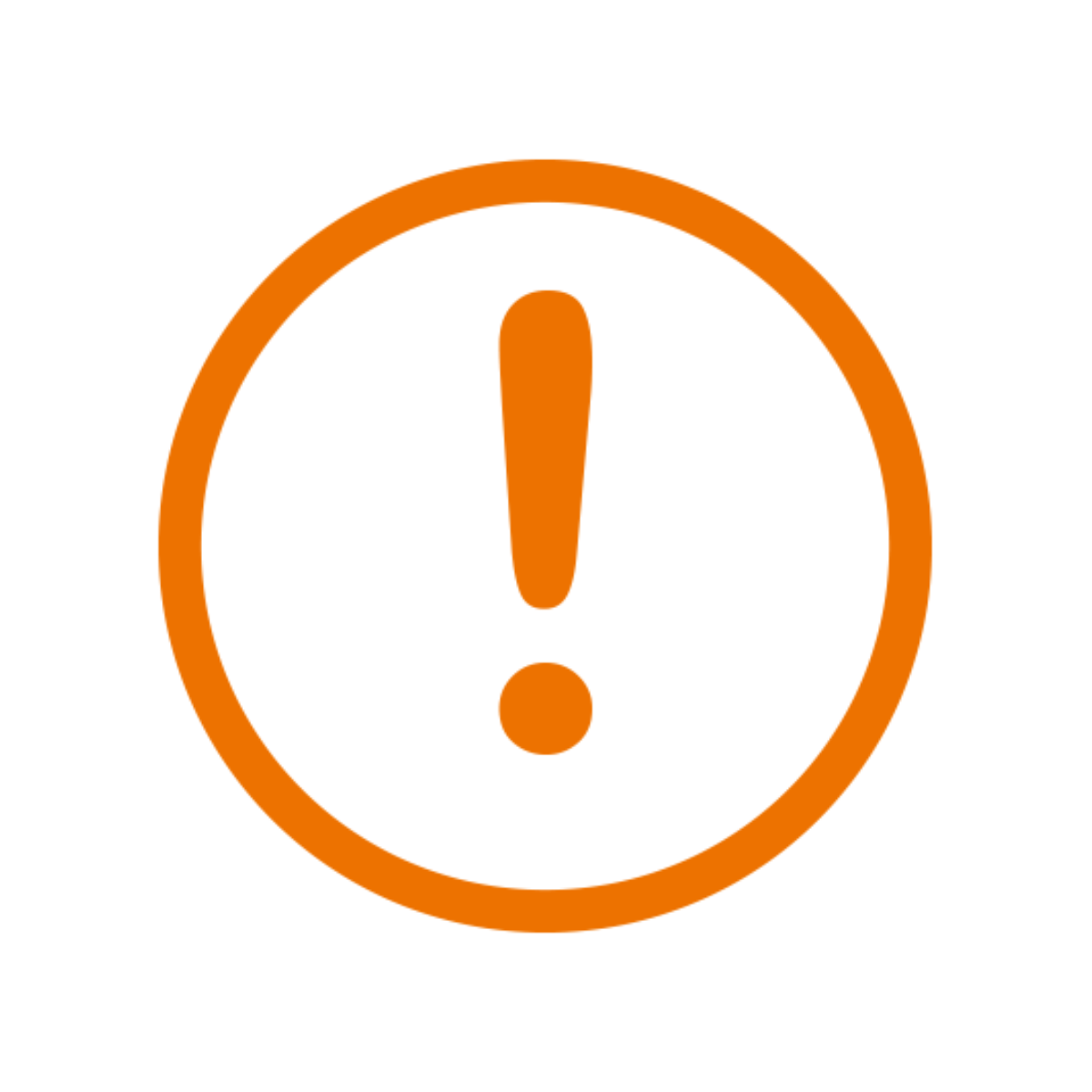 Safeguarding Statement
Our policy and code of conduct ensure the safeguarding of young people is at the heart of how we work at The Duke of Edinburgh's Award (DofE), and at the heart of how we work with others to deliver the DofE.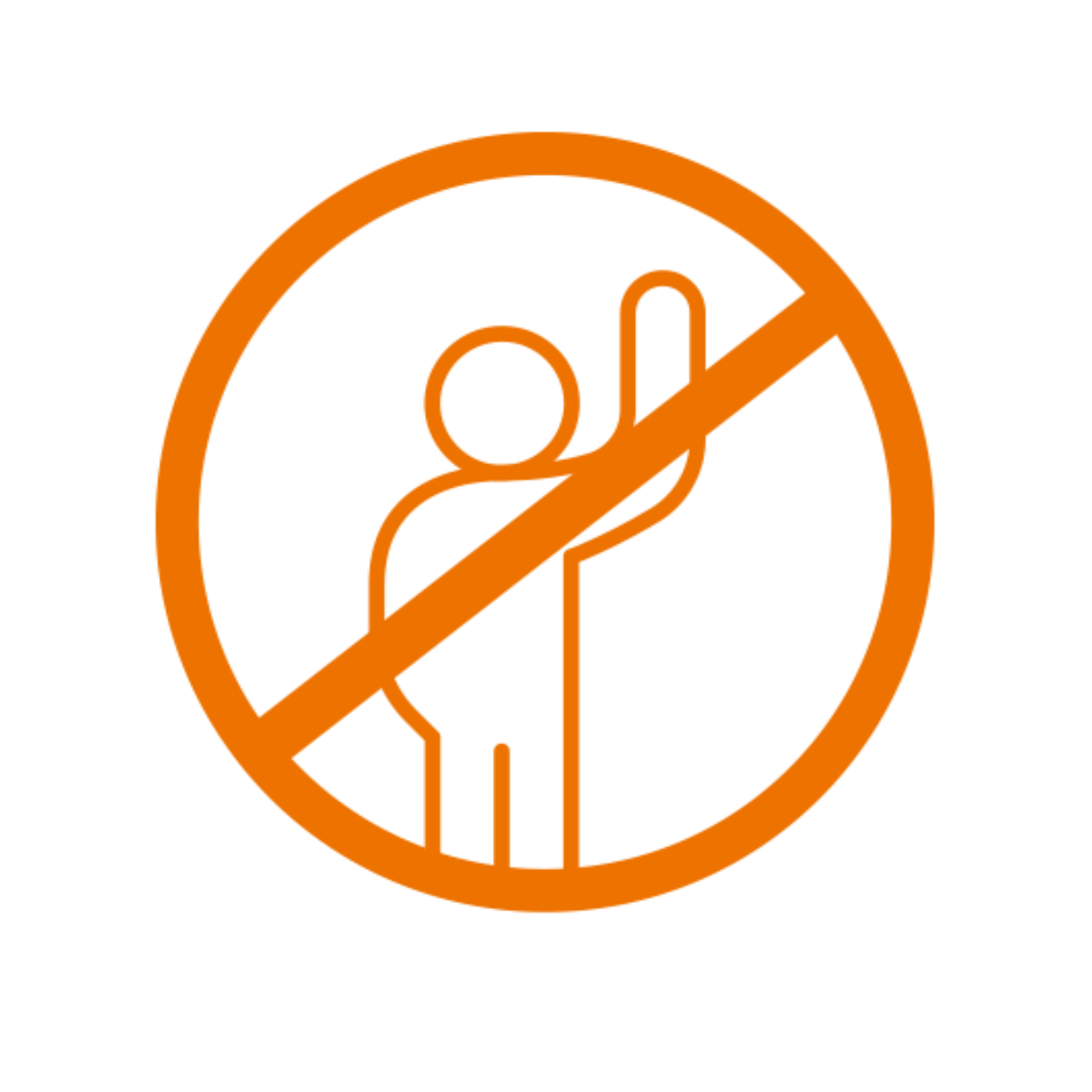 Reporting an Incident
The DofE charity collects information about incidents relating to the delivery of DofE programmes around the UK.