Tell us why your DofE Leader deserves recognition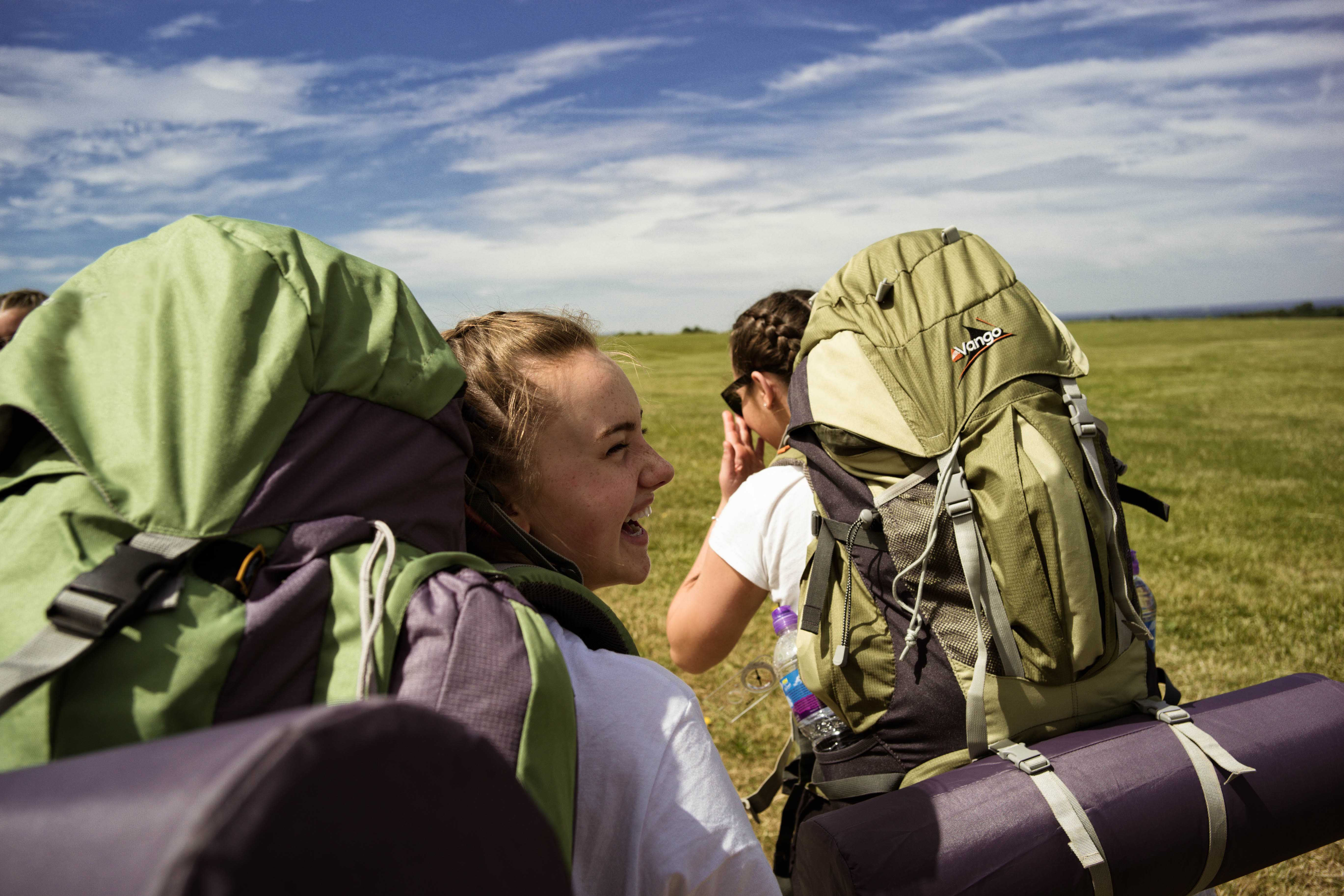 DofE Leaders are the best. They volunteer their time to support young people, like you, through DofE because they want you to succeed in life, gain the skills you need to get ahead and develop into rounded, confident characters, ready to take on the world.
We think DofE Leaders deserve recognition for the work that they do and the difference they make to young people's lives – that's why we're launching the #DofEDifference campaign.
Do you know an amazing DofE Leader who always goes above and beyond?
Submit a short one-minute video, either on your own or with your DofE friends, telling us how that Leader has made a positive difference to your life. The video with the most likes will win £1,000 worth of Vango DofE Recommended expedition kit for their school or DofE centre.
How do I enter?
To enter the competition, you need to upload your video through your school or DofE centre's official social media channel (that can be Twitter, Instagram or Facebook), using the hashtag #DofEDifference. Unfortunately, we can't accept entries from personal accounts.
When can I submit my video?
The competition launches at midday on 12 December and closes at midnight on 11 January.
The rules
Your school or DofE centre needs to know about your submission. We'll only accept entries from one of their official social channels.
Your DofE Leader must consent to the video about them, as it might be shared on social media.
We welcome creative videos, but please don't pull any stunts that might put you or your DofE Leader in danger.
Any content containing swear words or offensive behaviour will be disqualified.
The video must be under 1.5 minutes long.
---