DofE helped Noorullah boost his English skills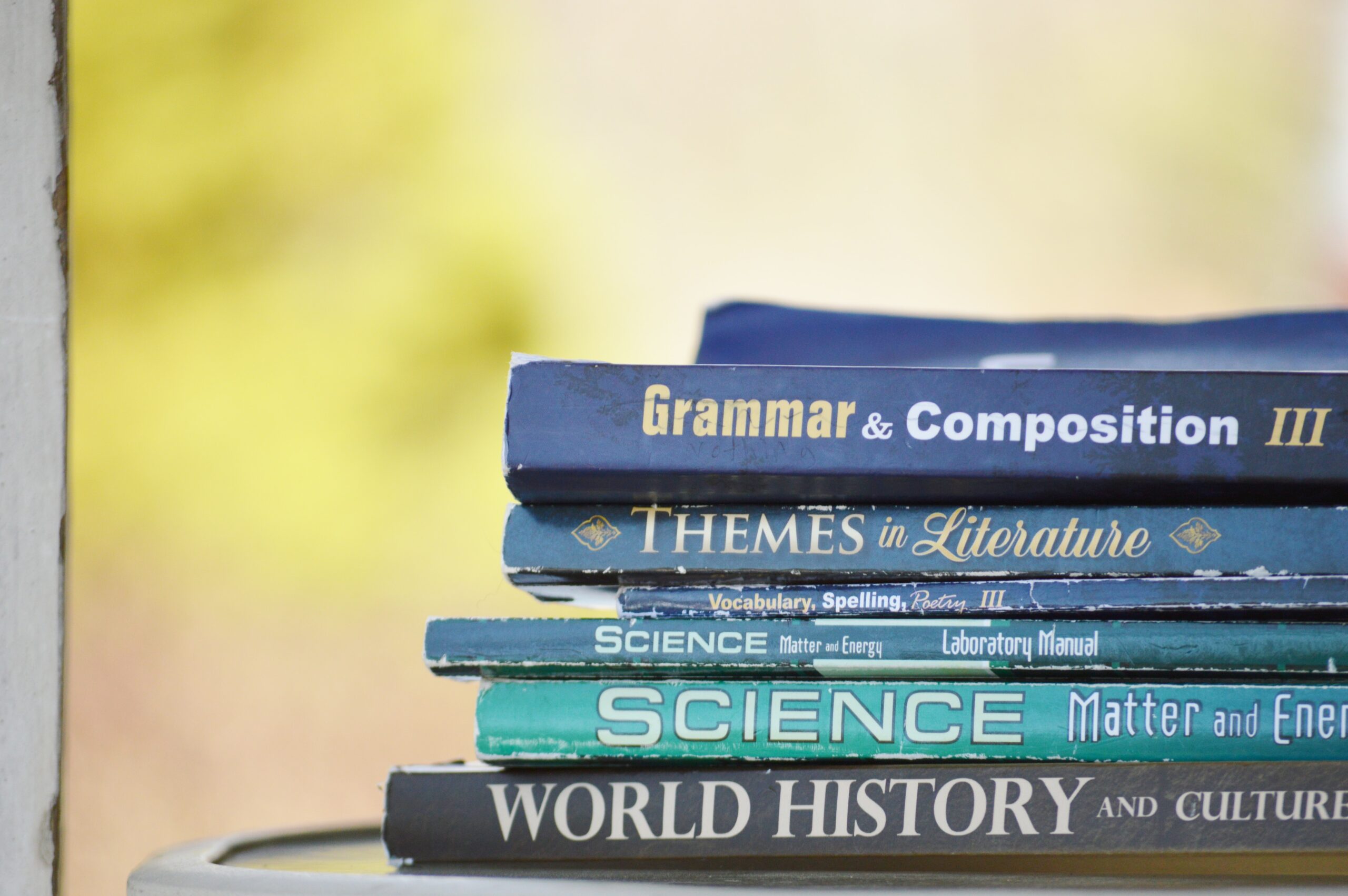 Noorullah decided to use his Bronze Award to improve his English language skills, and English is his second language.
He is a refugee and is doing his Bronze through Positive Youth Foundation in Coventry, which is a charity working to raise the aspirations and life chances of young people who are facing challenging circumstances.
Noorullah, 14, said: "I enjoy having this responsibility every week."
As well as skills in English, Noorullah has also picked up skills in teaching and coaching others by helping his younger brother to learn Arabic for the Volunteering section.
Syed Taher, DofE Manager at Positive Youth Foundation said: "I applied for the funding due to our young people being newly arrived young people who have left their countries due to war and conflict. This funding allowed me to purchase essentials for the young people so they can participate and make the most of this great opportunity."
"The DofE has benefited this young person by giving him responsibility, being able to meet new young people and make friends. This is also helping him with his mental and physical wellbeing as he is meeting up with other young people and playing football together every week."